So when do we finally see the launch of HTC's new virtual reality goggles? The new virtual reality glasses Vive Cosmos are going to hit the market, as the company tells us, these are virtual reality glasses STAND ALONE (without PC and without Smart Von) of the global HTC company Another pricing and launch date for Vive Cosmos, the company stated that it is expected to launch its new model Vive Cosmos to the masses in the third quarter of 2019.
HTC has unveiled details about Vive Cosmos in January, but the company is not releasing any further details at this time, even though it's been five months since the product was released to the public,
No third party has ever had the opportunity to try the Vive Cosmos.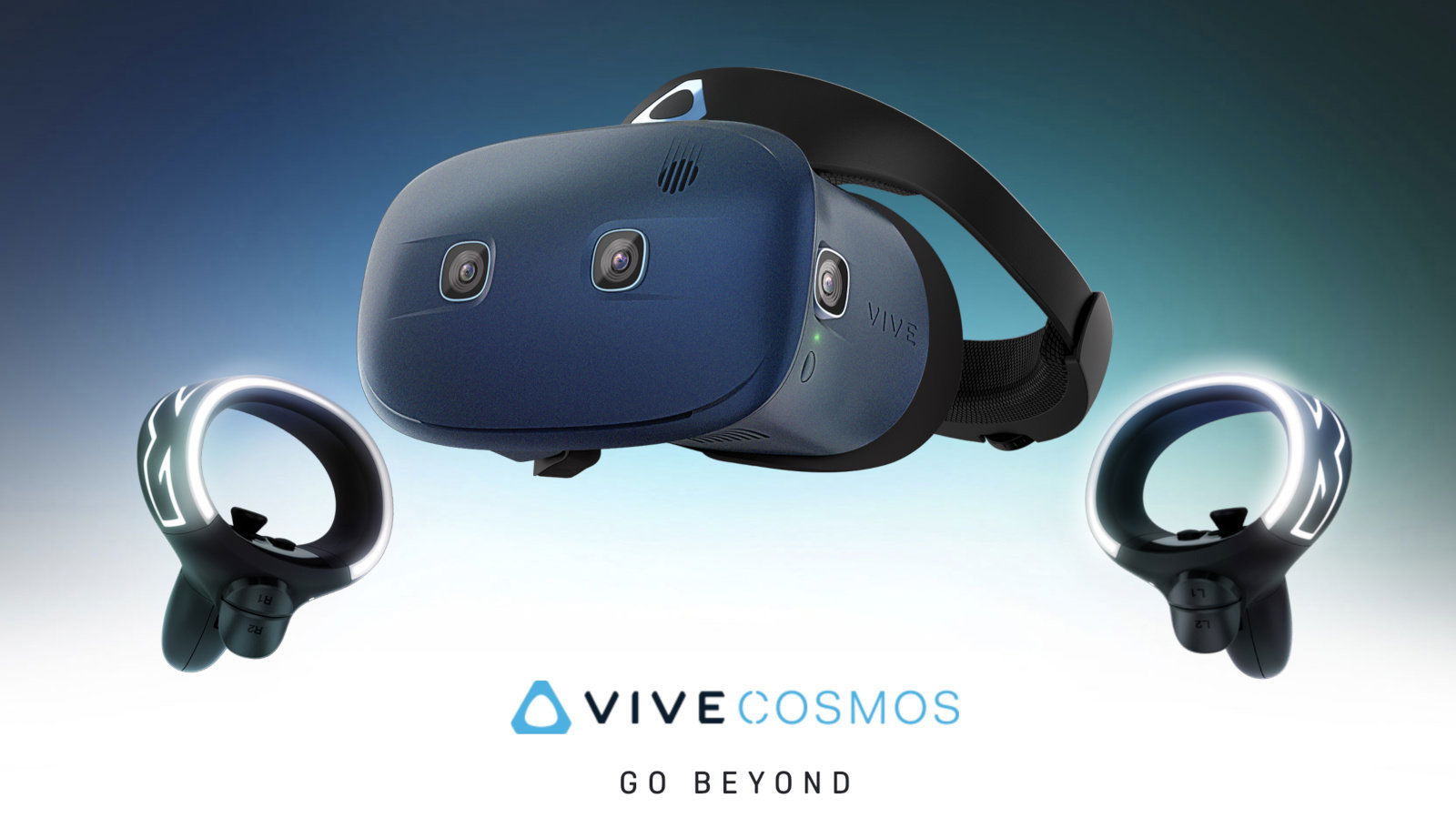 For those who are out of date, at HTC in January, HTC said it would launch the Vive Cosmos dev kits "in early 2019" and that the consumer product would be launched later this year. To our knowledge, dev Vive Cosmos kits are not yet available.
VR blogger Anthony "SkarredGhost" Vitillo, went to visit HTC in Taipei, Taiwan. Asked the team questions and revealed they were not yet ready to share details about the Vive Cosmos, he was told that the current expected release date for the Vive Cosmos is probably Q3, 2019.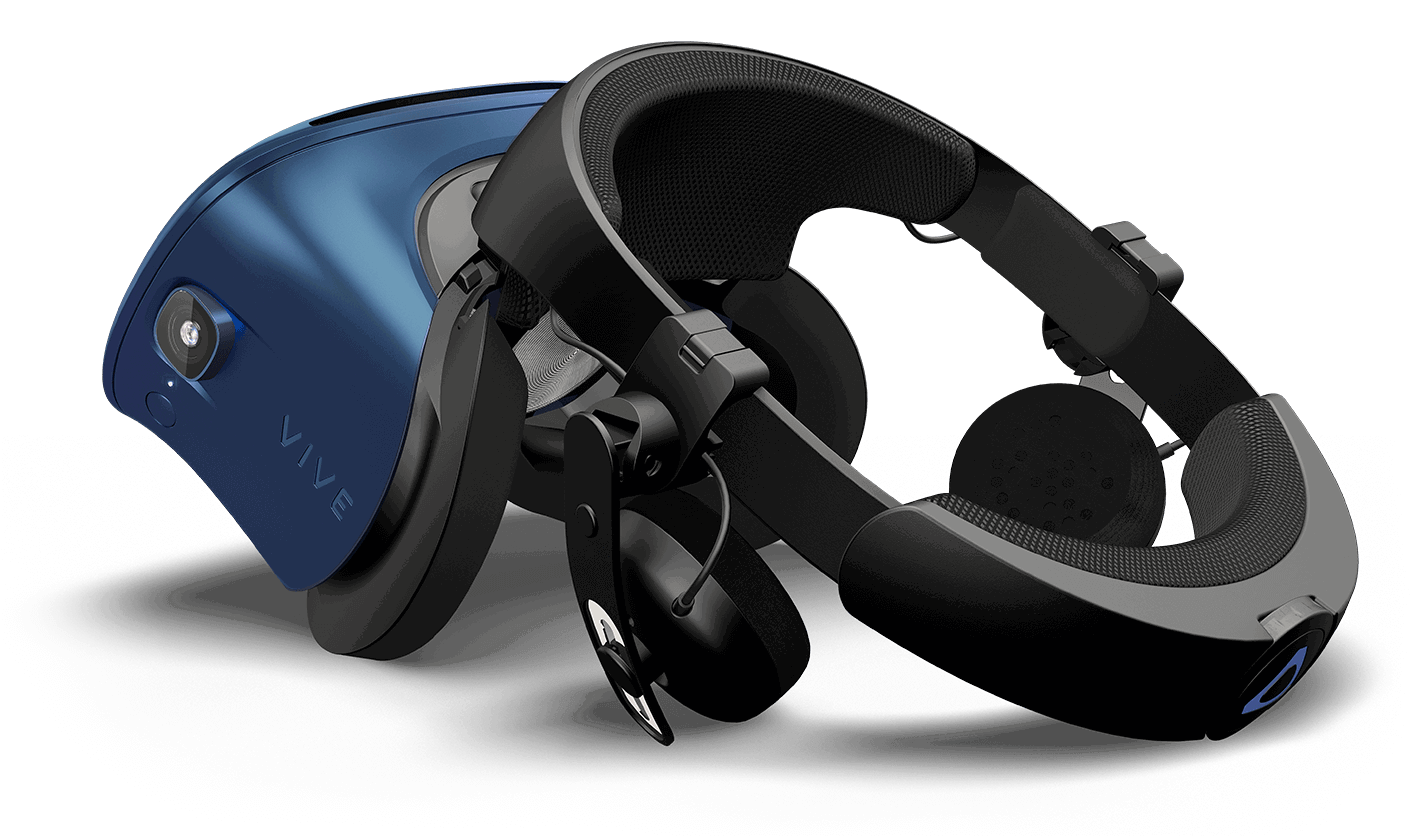 Vitillo wrote that a company spokesman told him that the company and I were quoting "under schedule pressure since the binoculars announced at CES."
During his visit, at HTC, Vitillo said Cosmos will probably have a wireless adapter, though it is unclear whether it will be Vive Wireless, some adapter or other solution.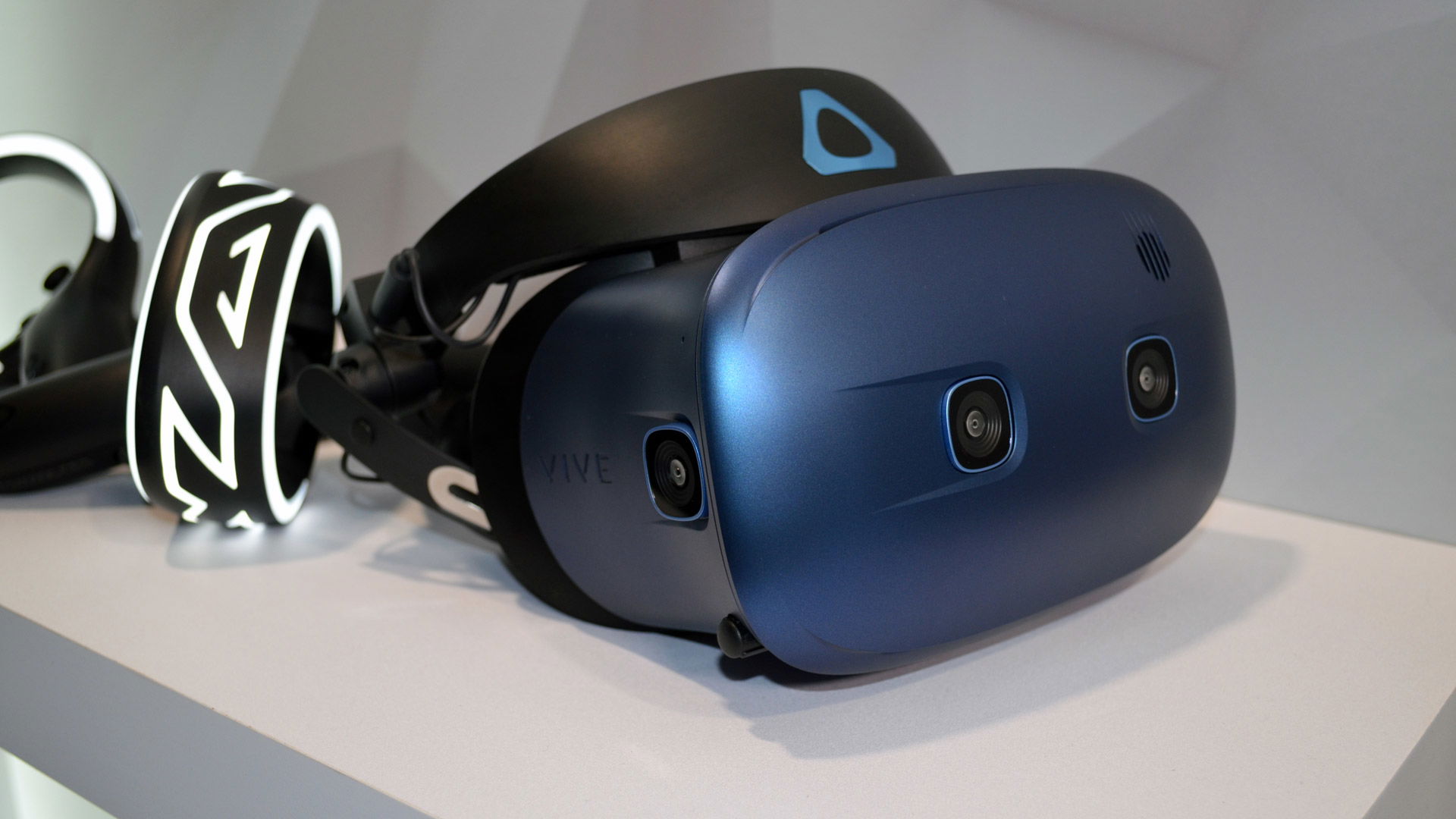 Importantly, a very interesting development, Valve developed much of the technology behind the original Vive, Valve formed a partnership to bring it to market under HTC's responsibility, which has been fine until now, but soon Valve is launching its own virtual reality glasses index, making Her in many ways a direct competitor to her partner from the past HTC itself.
That's probably why HTC doesn't share information if a Valve company, and in fact it's the first time HTC doesn't use Valve's SteamVR tracking technology, although the glasses also support SteamVR, HTC seems to be planning its own store in Viveport in reality glasses Imagine the new Vive Cosmos.