Virtual reality, the educational solution that solves the corona crisis in education.
2020 is without a doubt the most challenging year I can remember, but let's stay focused on education.
About six months ago, just before the eruption of the corona in China, I finished a first project of its kind, a first grade in Israel that educates in virtual reality, the project was very exciting.
Since then it has been like months and the world has moved to live in the corona era, because of the confusion in all systems of course the education system has also harmed, but in this case, the solution is clear and easy, move to future virtual reality and also maintain health.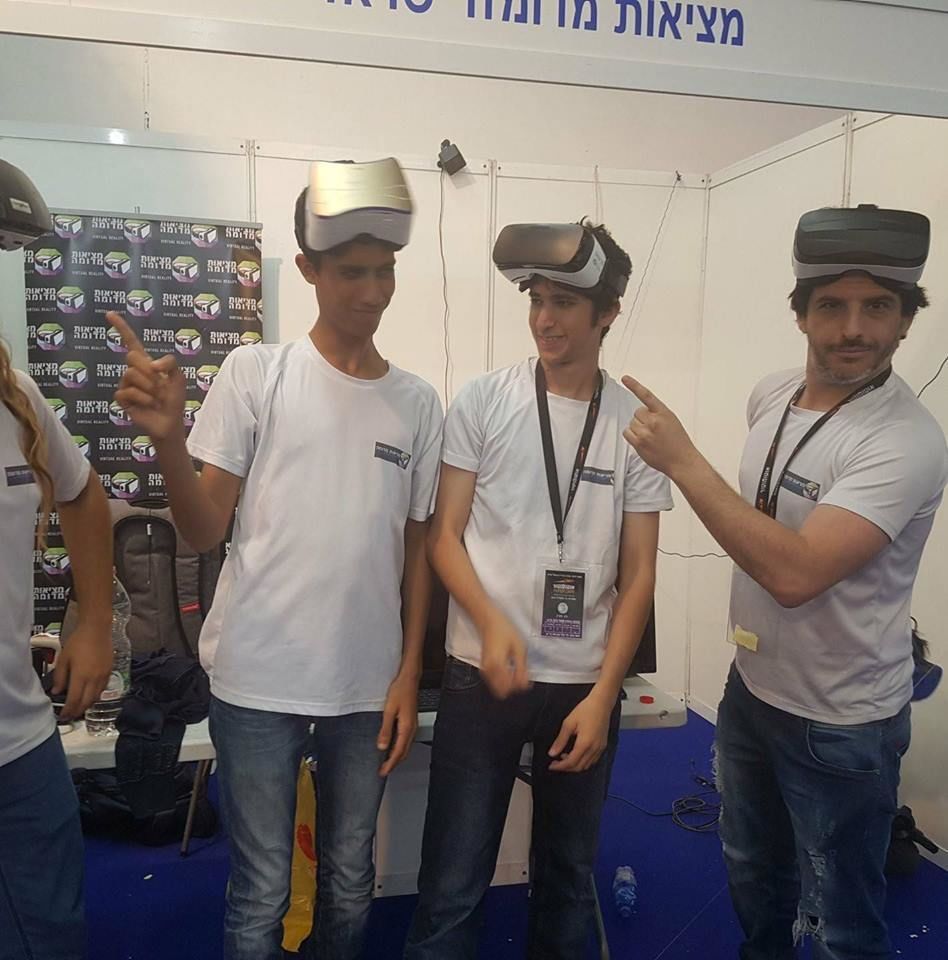 So what am I actually offering?
Virtual reality mirror for every child, building virtual classrooms. When the child uses virtual reality glasses he completely disconnected from the environment and is in a virtual environment, the child feels he is right in the classroom; the teacher sees the children's figures and hears them, a child takes off the glasses as if out of class and the teacher sees it.
Students sit in a virtual classroom when they see the digital figures of the other students and the teacher and also hear what is happening and see everything, virtual reality is absolutely the education of the future, the corona crisis requires us to take responsibility and use it right now.
The benefits are clear, everything is sterile and there are no diseases, the child learns as usual in class and the teacher teaches as usual, real estate savings, fuel for parents, zoom it so 2017, must advance to virtual reality education now.
So how do you do that?
I have the plan ready, my name is Amit Caesar and all my life it is a virtual reality, I have already done the project all it takes is an attentive ear, understanding and responsibility.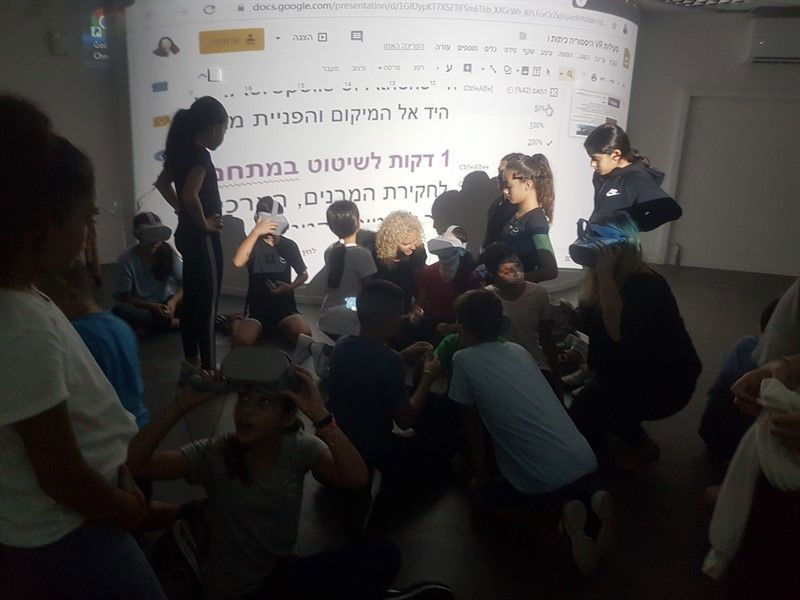 Virtual Reality, Augmented and Artificial Intelligence 2021 specialist Amit Caesar wrote the article.
Send me an email: caesaramit@gmail.com


What are your thoughts? Please let us know in the comments section below!