Rihannain virtualreality
Rihanna takes our eyes off the glasses of virtual reality
The last few years we've become accustomed to seeing Rihanna in every nude situation. It turns out that the Super Star isn't tired, and she's setting herself a new top bar of nudity.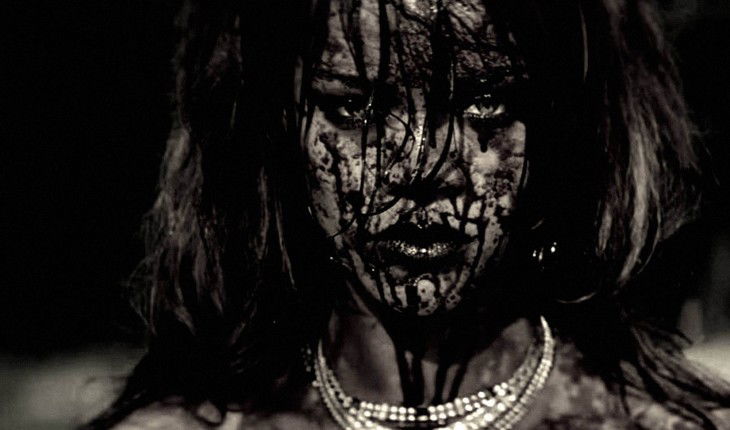 This time that Rihanna is collaborating with virtual reality technology, this is an app that will downloaded from google play.
The new app is a horror app that is truly unfit for children and contains Rihanna's violence, blood and nudity, of course.
The app can also run in normal mode and does not require virtual reality glasses, but trust us with experience, preferably virtual reality glasses.
And now we've got to wait to see Rianna in the stratified reality (AR) technology.
Click on the Google Play app: google play
Virtual Reality, Augmented and Artificial Intelligence 2021 specialist Amit Caesar wrote the article.
Send me an email: caesaramit@gmail.com


What are your thoughts? Please let us know in the comments section below!