Facebook (now called Meta) just announced its latest VR headset–dubbed Project Cambria – at its most recent Connect event. It isn't the Oculus Quest 3, unfortunately, with Meta instead explaining that this new device will be home to groundbreaking technology which aims to help establish the earliest days of its metaverse.Don't worry, though, as Meta is still working on the next generation of its more budget-friendly VR headsets.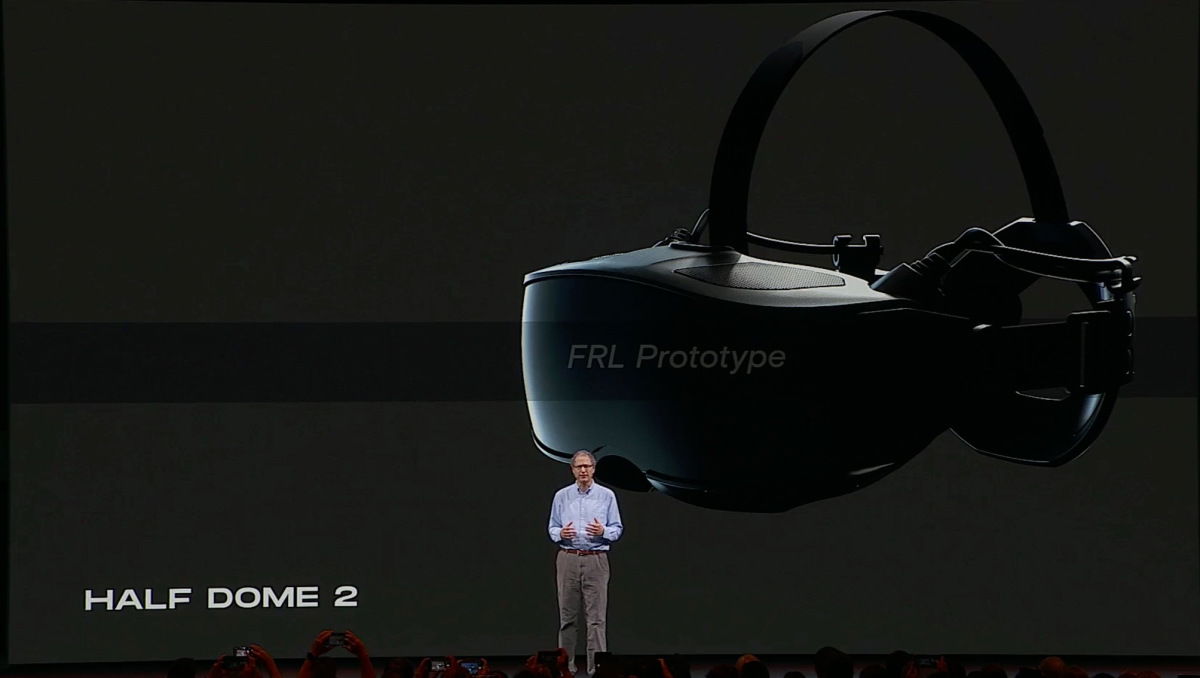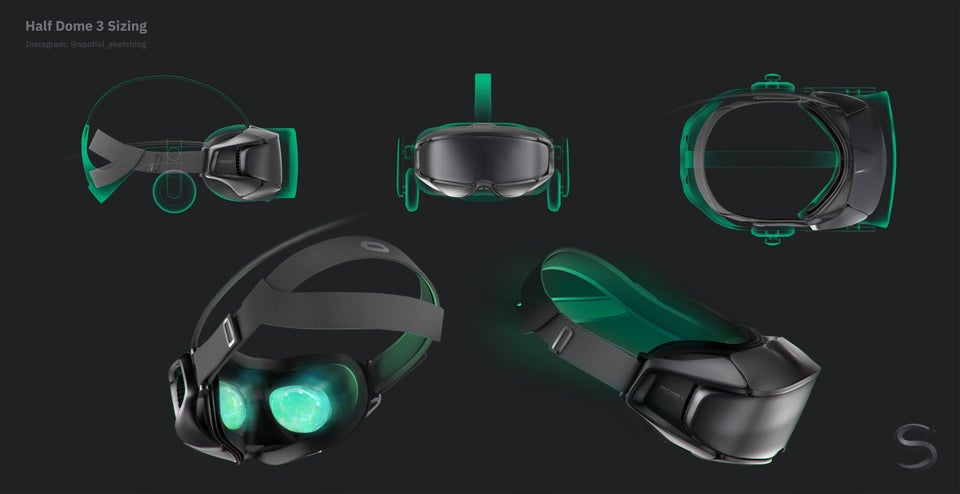 At an earnings call for the company earlier this year, company CEO Mark Zuckerberg told investors that Meta has been working on "new hardware [that] will fit the same platform [as the Quest 2]" for some time. We're not yet certain whether those comments are in reference to an Oculus Quest 3 headset, a newer version of the Oculus Quest 2 or indeed this newly-announced Project Cambria, but we'll expect more clarification soon.As it happens, a new and improved Quest 2 model is now on the shelves, packing 128GB of storage for exactly the same price as the existing base version – making it better value, and an easier recommendation, than ever.
You should also check out the following articles:
Subscribe now to our YouTube channel
Subscribe now to our Facebook Page
Subscribe now to our twitter page
Subscribe now to our Instagram

Subscribe To my personal page on linkedin
Subscribe To my personal page on tiktok page for those who love to dance :)
Don't forget to be my friend. Sign up for my friend's letter. So I can tell you ALL about the news from the world of VR&AR, plus as my new friends I will send you my new article on how to make money from VR&AR for free.