Hi everyone again Amit Caesar from Virtual Reality Israel 2013, exciting days pass by virtual reality enthusiasts in Israel and around the world and I would like to start from the answer to the error that Group Manager VR.IL - Virtual / Mixed Reality Devs, Users and Fans in Israel helped me solve, in the installation of Oculus S .
Problem Description:
In Oculus Hs - oculus - we have a kit, virtual reality glasses and two signs, it's all appreciation. Oculus Hess - oculus S connects to one USB 3 connector and one display port connector.
After the physical connection of the Oculus H - oculus S to the computer, download the Oculus software from the Oculus company website (as of 14.05.19), install the software on the computer, activate it and then the Oculus HOME, the problem with glasses only hear sound, but no picture, I stuck for hours on solving a problem. At the end, as I mentioned, it was June from the Facebook group VR. IL - Virtual / Mixed Reality Devs, Users who solved the problem for me.
The following is the explanation:
There is no official version of Oculus S on the company's website, the official launch of Oculus H will only be on 21.05.19, and the software has not yet officially launched.
And so, what you need to do is download the software from the BETA developer site. In order to do that, you need to go through the following steps.
1. Open the glasses and gear, insert the batteries into the signs and put aside and do not connect the Oculus S to the computer.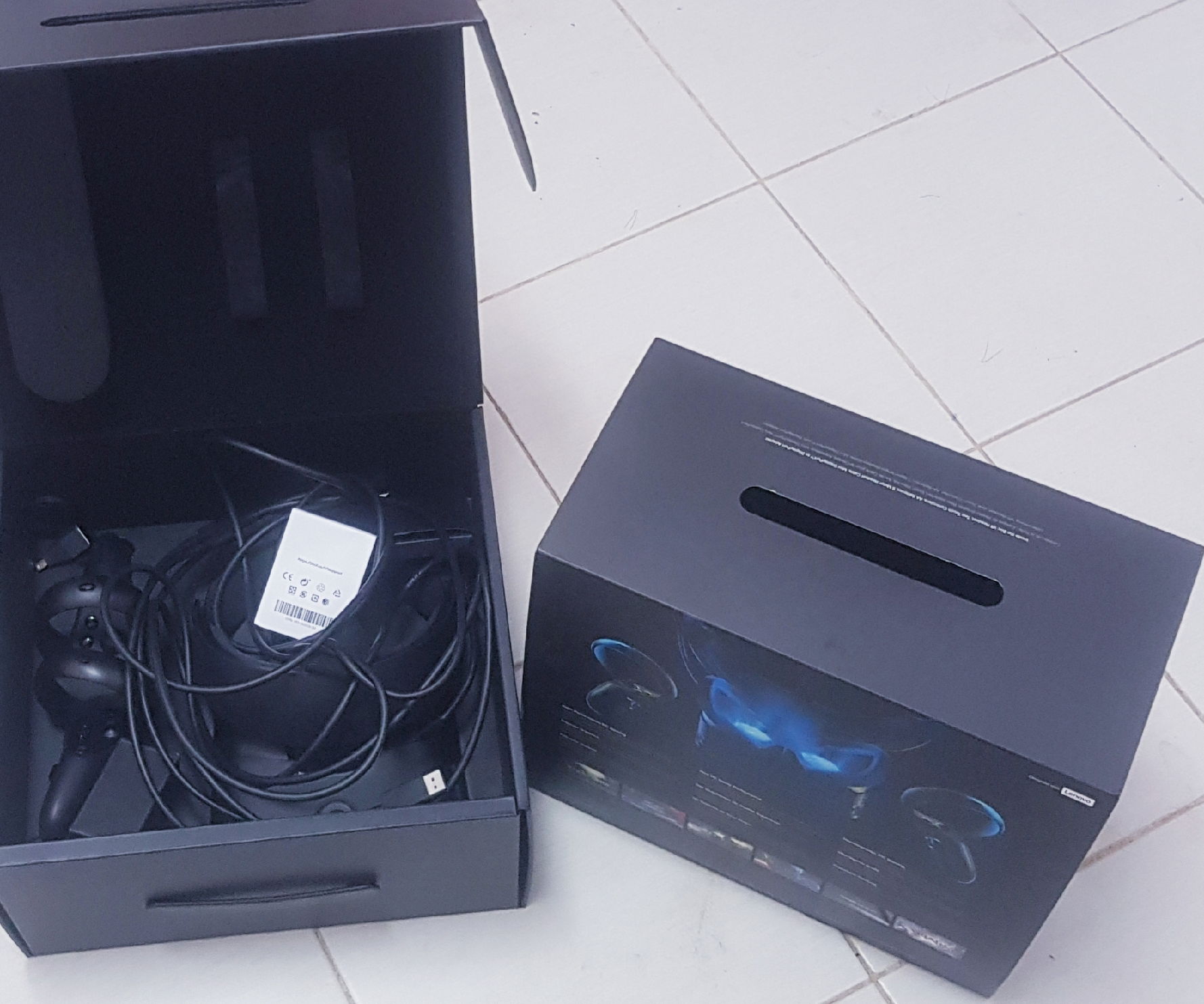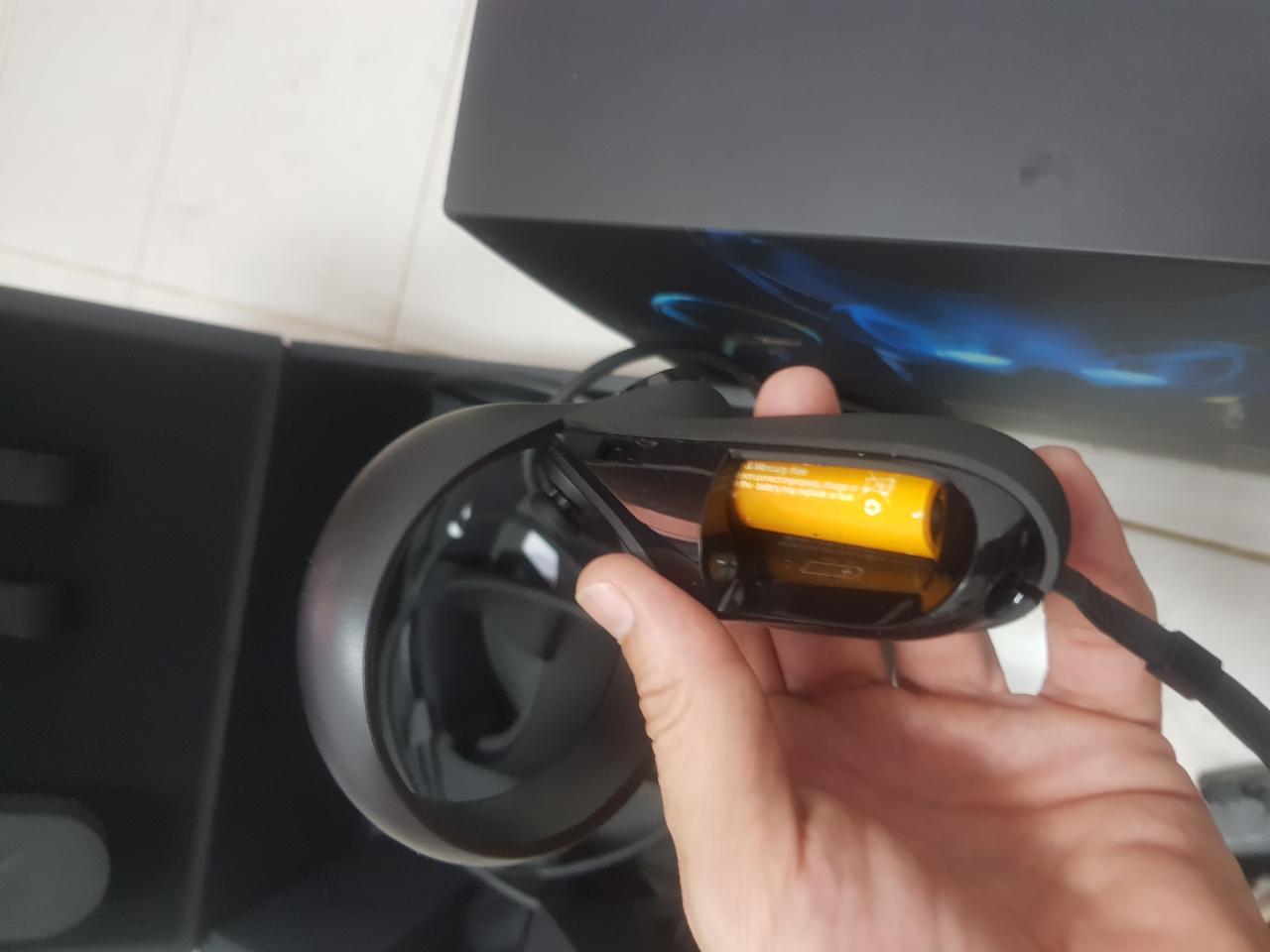 2. Download the OCULUS HOME software from the Oculus Web site at: https://www.oculus.com/setup/?locale=en_US and install on your computer.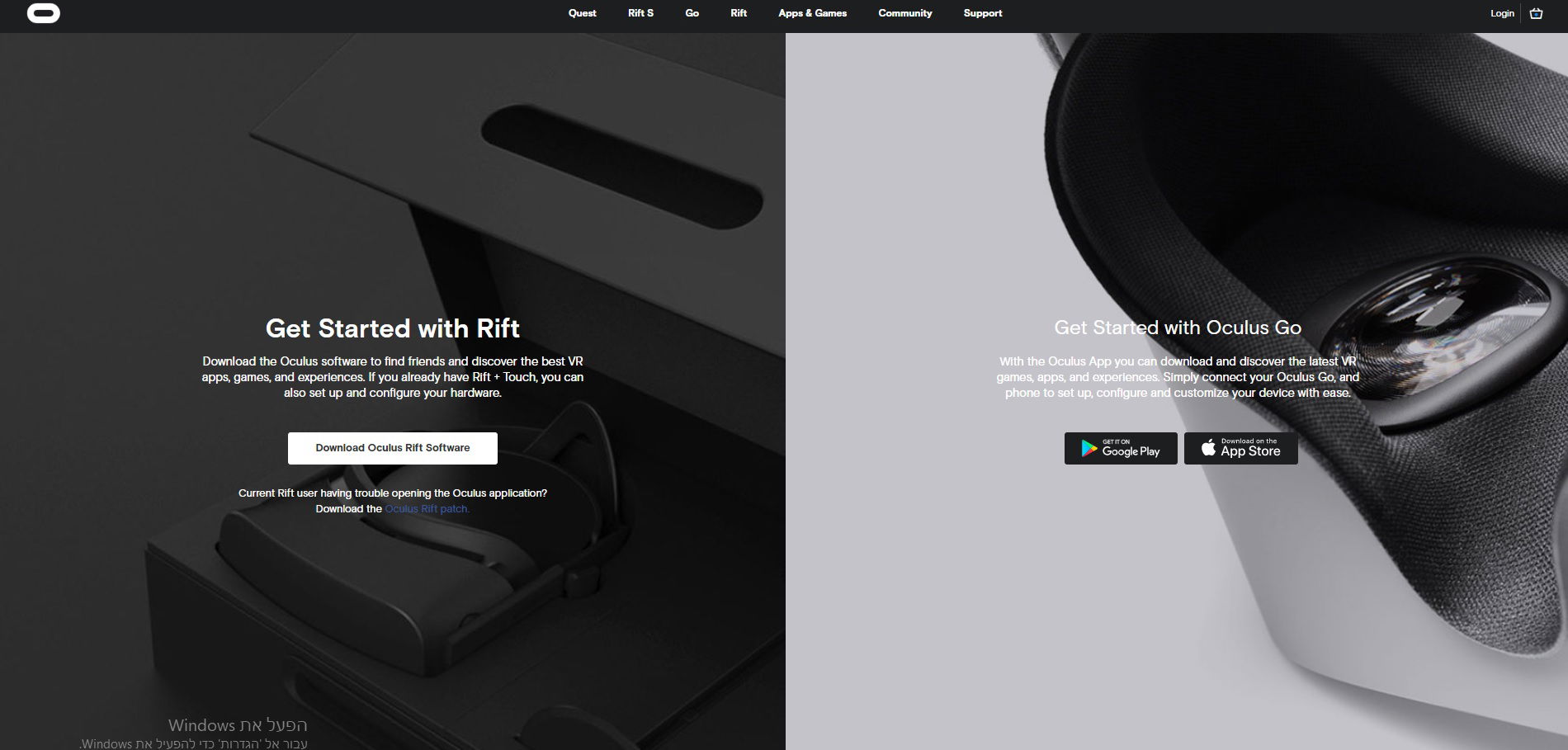 3. After installation, open the OCULUS HOME window and enter the settings, beta and do everything as in the following image.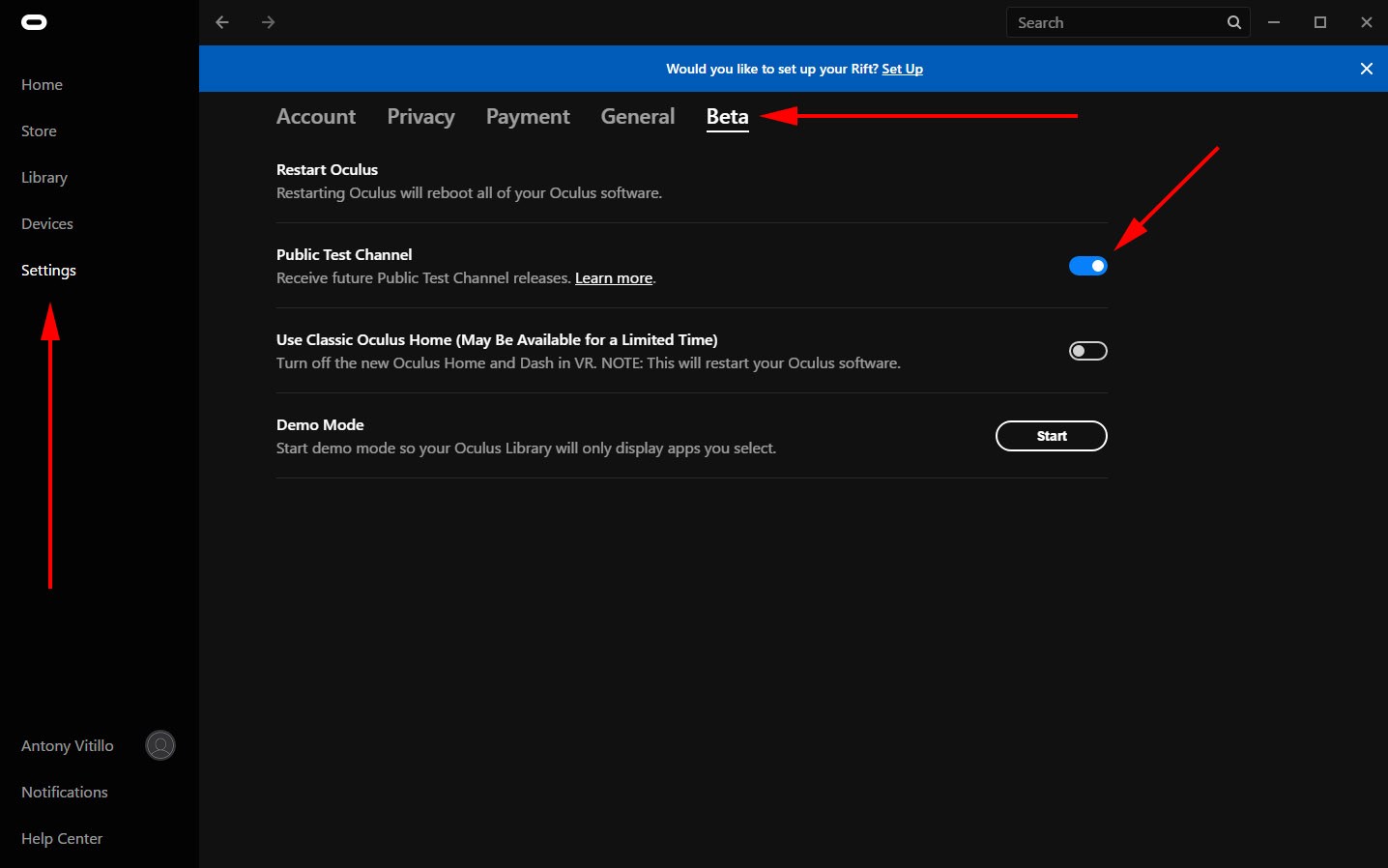 4. Wait for the Oculus HOME software to make updates (updates start alone once you click on the public test channel) and after the updates connect the oculus S to your computer, USB3 connection, and DISPLAYPORT connection.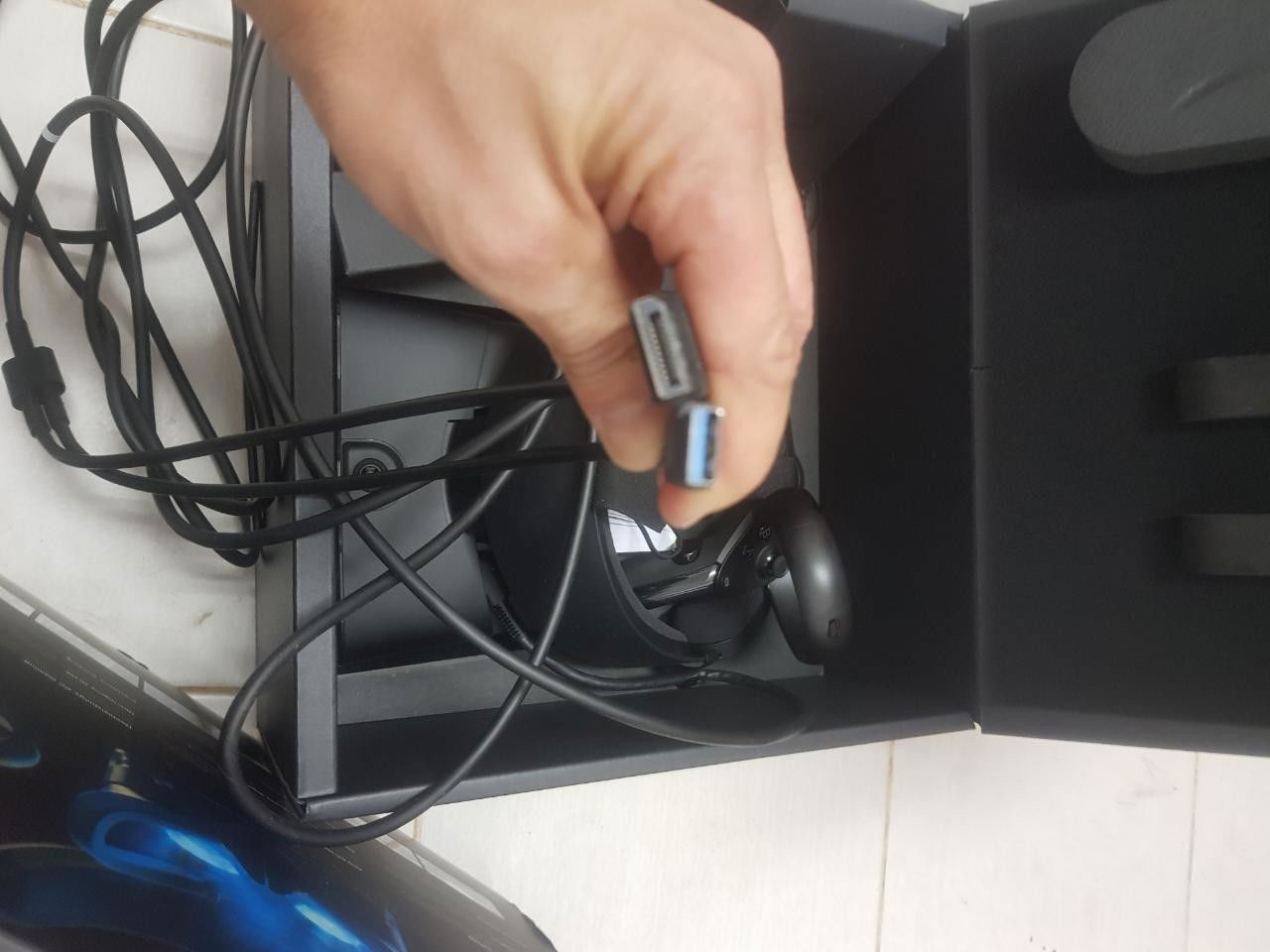 5. Once you have connected the cables to your computer, you will jump to the OCULUS HOME software and identify your OCULUS S.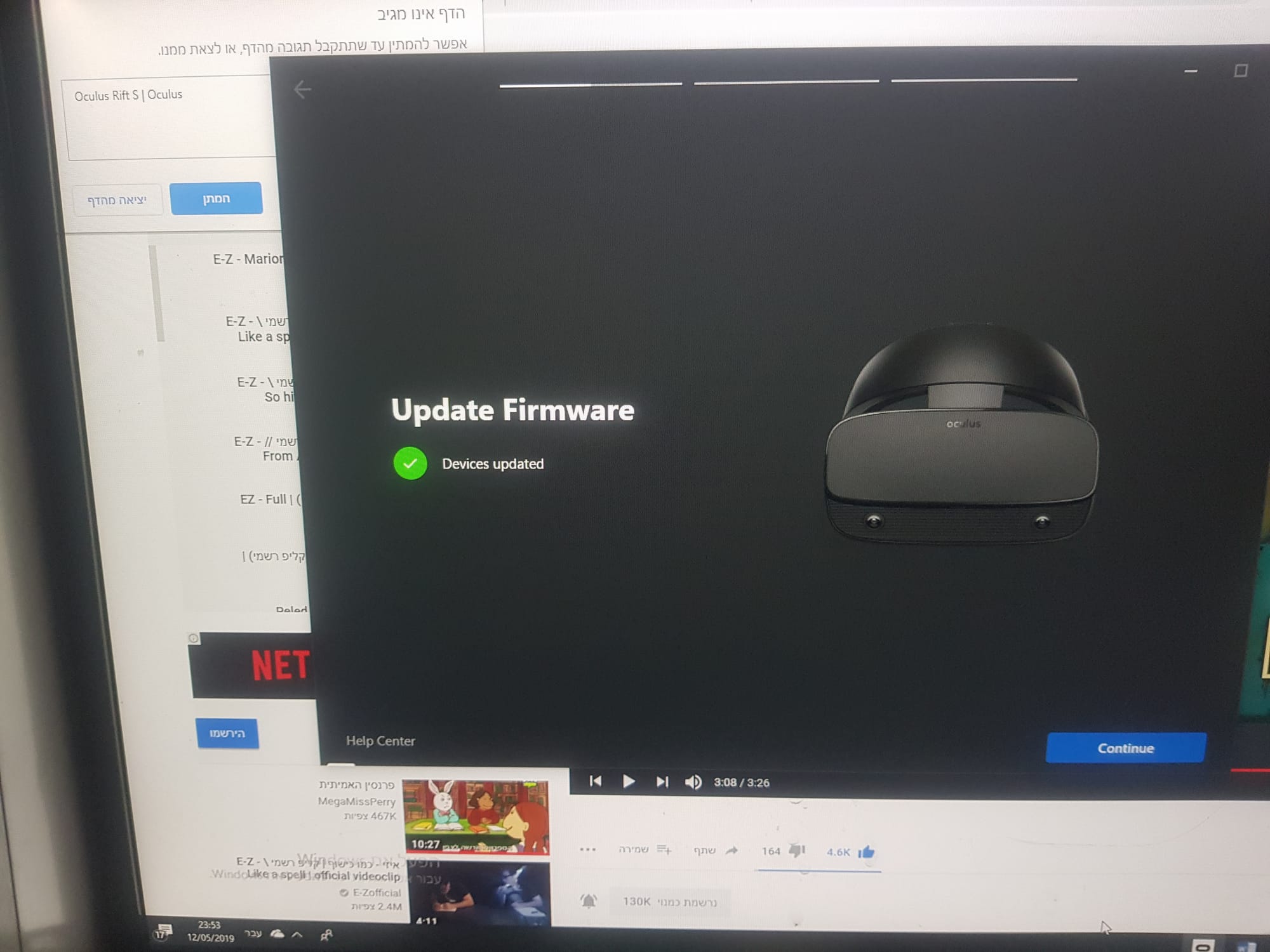 6. Once the eyepiece glasses have finished updating, simply click continue - continue and set up the room and signs.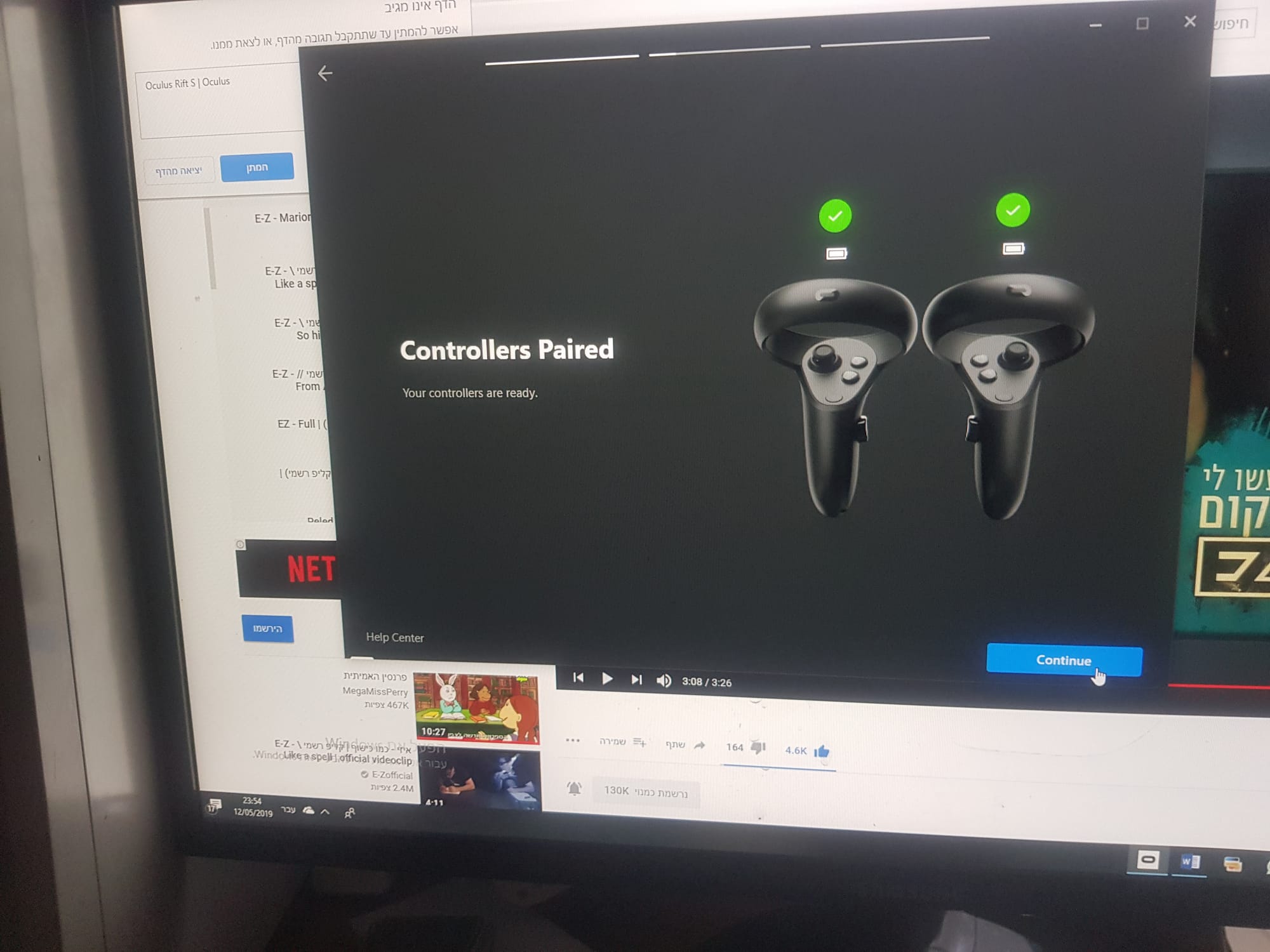 7. it does this.
What are you waiting for, go play?
2. Best VR games for PlayStation 2021: The PSVR games you need to play
3. For 2021, the Best Virtual reality Headsets
4. Accessories to Improve Your Flight Simulator in Microsoft 2021
Virtual Reality, Augmented and Artificial Intelligence 2021 specialist Amit Caesar wrote the article.
Send me an email: caesaramit@gmail.com