article by Amit caesar
The latest claim comes from analyst Ming-Chi Kuo, who claims that Apple is planning to release a new AR/VR headset as soon as next year.
Apple will not only release the new headset towards the end of 2022, but it will also include new Wi-Fi 6E connectivity for improved performance and data transfer speeds, according to them.
According to the Mac Rumors article, according to the report, improved performance is also coming to similar headsets from Meta and Sony.
For head-mounted displays (HMDs) to improve their wireless experience, they must use the most recent Wi-Fi specification. In 2022, new HMDs from Meta, Apple, and Sony will all support Wi-Fi 6/6E.
In 2022, we expect Meta, Apple, and Sony to be the most influential brands in the metaverse device market, with Meta, Apple, and Sony each releasing new HMDs in 2H22, 4Q22, and 2Q22.
Using WiFi 6E could cause faster data transfer and better graphic fidelity. The additional band width provided by WiFi 6E is thought to allow for a higher refresh rate. A jump to 120Hz refresh rate could be made here, allowing for buttery-smooth visuals.
The first Apple headset will be a mixed reality headset. That means it will be capable of both AR and VR. While both environments allow for gaming, virtual reality is the way to go for seriously high-performance games with top-tier graphics. That's what Apple's first headset is aiming for: a mixed reality experience with high-quality virtual reality games, snappy chips, and high-end displays.
Apple isn't known for its gaming presence outside of Apple Arcade, but that could change if it can develop a virtual reality headset that puts games from an iPhone right in front of our eyes.
According to Amit caesar from CaesarVR2013 Apple is rumored to have a secret team of hundreds of employees working on virtual and augmented reality projects. Apple will release 2 glasses of augmented reality glasses and virtual reality glasses in the second quarter of 2022.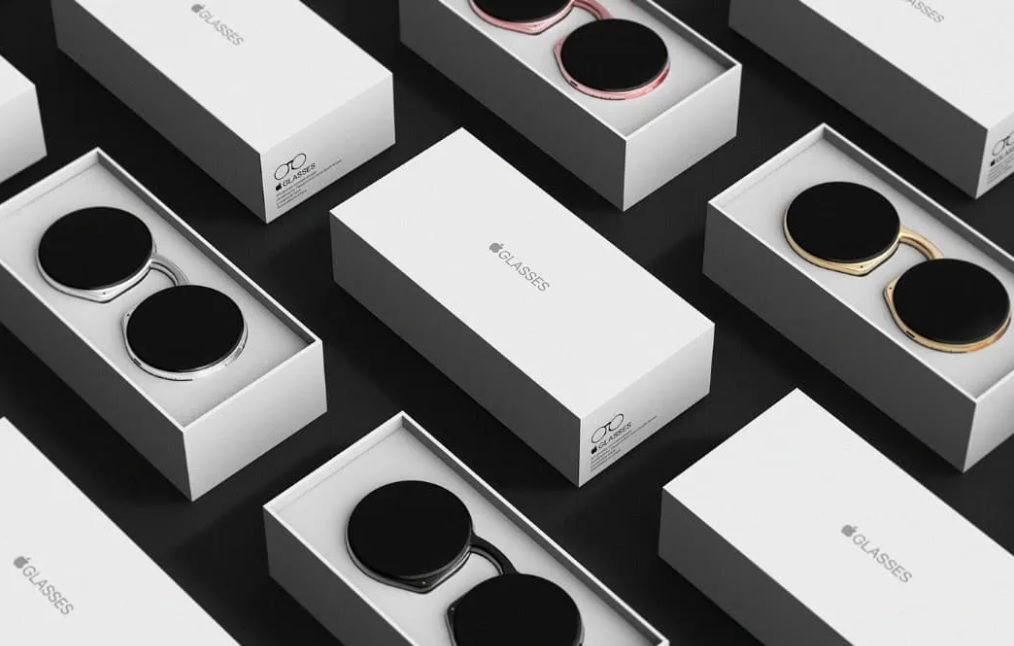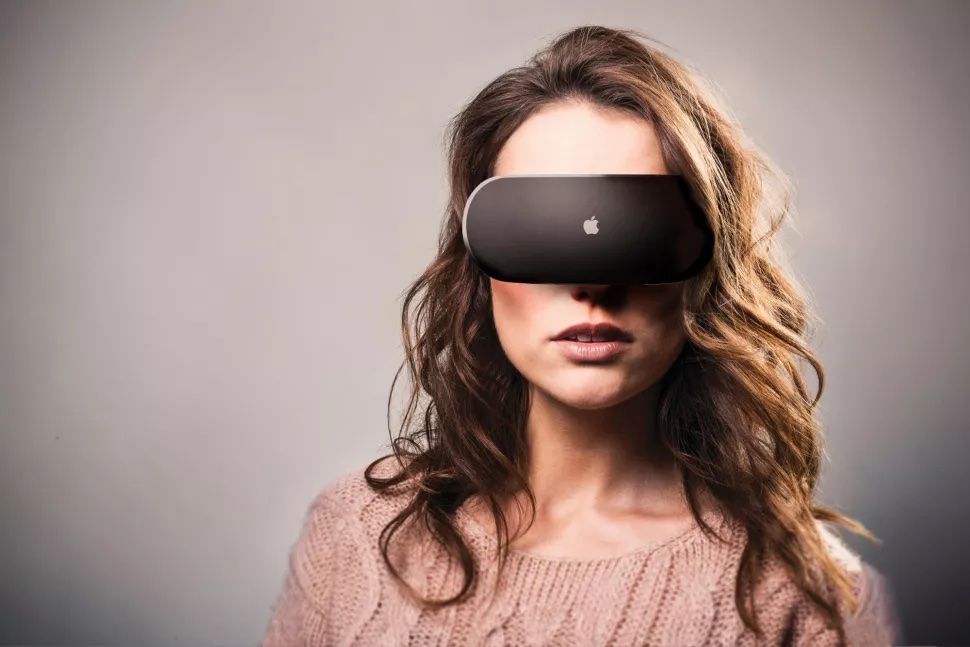 Apple has been exploring virtual reality and augmented reality technologies for more than 10 years based on patent filings, but with virtual and augmented reality exploding in popularity with the launch of ARKit, Apple's dabbling is growing more serious and could lead to an actual dedicated AR/VR product soon.
You should also check out the following articles:
Subscribe now to our YouTube channel
Subscribe now to our Facebook Page
Subscribe now to our twitter page
Subscribe now to our Instagram

Subscribe To my personal page on linkedin
Subscribe To my personal page on tiktok page for those who love to dance :)
Don't forget to be my friend. Sign up for my friend's letter. So I can tell you ALL about the news from the world of VR&AR, plus as my new friends I will send you my new article on how to make money from VR&AR for free.