ZOMBIELAND VR GAME COMING THIS YEAR
We're pretty sure there's a ZOMBIELAND invasion this year in vr.
This spring, Zombieland VR: Headshot Fever will be available for Oculus Quest, Oculus Rift, HTC Vive, and Windows Mixed Reality, and PlayStation VR later in the year. Players join Tallahassee, Wichita, Columbus, and Little Rock in Silicon Valley for the Zombieland Invitational, a zombie-killing racecourse and competition.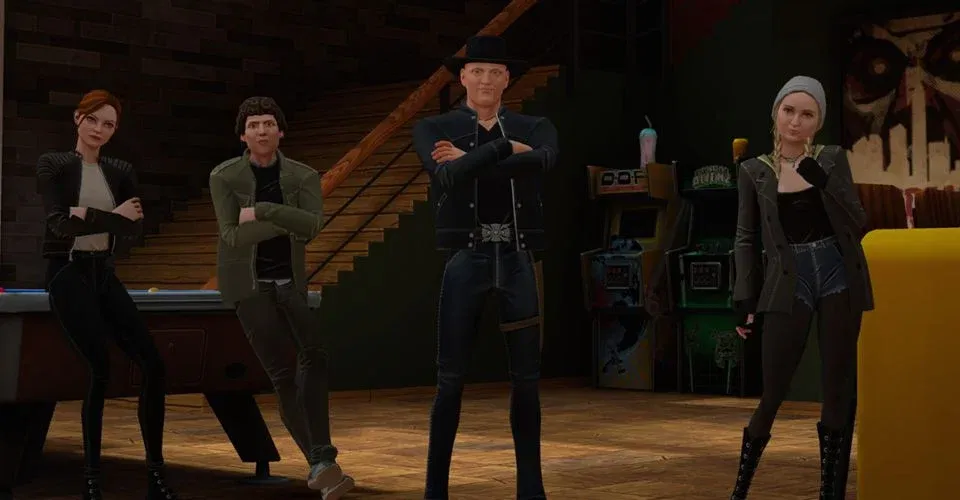 The game combines arcade light-gun shooting and racing mechanics, in which headshots slow down the world around you like bullet-time, allowing players to rack up more combos, kills, and faster times in order to climb the leaderboard.

"Being entrusted with bringing an iconic Sony Pictures franchise to life is even more rewarding and exciting when you're a huge fan of Zombieland," says Bobby Thandi, Founder and CEO of XR Games. We made one of the purest shooting games for VR because the Zombieland world is a no-nonsense kind of place. We handcrafted the content to increase re-playability and incorporated racing game mechanics like time splits to let you know how well you're doing.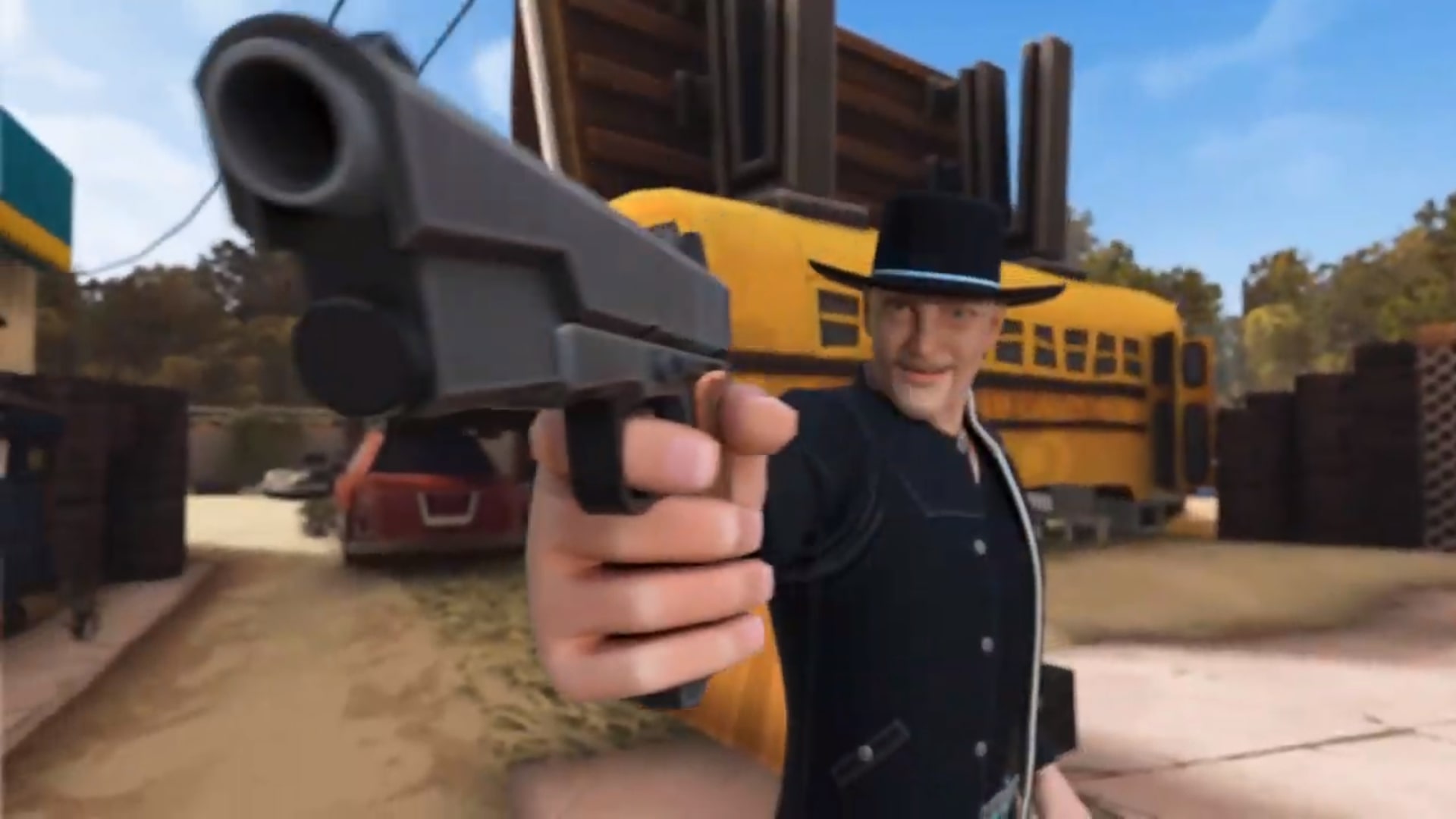 It's all about practicing until you get it right. To get the best time, you must shoot quickly and accurately with each shot (pro tip: remember the Navy SEALs quote - slow is smooth and smooth is fast). And the witty banter of Tallahassee, Columbus, Wichita, and Little Rock is evaluating your performance. They don't mince words for their viewpoints!"
Players will armed with shotguns, pistols, and assault rifles, each with its own set of benefits and upgrades to aid them throughout the race.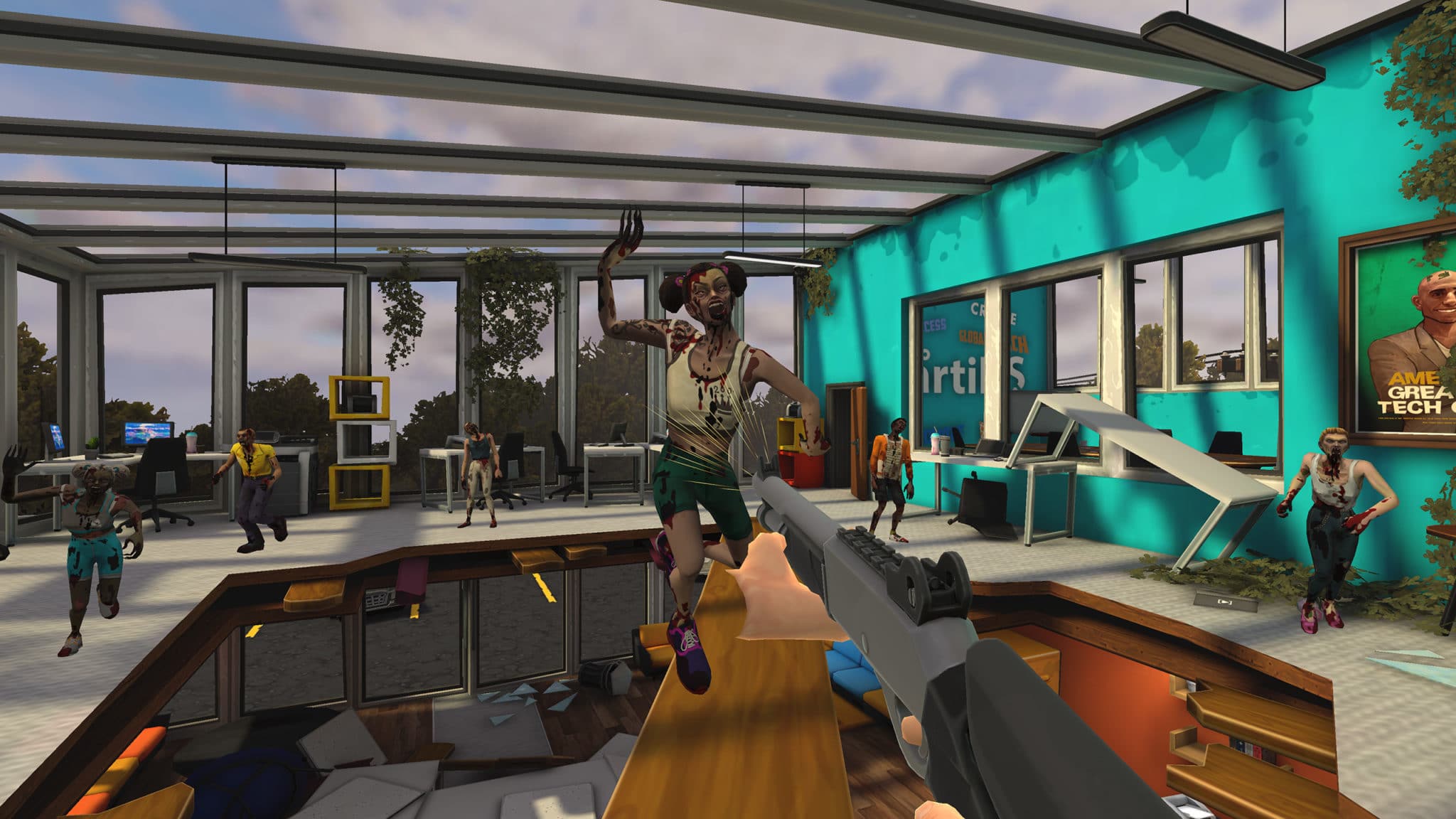 "With this VR game, we're bringing the zombie apocalypse to you in a whole another way, while keeping the hit movie franchise's humor and wit. "Now 'Zombieland' fans can experience what it's like to face down hordes of zombies and make split-second gameplay decisions in order to blast their way to survival," said Jake Zim, Sony Pictures Entertainment's SVP of virtual reality. "The team at XR Games has given fans an alternative way to become a part of the 'Zombieland' universe,' not only keeping the action, characters, and humor that made the films so successful."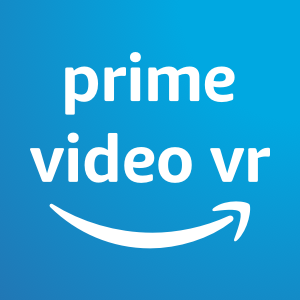 Do you like our news? Give us a 5-star rating and review on Google to show your support for the website.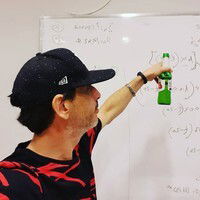 You should also check out the following articles: