The $129.99 Vive Facial Tracker is a facial tracking device that connects to the Vive Pro headset. It records lip and jaw movements with two cameras and an infrared illuminator, then converts them into virtual facial expressions.
HTC vive lip tracking module will be soon launch.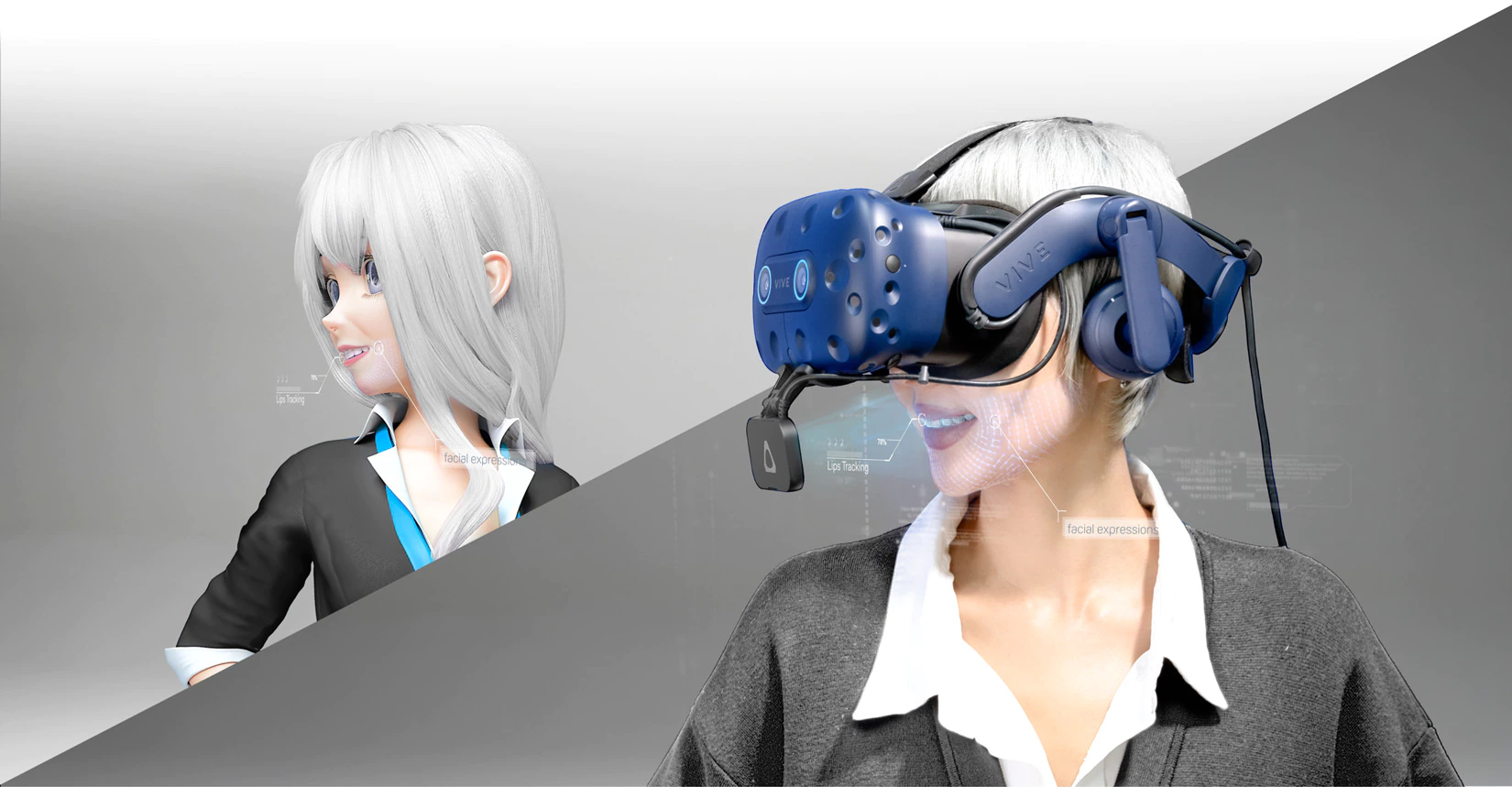 HTC's virtual reality facial tracker works with Quest and Index, and some More VR Headset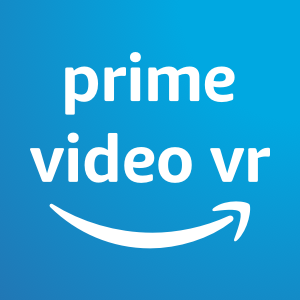 Do you like our news? Give us a 5-star rating and review on Google to show your support for the website.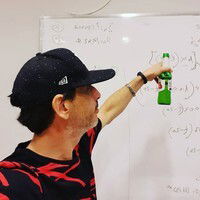 You should also check out the following articles: