The goal of smart glasses is to blend human vision and the virtual world seamlessly, creating a kind of ubiquitous computer.
The technology is in its embryonic stages and is yet to take off with consumers, but there are innovative models out there designed for different purposes. Here's an overview of what they're for, how they work and whether you can get your hands on a pair.
What they're for?
Smart glasses are designed to provide life monitoring services as well as a platform for more authentic photos and video clips. They can also be fitted with augmented reality technology to help you with your daily tasks at home and at work. Consider how much simpler life would be if you were looking for a building and directions appeared in your field of vision. Smart glasses are based on this premise.
How they work ?
Smart glasses are made possible by a combination of a display, sensors, and accelerometers, as well as smart software and internet connectivity. They usually have touchpads and/or voice controls to help users navigate the software that powers them, which can be built into the glasses or integrated into a handset–or both.
Do they work?
They're still in the early stages of development and face numerous challenges, including security and privacy. Do we want to live in a society where people can be secretly filmed by others? Furthermore, there are issues with battery life. Smart glasses have yet to provide a usable consumer experience in terms of battery life, with smartphones still draining energy quickly.
Can I get a pair?
In a way, yes. There are devices on the market, but they aren't really designed for everyday use. The Epson Moverio smart goggles are a good example of smart goggles designed for professional use. Google Glass was first released a few years ago as a test to see how people would react to it. Google may release a successor model aimed at the enterprise market in the coming years, according to reports. So there you have it – everything there is to know about smart glasses.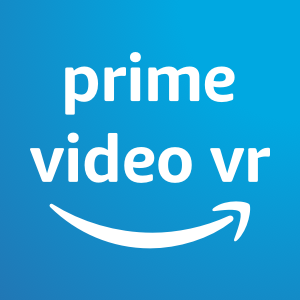 Do you like our news? Give us a 5-star rating and review on Google to show your support for the website.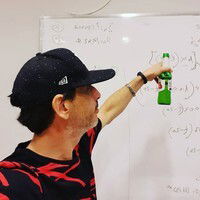 You should also check out the following articles: