Niantic CEO John Hanke teased a see-through headset the company is apparently working on today, following a prototype demonstration of Pokemon GO running on HoloLens 2 earlier this month.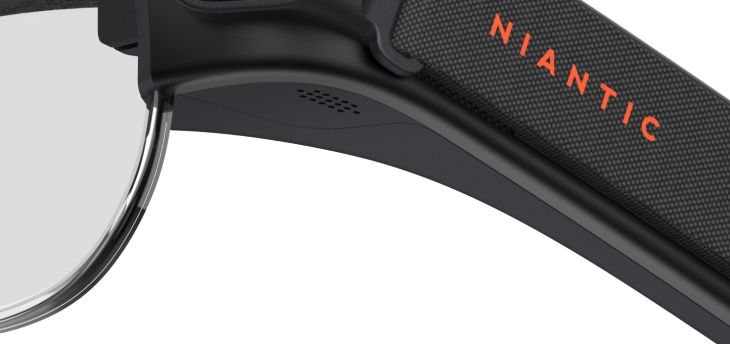 It's difficult to tell what we're looking at just by looking at the photo. While many people will assume an AR headset, the device could also be smart glasses.


We're almost certainly looking at a waveguide display if this is a proper AR headset (with head-tracking and a reasonably wide field of view), as the bird-bath optics we see in devices like Nreal's headset would be much bulkier.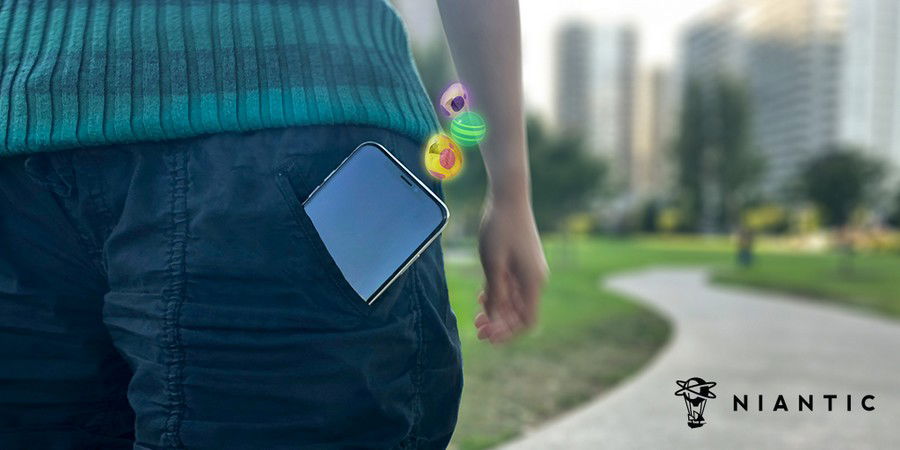 However, these could be simple smart glasses with a small field of view for basic data display and no head-tracking, focusing on HUD-like functions.

It's also possible that, like Snapchat's Spectacles, this device doesn't have a display at all and solely focused on video capture.
Virtual Reality, Augmented and Artificial Intelligence 2021 specialist Amit Caesar wrote the article.
Private customers can purchase virtual and augmented reality products on the world's well-known and largest sites:
Subscribe now to our YouTube channel
Subscribe now to our Facebook Page
Subscribe now to our twitter page


Love the realm of virtual reality and augmented reality? Are you over 18? Want to make money right now from your PC or smartphone from virtual and augmented reality? Sign up and you will receive an offer from us you can not refuse.
Introduce your friends to the easiest way to get things done
How to make Up To US$100 in less than a minute on fiverr?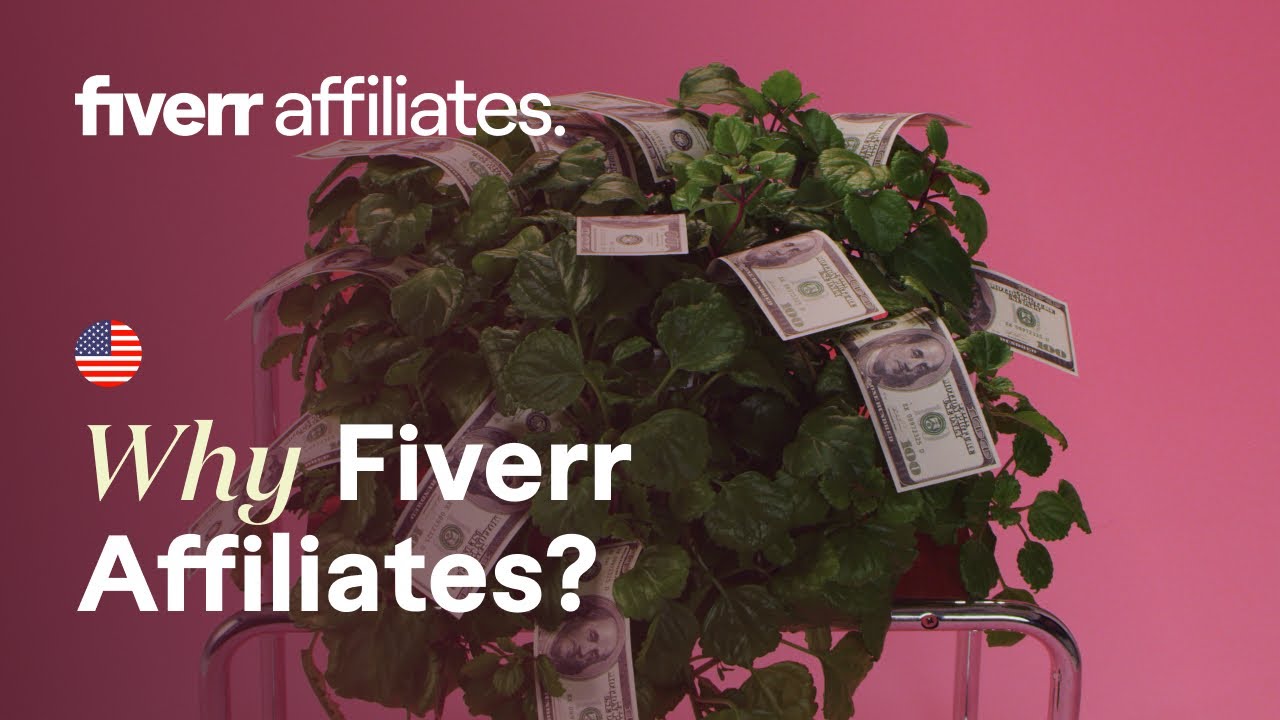 What are your thoughts? Please let us know in the comments section below!