Hello everyone hope you are well, my name is Amit caesar, an expert in virtual reality, augmented reality, and artificial intelligence, the year 2021 has arrived and with it the revolution that started in the middle of 2020, to talk about what happened recently, we will go over some major issues that happened this year. This is about.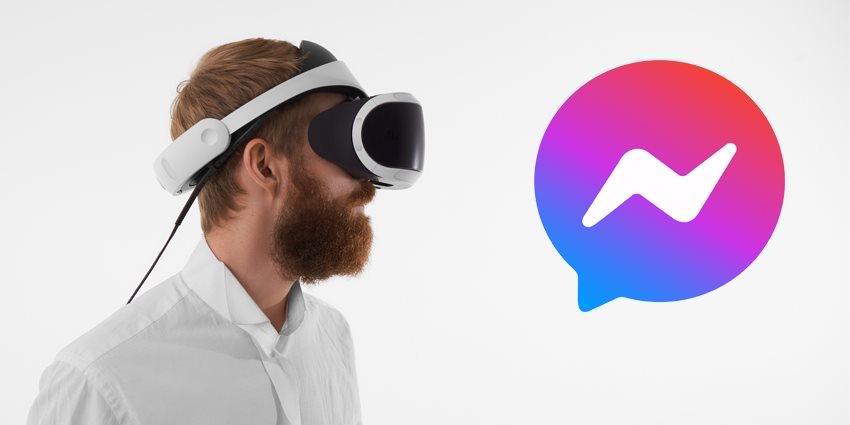 News Release: Oculus Quest brings Messenger to virtual reality.

Amit caesar's response: Knowing that Facebook was putting Facebook's messenger in virtual reality glasses Oculus did not surprise me at all, Facebook took several steps that made me a fan become suspicious of Facebook's intentions.
Facebook company the owner of virtual reality glasses Oculus recently took some steps that really annoyed me and the community members, recently decided on Facebook to change the age of the accounts that can operate in their virtual reality glasses which erased a lot of minors' accounts. Facebook's direction is clear, to make Oculus a complete surveillance system over us, a closed system and under Zuckerberg's dictatorial control, I am against Facebook having this power over us in virtual reality, virtual reality is the future and I do not want to see the domain under Facebook's control.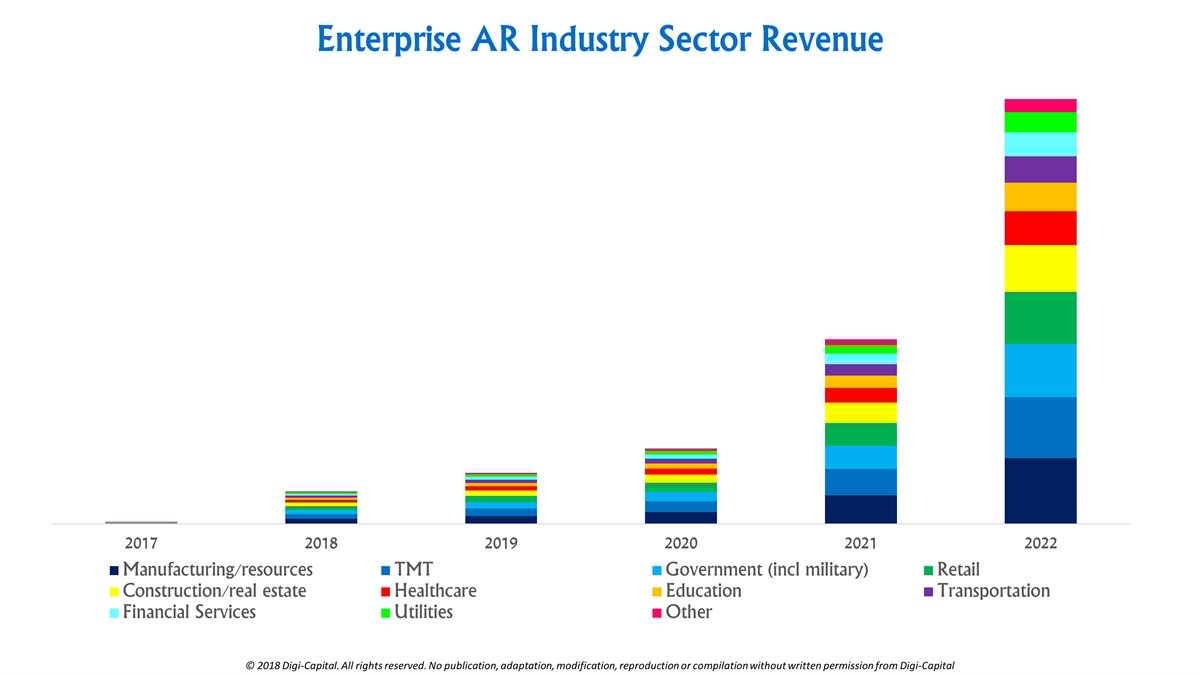 News Release: Oculus Quest makes a lot of money - and for virtual reality lovers, this is significant news.

Amit caesar response: True in the past year Facebook has sold hundreds of percent more than in 2019 of the Oculus Quest 2 virtual reality goggles and set an all-time record in selling content in their virtual reality goggles, the process is clear on this issue too, virtual reality here to stay forever.People who enter the field of virtual reality and augmented reality today were very rich in three years as when blockchain technology appeared (Bitcoin) its value was low and you will see it today, it is important to note that success does not belong to Facebook only, Sony for example sold the amount of its virtual reality glasses Sony V In millions of units worldwide, there is currently no reputable computer company I know that does not deal with virtual reality or augmented reality and the trend will continue and advise, the field of virtual reality and augmented reality has grown this year and estimated to reach $62 million by 2023.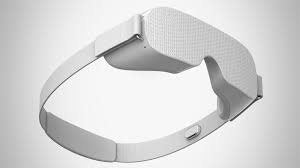 News Release: Augmented reality (augmented reality) is reaching new heights

Amit caesar response: Mid-2020 will remembered as the official birth year of augmented reality glasses and many companies introduced augmented reality glasses models only this year, such as Oculus, Vuzix augmented reality glasses, Apple augmented reality glasses, Rokid Vision 2, Samsung, Panasonic, Google And many others. We have never seen so many models in one year. The field of augmented reality glasses is brewing and will soon replace the outdated smartphones.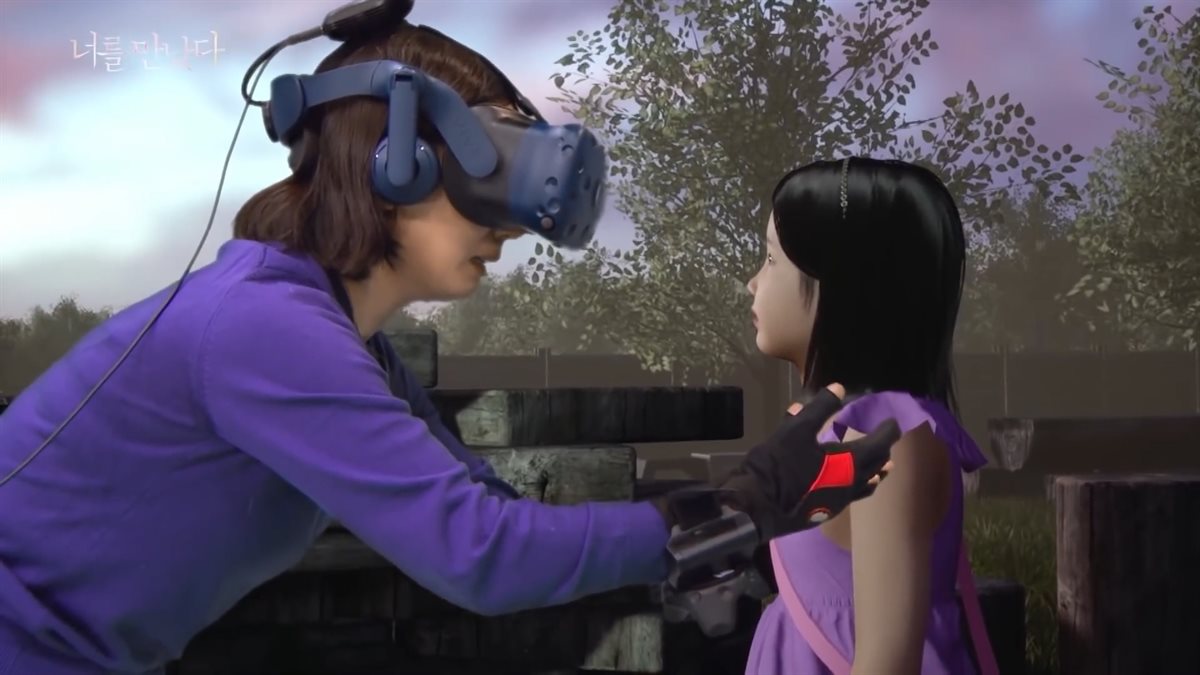 News Release: A South Korean man cries after meeting his deceased wife again

Amit caesar response: This is not the first time the Koreans have done this, a few months ago a mother met her daughter who died in virtual reality, I do not really know what to think about it, this time I will ask your opinion, what do you think?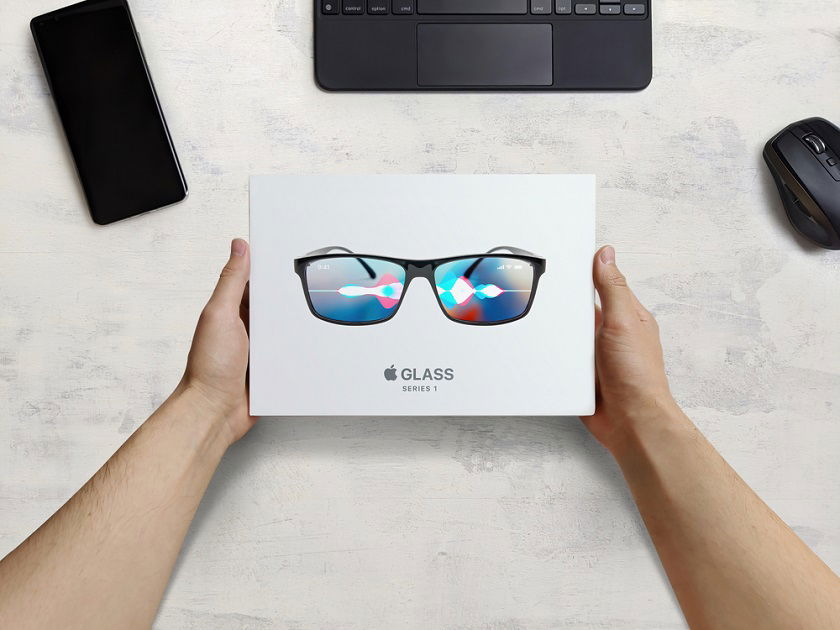 News Release: Apple's virtual reality glasses include a new 2021 helmet

Amit caesar response: Finally, after years of rumors, Apple admits it's working on augmented reality glasses and new virtual reality glasses, according to data leaked to the Internet, talking about 8K screens and a lot of technological improvements, Apple is entering the realm of virtual reality and augmented reality, once a company like Apple takes off augmented reality glasses, the revolution will be complete. And soon we will see people adopt the technology by the end of 2022.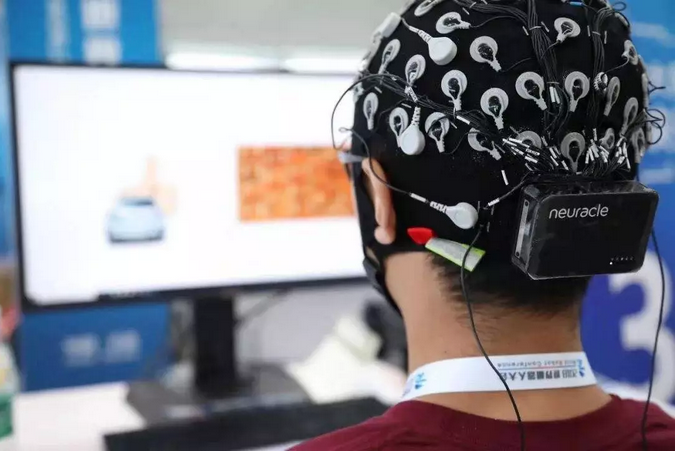 News Release: VALVE develops a computer brain interface for video games

Amit caesar response: We recently discovered that VALVE is developing a computer brain interface, so for those who do not know these are sensors that pick up the brain waves and transmit them to a computer that translates the signals and turns them into commands, many people have only just heard about it. About computer brain interface seriously, one can read about this fascinating company of Musk NEURALINK, which is already in more advanced stages of computer brain connection. As internet giants develop more and more virtual reality accessories to make the experience more real. On the other side of science, real or virtual reality technology is developing, virtual reality directly to the brain without accessories.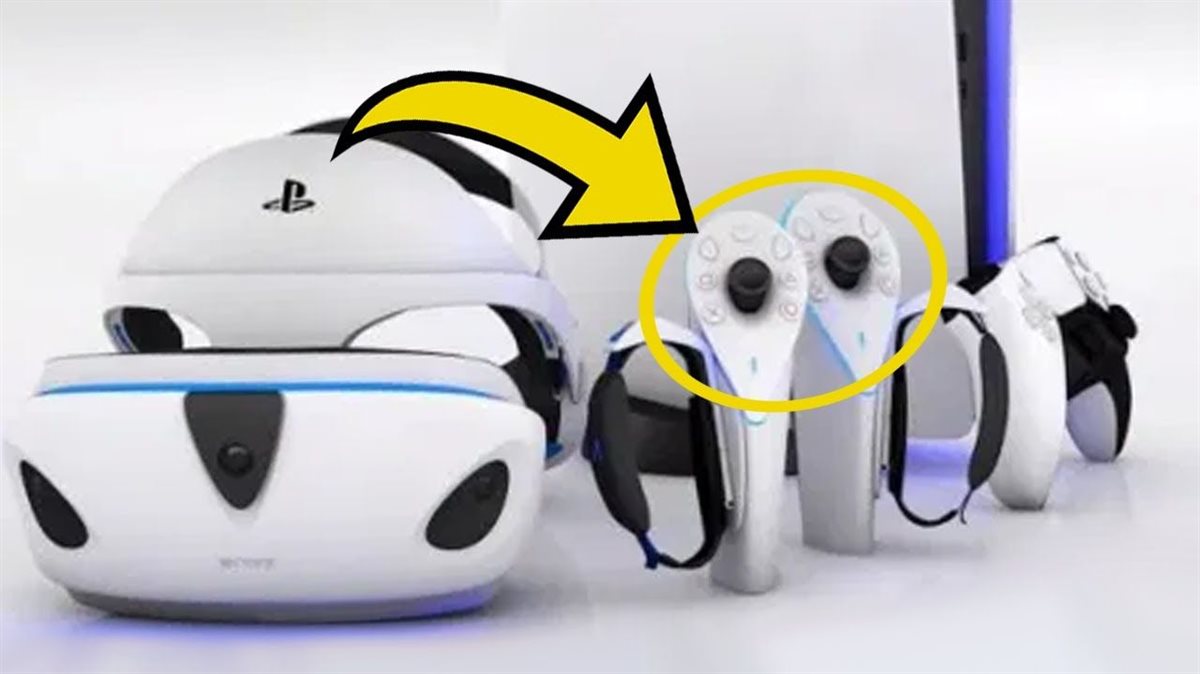 News Release: PlayStation VR 2, when will we see it?

Amit caesar response: According to all the rumors and information gathered on the network, Sony is working on new virtual reality glasses despite all the denials, Sony 2's virtual reality glasses came out by the end of 2021, the reason Sony did not launch its new virtual reality glasses together With the new console Sony 5 had a price and marketing, first selling the console and then accessories, currently Sony sees in virtual reality glasses an accessory.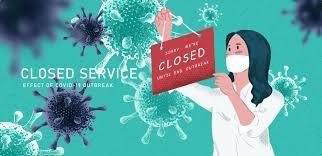 News Release: Virtual reality goggles and augmented reality goggles. What caused the corona crisis?

Amit caesar response: The answer to this question is short, the corona has unequivocally advanced the subject of virtual reality and augmented reality to new heights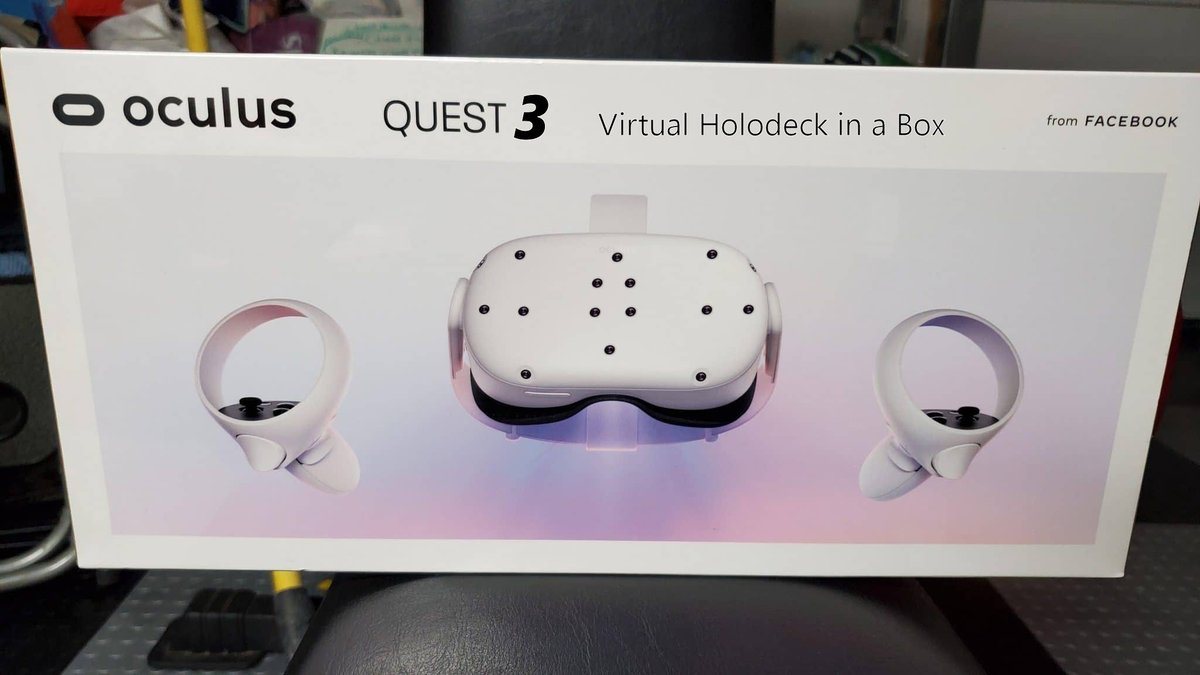 News Release: Facebook will launch Oculus 3 virtual reality glasses soon

Amit caesar response: Facebook's Virtual Reality Goggles Oculus Quest 3 By the way, it can said that Oculus Quest was an improvement of Quest 1 and not really a significant progress, given the success of virtual reality goggles in the world, Oculus will launch virtual reality goggles soon. And no less important is weight about 30% less than Quest2. Oculus is currently the leader in the field, but in the world of virtual reality everything can change quickly.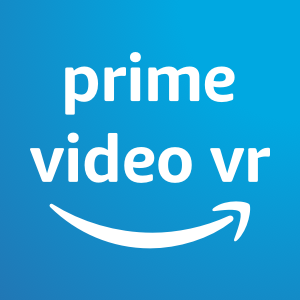 Do you like our news? Give us a 5-star rating and review on Google to show your support for the website.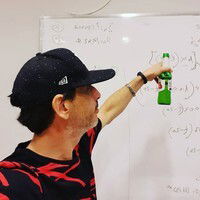 You should also check out the following articles: