William Gibson's and Philip K. Dick's works are no longer pure science fiction; they are becoming reality. In Neuromancer, one of Gibson's seminal novels, he imagines a cyberpunk dystopia in which people can jack into the web and project their consciousness onto it. While the Metaverse isn't quite cyberpunk, it transforms the Internet from a two-dimensional to a three-dimensional platform. And that will undoubtedly alter our perception of and use of the Internet. From video games to marketplaces to online gambling, there's something for everyone. Gambling, in particular, has a bright future in the Metaverse, with companies already developing the next big thing in real money online casinos.
What is the Metaverse?
Mark Zuckerberg, Facebook's CEO, announced at the end of October that his company would work on creating the Metaverse, an augmented online world.
The term Metaverse comes from Neil Stephenson's novel Snow Crash, published in 1992. The Metaverse, according to his novel, is the next generation of the Internet, a 3D virtual reality in which people can customize their avatars and interact with each other.

And Zuckerberg refers to Snow Crash as the Metaverse Bible, claiming that the new platform is the internet's future.

It isn't just Facebook's CEO who is involved in this. Many major technology companies, including Microsoft and Google, are preparing to launch the Metaverse. However, how will the Metaverse function?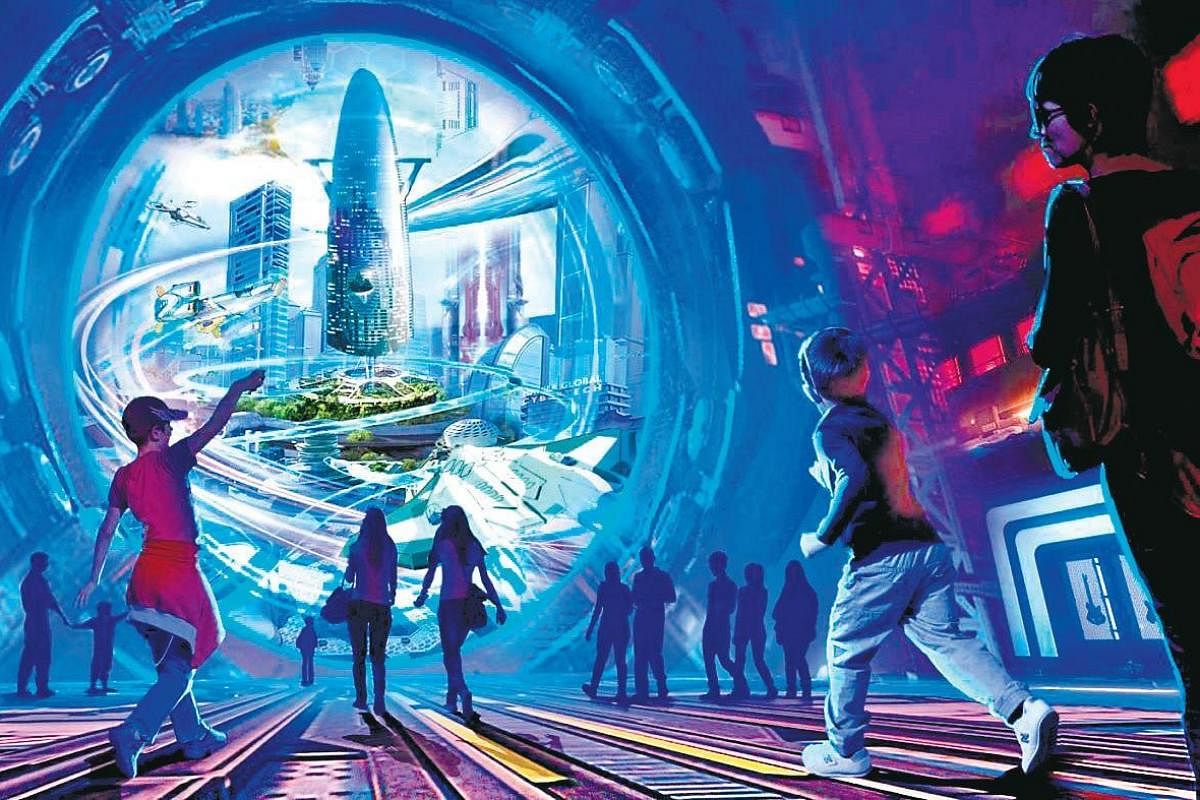 The Metaverse and VR
One of the most important aspects of the Metaverse is that it is a virtual reality world that goes far beyond any current VR applications. Players will enter the Metaverse using VR headsets such as the Meta Quest or the HTC Vive Cosmos to:
Purchase items from online marketplaces
Play games
Interact with friends
Gamble at online VR casinos
To be honest, the Metaverse has a technological barrier. The cost of a good VR headset capable of dealing with the Metaverse's size ranges from $300 to $1,500. You'll also need to be connected to a reasonably powerful PC, which, given the rising costs of graphics cards and other computer components, will set you back more cash.

When we're talking about pennies, you might wonder what the Metaverse's currency is. Dollars, Euros, and Bitcoins, oh my!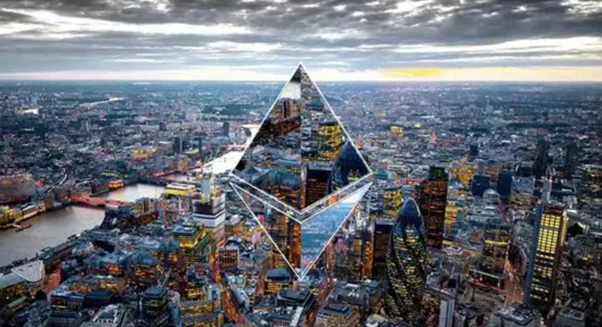 What Will be the Currency of the Metaverse?
When the Metaverse platform was first announced in October, Zuckerberg stated that non-fungible tokens (NFTs) would be supported. NFTs are digital assets that run on blockchain technology, which is the same technology that powers the cryptocurrency industry. NFTs can be anything, including art, music, GIFs, memes, text, and pretty much anything else that can be supported on a digital platform. Now, it's unlikely that NFTs will become the Metaverse's currency because the platform needs to be restructured in order to define value.
Many people already gamble with cryptocurrencies at online casinos and sports betting sites, so why shouldn't the Metaverse follow suit?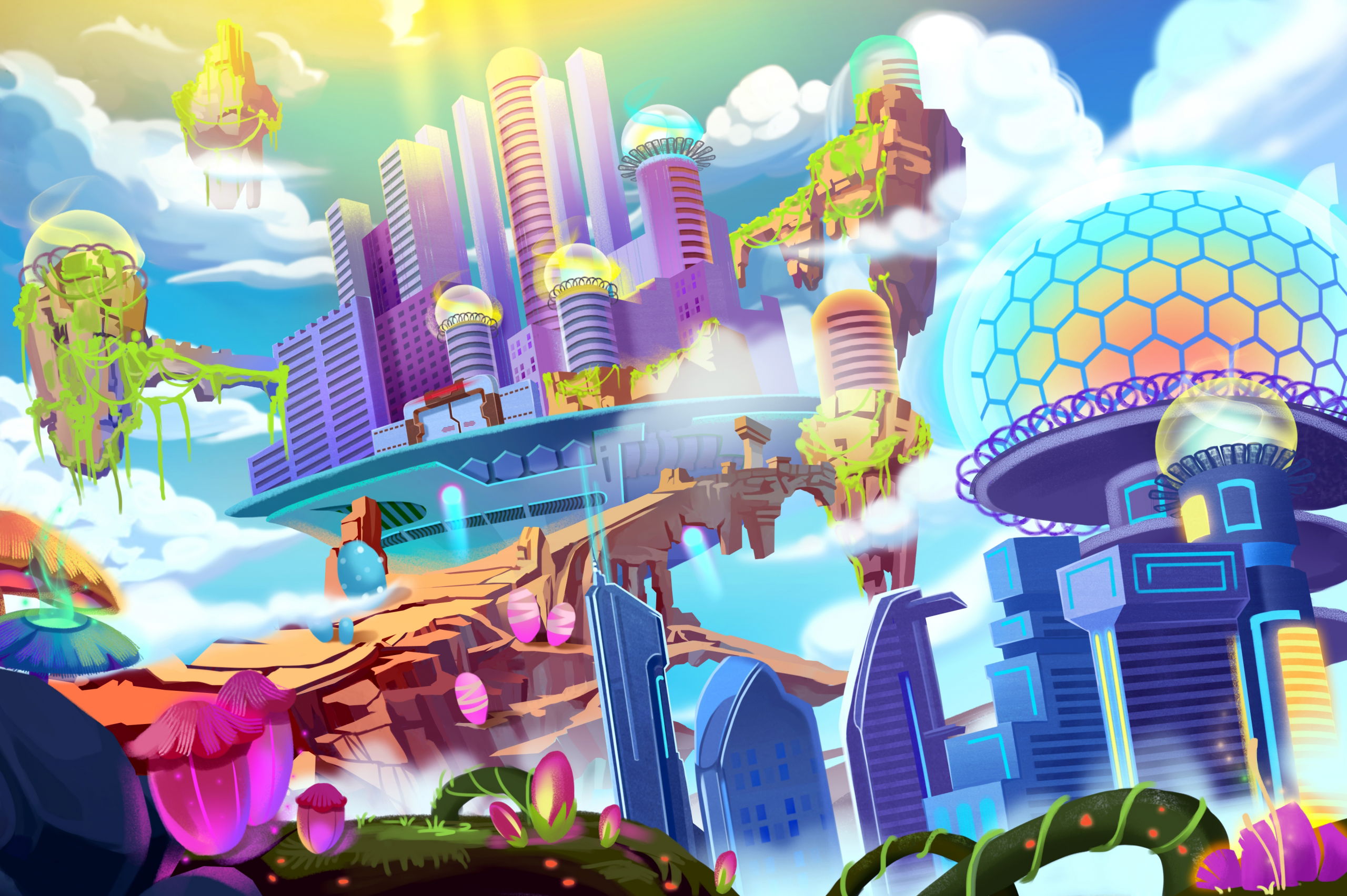 Cryptocurrency Casinos In the Metaverse
Players can already use cryptocurrency to make deposits and withdrawals at popular online casinos like Las Atlantis and Wild Casino. And, to be honest, it's the way online gambling will go in the future. The decentralized crypto world offers unrivaled security compared to other banking methods, and with a growing community of users, it will only become more viable. And businesses are already combining the Metaverse's concept with cryptocurrency gambling. In August, Atari announced it would add a cryptocurrency-based casino to its Decentraland metaverse. Players could use cryptocurrency to play virtual reality slots, table games, and lottery-style games.
Cryptocurrency, according to Atari, is the ideal currency for virtual online gambling because the "system's betting logic" will be stored in the blockchain, which will prevent scams and game-rigging.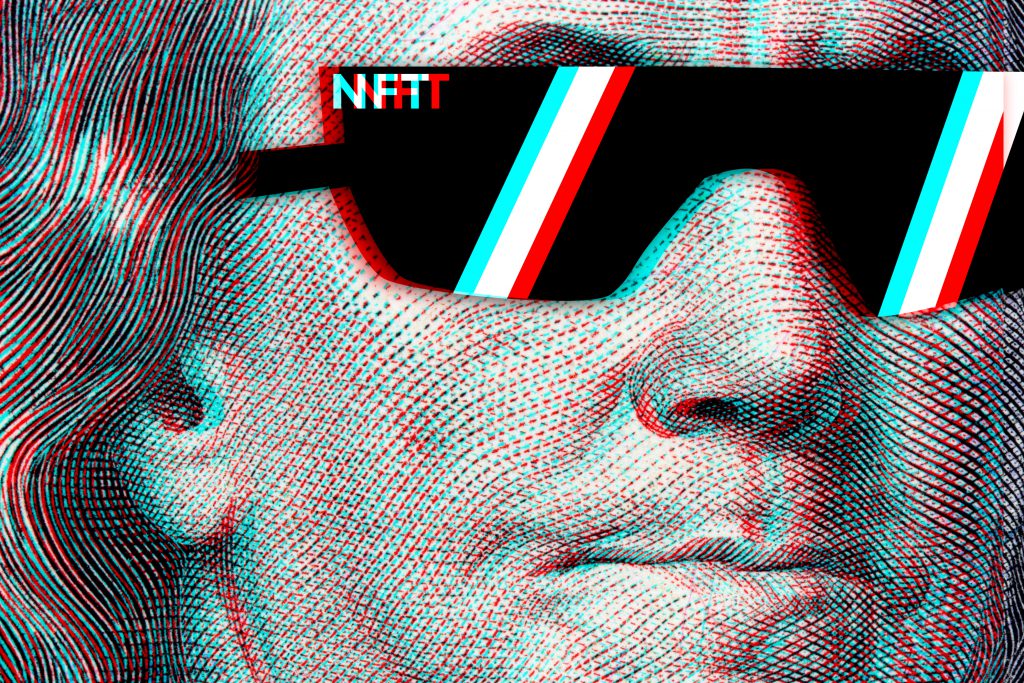 The Metaverse Might Change Online Gambling As We Know It
If you've ever walked into a large casino, the flashing lights, high ceilings, and hundreds of people milling about itching to win big are likely to impress you. Consider it, but in virtual form. For online gamblers, the Metaverse provides just that. Online casinos were the next big thing in the early days of the Internet, providing a way for people to gamble without having to leave their homes. As technology progressed, live dealer games raised the stakes for realistic online gambling.

You'll be able to interact with other players, place real-time bets, and even buy goods (NFTs?) from the casino with your winnings if Metaverse online casinos take off, which we're almost certain they will.
When you're ready to leave, simply remove the VR headset and you're home.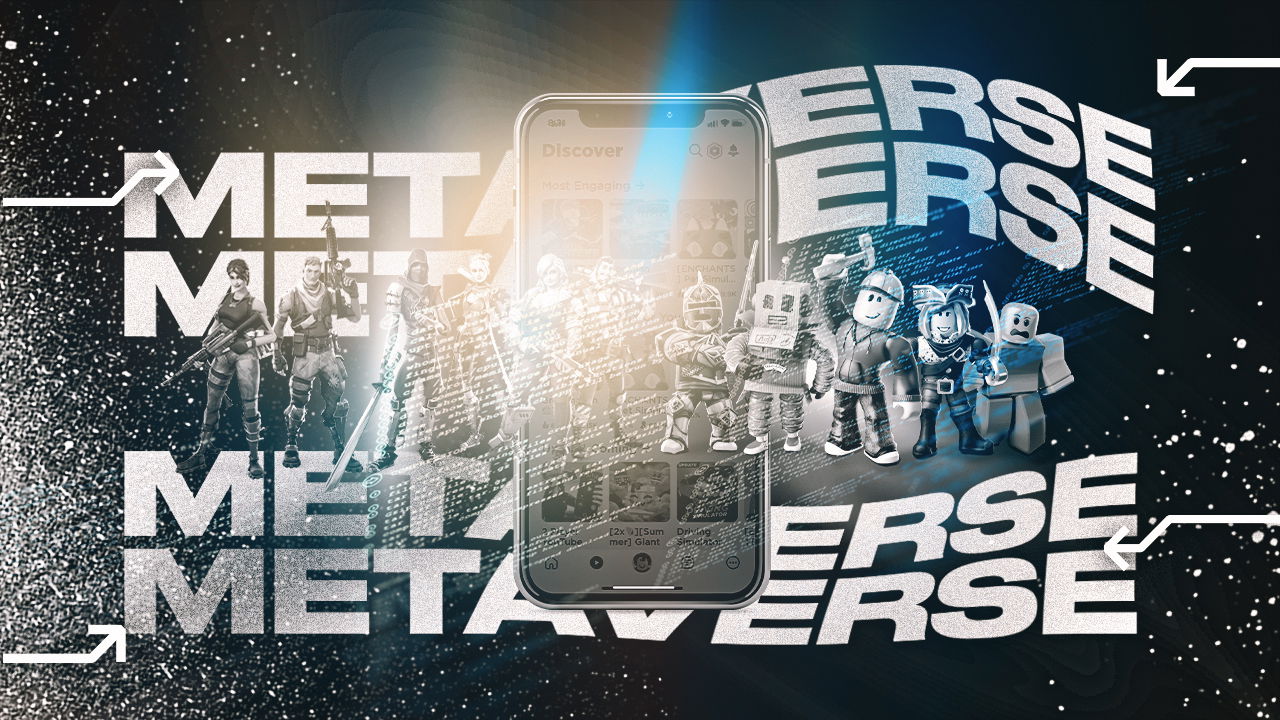 Sports Betting in the Metaverse
Online casinos aren't the only type of gambling available in the Metaverse. Imagine being able to watch an NBA game in real time through your VR headset. Then, using crypto, implement innovative sports betting technology. In the Metaverse, sports betting would be the equivalent of going to a game in person with an actual bookie where you can place bets and collect your winnings.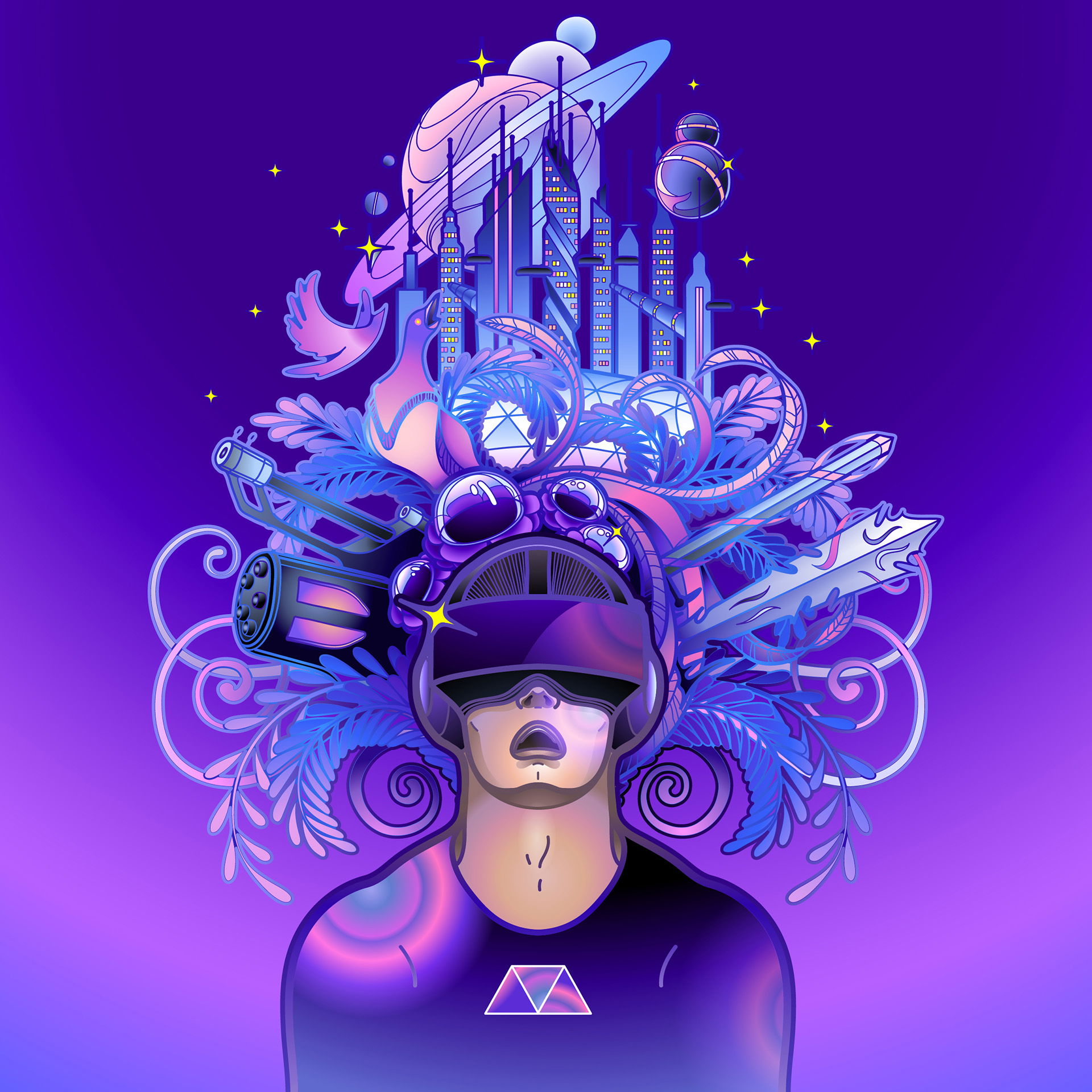 The Metaverse in a Nutshell
What the Internet did for brick-and-mortar casinos in the 1990s, the Metaverse will do for online casinos. It will take the popular gaming experience and make it available to anyone with an Internet connection. What is the Metaverse's distance from us? Big tech is already hard at work developing software to implement the Metaverse, and we'll undoubtedly see a tangible platform where we can gamble online, interact with friends, and play games within the next decade. Although the federal government is cracking down on big tech, the Metaverse is more than just a Facebook-owned virtual reality.
It would be a collaborative effort, according to Zuckerberg, with multiple tech giants on board and thousands of users eager to take part. There's no doubt that the Metaverse and other virtual realities will forever alter our online world.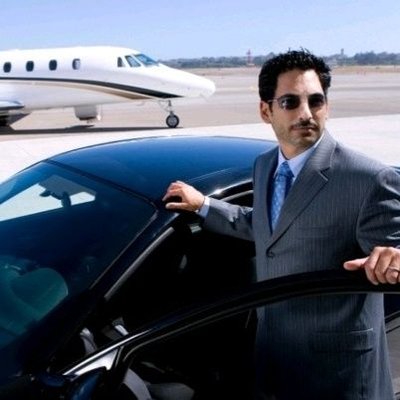 You should also check out the following articles:
You should also check out the following articles:
Subscribe now to our YouTube channel
Subscribe now to our Facebook Page
Subscribe now to our twitter page
Subscribe now to our Instagram

Subscribe To my personal page on linkedin
Subscribe To my personal page on tiktok page for those who love to dance :)
Want to know what else is going to be in the coming years? Follow me. Follow the future. Sign up for my friend's letter.