The idea of augmented reality isn't exactly new. AR has exploded in popularity in recent years, thanks to the adoption of the technology by major technological companies such as Google, Amazon, and Apple. With the emergence of applications like Pokemon Go and gadgets like HoloLens in recent years, it has made some significant strides.
The AR market valued at US$14.7 billion in 2020, and it is expected to reach US$88.4 billion by 2026. According to Statista, there will be 1.4 billion active mobile AR users by 2023.
1. 5G Wireless Network
When 5G was still in the concept stage, it was supposed to bring AR and VR to the masses, similar to how 3G and 4G networks gave smartphone users access to social media and various video apps.
Leading manufacturers like Samsung and Apple are likely to contribute to the production of additional AR gadgets. We expect apple to release Apple Glass AR glasses in 2022 or 2023, according to several sources. AR requires a large amount of capacity, and 5G offers exceptional performance, a large amount of visual material, and a shorter delay.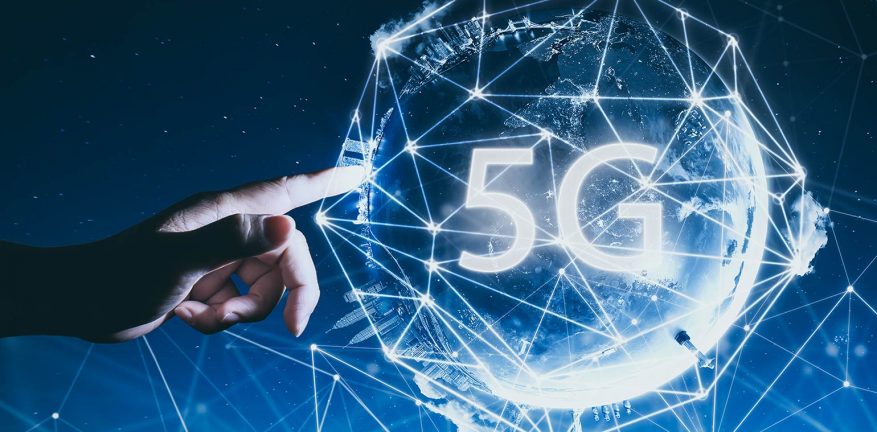 2. Augmented Reality in Retail and Shopping
Customers of several retail organizations, such as American Apparel, Kohls, and Sephora, have the option of doing virtual shopping. Customers can even get virtual fittings at certain retail establishments.

Customers are avoiding putting on garments before buying since COVID is still around, and AR is in a dominant position to remedy the problem. At a CAGR of 20.6 percent, virtual fitting room technology, also known as virtual try-on, is predicted to reach $12.97 billion by 2028.

It's not only about fashion; furniture behemoths like IKEA use AR technology to let buyers see how their furniture will look in real homes.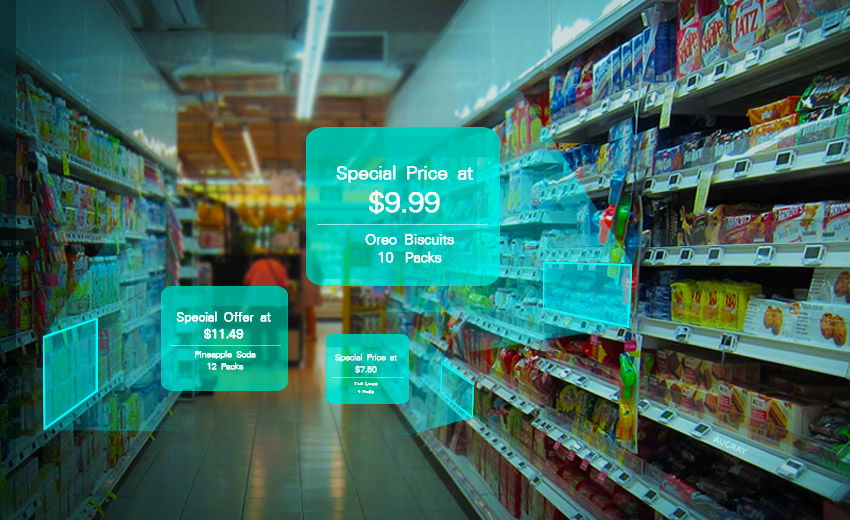 3. Glasses with Intelligence
Smart glasses have been around for a long, but only recently have they received general adoption. AR smart glasses will become more widely available in 2021, thanks to a slew of new technologies on the horizon.

Nreal also announced the Nreal Air consumed augmented reality glasses. Facebook recently released spectacles with some very amazing capabilities, and the low price point will make them quite appealing to many retail shoppers.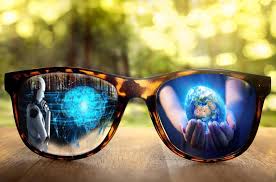 4. Navigation via Augmented Reality
For interior navigation, AR has several advantages. Ceiling antennas, QR tags, and Bluetooth beacons are just a few of the technologies that can improve the user experience. Then there are AR Kit and AR Core-based apps that assist users in finding their way around shopping malls and airports.

In-store navigation is projected to improve even more with AR technology, as the technology will assist customers in finding exactly what they are looking for when buying.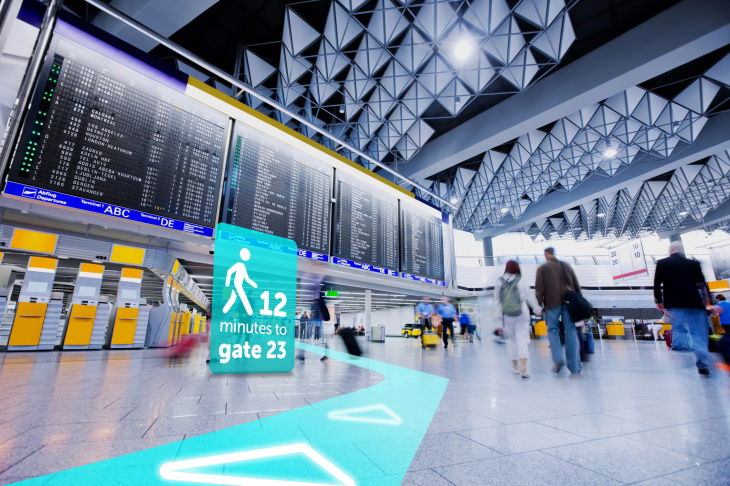 5. Recreational activities
Major sports leagues, particularly baseball leagues, are using augmented reality to include innovative Hawk-Eye baseball technology and analytics data into the AR experience. AR may now be used in a virtual environment with a higher level of accuracy and realism. When precise data on the player's position and the ball on the ground is provided throughout the game, this will be possible.

AR may also be used to construct holograms of athletes that users can interact with from the comfort of their own homes.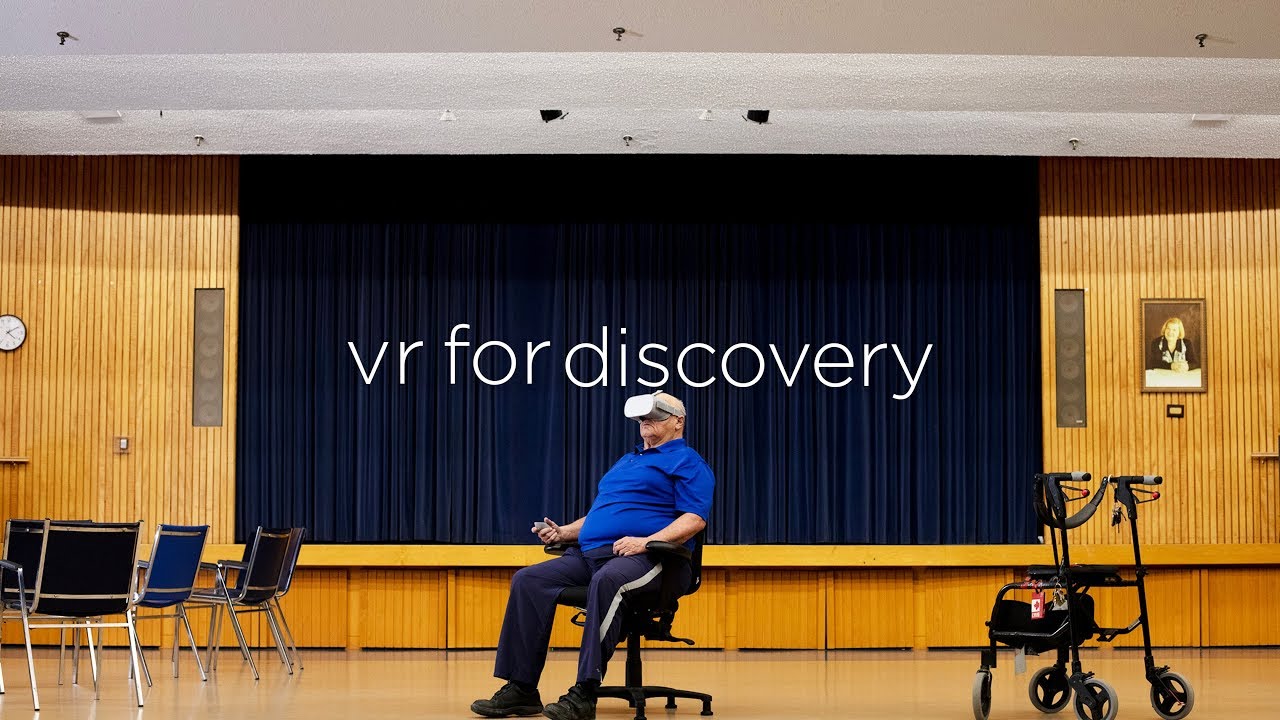 6. Augmented Reality Meets Artificial Intelligence
AR software is in high demand, and it can't just rely on human programming to display virtual items against a real-world background. This is where machine learning comes into play, dramatically improving consumers' augmented reality experiences.
AR-driven virtual fitting room technology heavily depends on AI, as AI plays a crucial role in detecting users' facial contours and featu/res.

Autonomous Robotics (AR) in Automobiles Automobile manufacturers have reaped significant benefits from augmented reality. AR technology with built-in cameras and high-resolution displays can not only provide instructions but also show users locations of interest along their path.

Volvo's use of the Varjo XR-1 mixed reality headset to show virtual things to a driver while driving is a fascinating example of AR in the automobile business. Including such a tool in driver instruction might aid drivers in improving their hazard perception skills. Customers can test drive new vehicles equipped with this technology right in their own driveway.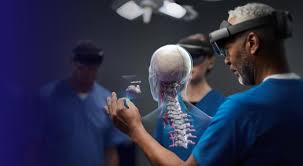 8. AR Happenings
Many activities were canceled last year because of the epidemic. People are still hesitant to attend crowded gatherings. Many businesses have used augmented reality to help them organize virtual careers and sporting events. Web AR solutions and specific apps have made this possible.

Also see: Blippar Launches Free Web AR SDK Beta Web AR does not require users to download any apps in order to use it, making it more accessible to them. AR events allow attendees to take part in one-of-a-kind experiences while also allowing them to interact with the organizers in the same way they would in person.

Conclusion although we have been hearing about AR for a long time, we have yet to realize its full potential. In recent years, the consumer market has shifted toward more interactive experiences. Improvements in both hardware and software have also been made, which most developers have taken use of.

In addition, augmented reality can be employed in a variety of other business and industry settings, as well as in conjunction with other cutting-edge technology. As proven by a variety of useful mobile AR applications, augmented reality is here to stay.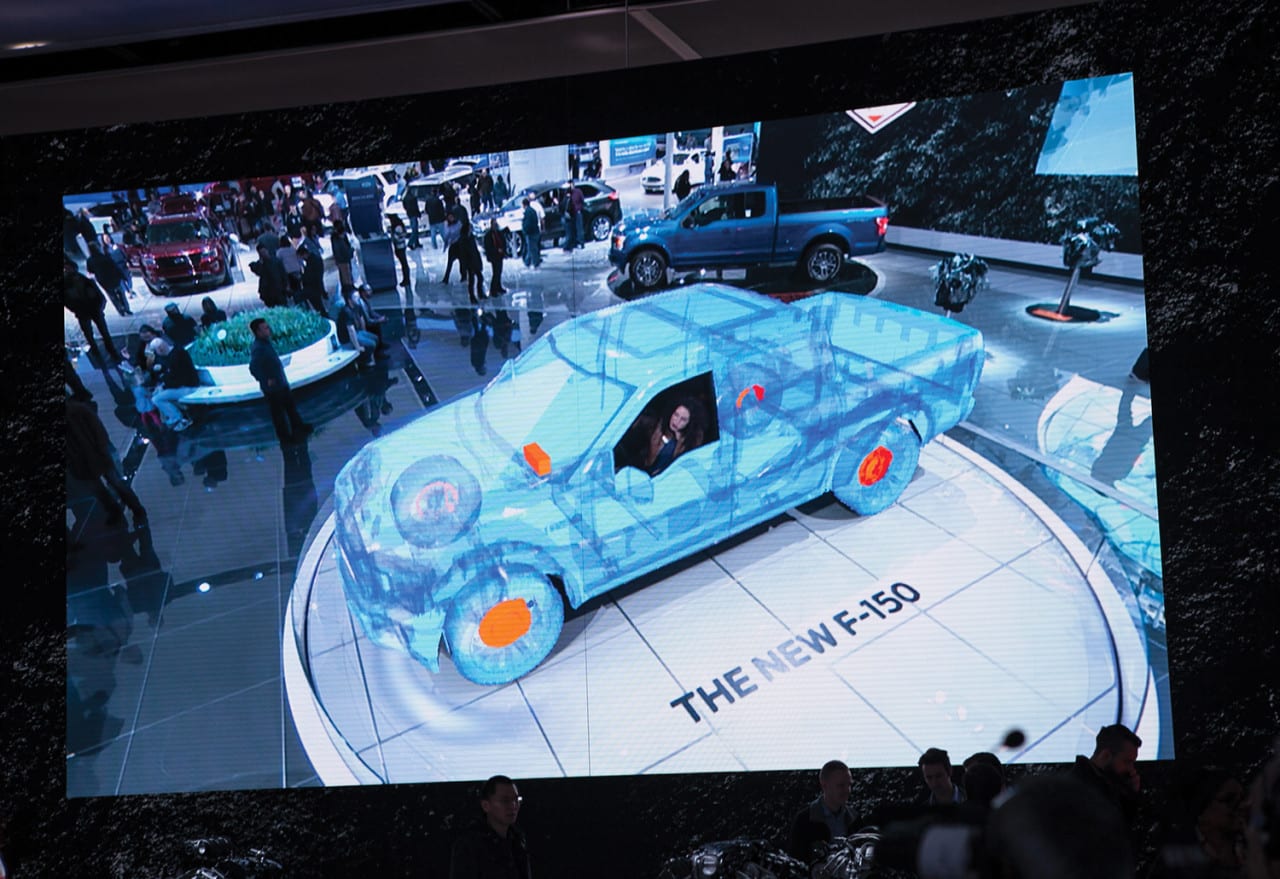 Do you like our news? Give us a 5-star rating and review on Google to show your support for the website.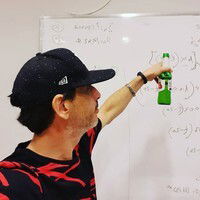 You should also check out the following articles: