Steve Jobs was the master of presenting innovative new things, so it's only natural that he'd be his normal showman self while announcing Apple Glass. Apple's rumored smart glasses may look like this if Steve Jobs were still alive to help design them, according to a new idea.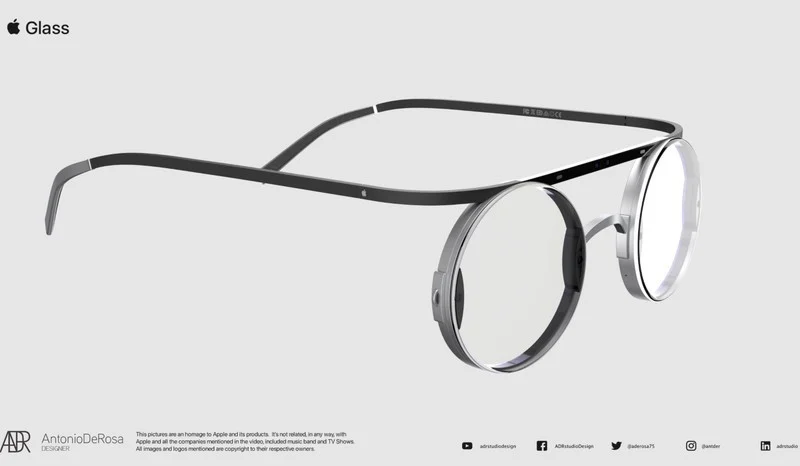 Jobs' Luxor Classic Round PP glasses were well known, and Antonio De Rosa's design developed on that basis to produce a magnificent array of visuals. Steve Jobs' Luxor Classic PP inspired this idea. The Apple Glass has six cameras, eye tracking, hand and gesture recognition, food and calorie monitoring, and charging in the "AirPod" method. It's only an idea!

The Apple Glass idea depicts a pair of glasses that can be charged in a charging case that resembles those of the AirPods and AirPods Pro charging case.
Because of technical limitations, there's a very slim chance that any Apple Glass v1 product will look anything like this. However, something along these lines would be fantastic in the long run. I'm sure I'd be all in.
De Rosa's magnificent photographs may be seen on their website, and they're certainly worth looking at.
Do you like our news? Give us a 5-star rating and review on Google to show your support for the website.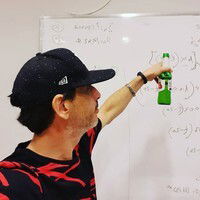 You should also check out the following articles: