By Jonny Cosgrove
We are proud to announce our virtual reality meeting spaces are live on the Oculus App Lab. This happened a few months ago and we've put together what we have learned so far below.
What does this mean?


What have we learned so far? How do you gain access?


What does this mean?
Meeting room is not available to the public yet, not in the Meta quest store. We had a roadblock to getting users started in the way we wanted. Having high friction first-time experience when using the Quest using release channels.This issue is now solved thanks to Oculus. meeting room is now available to download from a link on Oculus Quest headsets. This replaces the previous release method.
This is a similar process to becoming available to business channels. This is another significant step towards reducing friction for VR for work users. We have experienced a significant increase in the requests to support consumer headsets. This acts as an entry point to VR for Work in the past six months, i.e. using virtual meeting spaces for remote work. Many teams have picked up their first headset as part of their current hybrid policies. Oculus App Lab distribution allows for simpler distribution to the Fortune 500.
What have we learned so far?
We have had access for a few weeks and been testing with existing and new customers. The results so far:
Smoother first-time tours, i.e. get going without confusion/delay
Easier ad-hoc meetings for first-time tours, i.e. quicker time to meet
Oculus App Lab removes months of artificial roadblocks to a great first time experience.
Oculus App Lab method reduces friction for Oculus users when accessing meeting Room
Users click a link, rather than having to accept an invitation via personal email, etc.
Oculus App Lab lab makes the VR onboarding experience like downloading an app on your iPhone.
How do you gain access?
Existing customers can download the updated version of meeting Room using the dashboard. You can also get in touch with the team direct.
New customers can get started right away. If you have a Quest or Quest 2, we can arrange a tour right away by clicking the link below.
Did you find my article to be interesting? Please give me a 5-star rating and a Google review to show your support and to assist me in growing my community and sharing my ideas.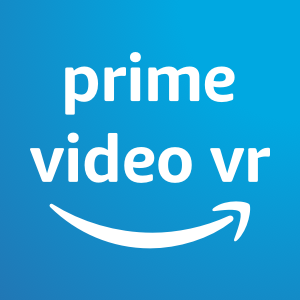 You should also check out the following articles:
Subscribe now to our YouTube channel
Subscribe now to our Facebook Page
Subscribe now to our twitter page
Subscribe now to our Instagram

Subscribe To my personal page on linkedin
Subscribe To my personal page on tiktok page for those who love to dance :)
Want to know what else is going to be in the coming years? Follow me. Follow the future. Sign up for my friend's letter.