Modern dating is a far cry from the courtships of our forefathers and mothers. People used to meet their partners at work, on a night out, or at church in the past. Then came the internet and cellular technology, and suddenly, distance was no longer an issue, and the phrase "plenty of fish" never rang more true.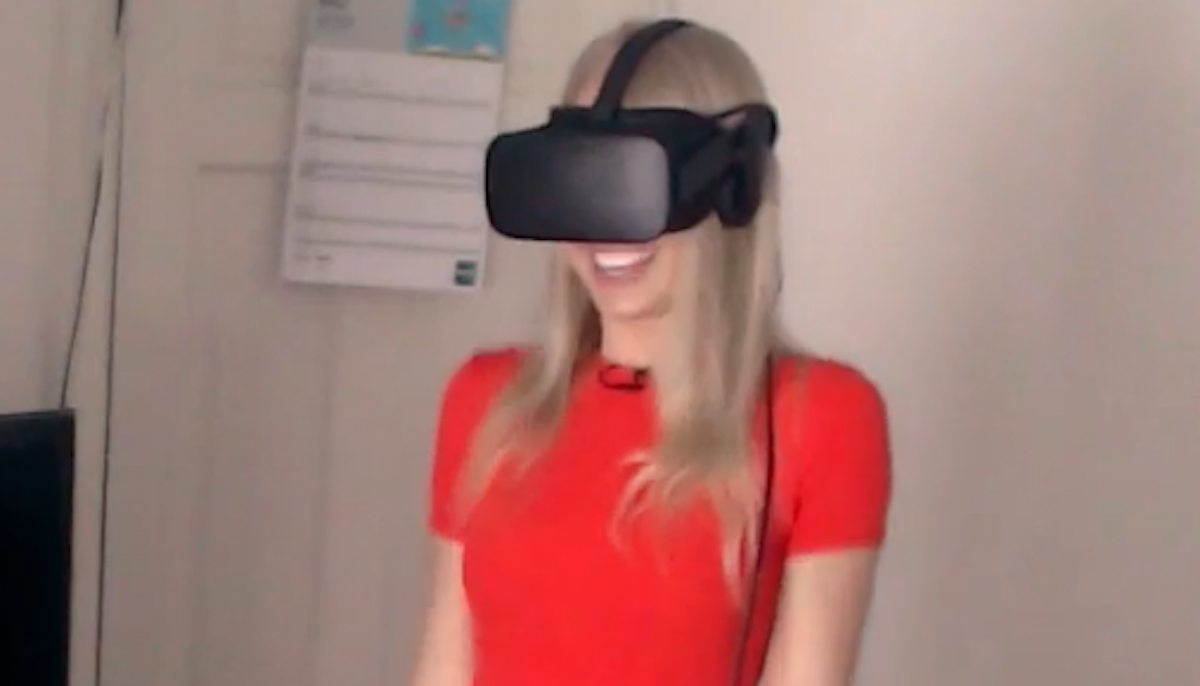 Online dating is used by 60% of Americans, contributing to a $5 billion industry that is expected to grow 45% by 2021. Online dating is no longer regarded as a desperate search for love. Instead, it's becoming the norm: one-third marriages in the United States start online.

Tinder, Bumble, and Hinge are just a few of the many dating apps available. Each has its own set of features that help you sift through potential suitors and find "the one." Unfortunately, not everything is as it seems: 64% of people lie about their height, weight, or job on their profile. This could explain why nearly one-fifth of dating app users in the United States say they've had unpleasant experiences.

The way we find a partner has changed dramatically because of technological advancements. Looking ahead, we know technological advancements will continue to reshape the way people meet, interact, and ultimately fall in love. Take, for example, virtual reality...
Virtual reality holds the promise of more immersive remote social interaction than any other medium. I've previously examined how people interact in virtual environments, but what about meeting your future partner in VR?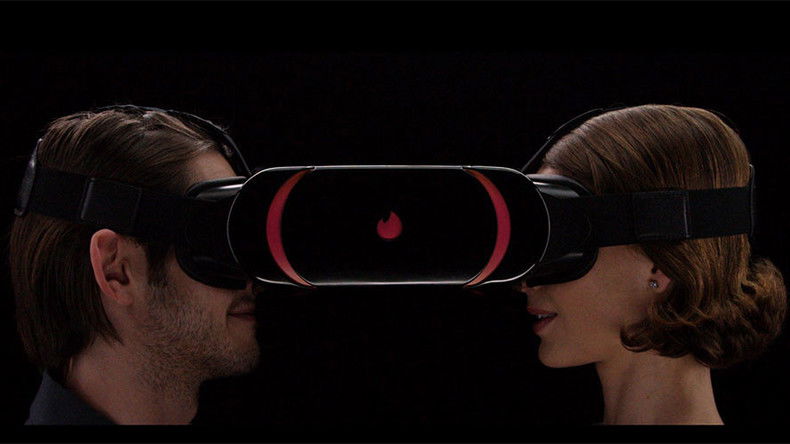 A virtual reality date should be more intense and personal than online dating. When you switch from a screen to VR, you get a sense of "presence," which is the sensation of actually being in the virtual space. When compared to simply talking on the phone, studies show that using apps like Skype and Facetime results in greater trust and satisfaction. As a result, virtual reality dating will achieve this to a greater extent.

Imagine a date where you go on a romantic stroll through Paris while being serenaded by your favorite band. Virtual reality becomes a low-risk way to foster attraction by providing limitless spaces and unique experiences for people to share without spending a time.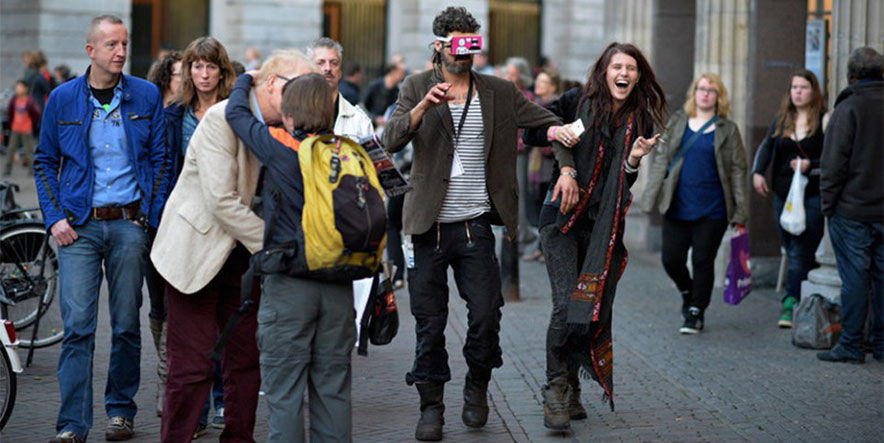 Virtual reality experiences can be just as powerful as those shared in real life, which opens the possibility of romance blossoming between VR users if that's what they're looking for. Amit Caesar, a cofounder of CaesarVR2013, said:

"The ability to engage users through multiple senses, communicate from the comfort of your own space, and hear, see, and possibly even feel your partner in a virtual space are just a few of the many reasons virtual reality be the future of dating and love".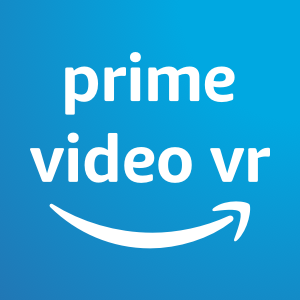 Do you like our news? Give us a 5-star rating and review on Google to show your support for the website.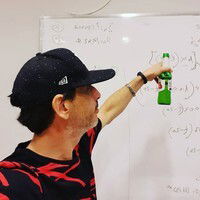 You should also check out the following articles: