Virtual reality content is typically viewed through a headset or on a phone, but they can also project it onto a wall to create an immersive classroom, allowing children to be transported while still interacting with one another.

Students become more independent as they progress through secondary school, so VR headsets are a more popular way to experience virtual reality than the immersive classroom.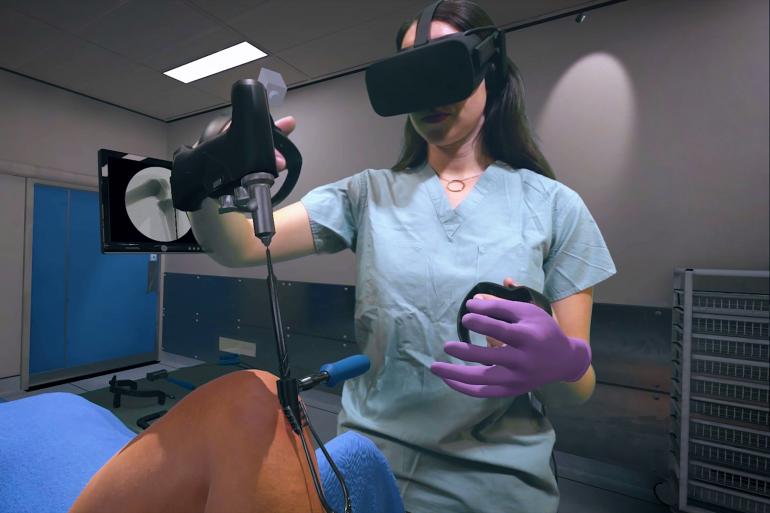 VR is also an effective tool for teaching children with learning disabilities, as it allows them to learn about various aspects of the world in a completely safe environment. For example, children with neurodiverse conditions like autism can be taught about road safety in a safe environment.

The truth about virtual abilities Because of its ability to take a novice and transport them into the skies, one of the earliest applications of VR was as a training tool for US pilots, and the technology is still used to train pilots today.

However, VR is now being used to train people in a risk-free virtual environment for more earthbound tasks.


This can include safety training in a virtual simulation of a potentially hazardous environment, teaching new employees how to operate complex machinery without risking costly equipment damage, or allowing surgeons to fine-tune intricate, potentially life-threatening medical procedures.

That PwC recently published a report on the use of virtual reality for soft skill training, and that its Emerging Technology Group has been researching the business value of virtual reality for several years, speaks volumes about its effectiveness for businesses.

PwC released its Seeing is Believing report in 2019, predicting that virtual reality and augmented reality will add US$1.5 trillion to the global economy by 2030.

The most appealing applications for the technology, according to PwC, are leadership training, soft skills development, and other human-to-human interactions. Virtual learners were 275 percent more confident to act on what they'd learned (a 40 percent improvement over e-learner training); they were four times more focused than e-learner training; they completed training up to four times faster than in the classroom; and they were 3.75 times more emotionally engaged to continue learning.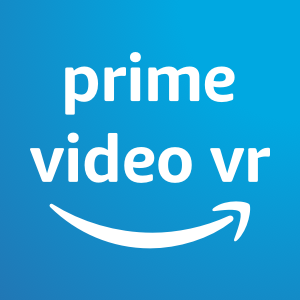 Do you like our news? Give us a 5-star rating and review on Google to show your support for the website.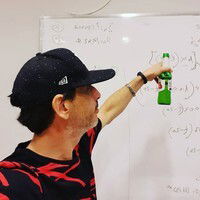 You should also check out the following articles: