Virtual Desktop, an Oculus Quest app that lets users control their Windows PCs from within the headset, now can wirelessly stream PC VR games to the headset. Previously, Facebook had refused to allow the feature to integrate into the app, forcing it to rely on a time-consuming side loading process.

Virtual Desktop is a long-running piece of virtual desktop software that allows users to access their Windows PCs from within their VR headset. It is also available for PC VR headsets. The Quest version of the headset released in 2019 and later updated with an extra feature that allowed users to stream PC VR content from Oculus PC and SteamVR to Quest, similar to how Oculus Link works wirelessly.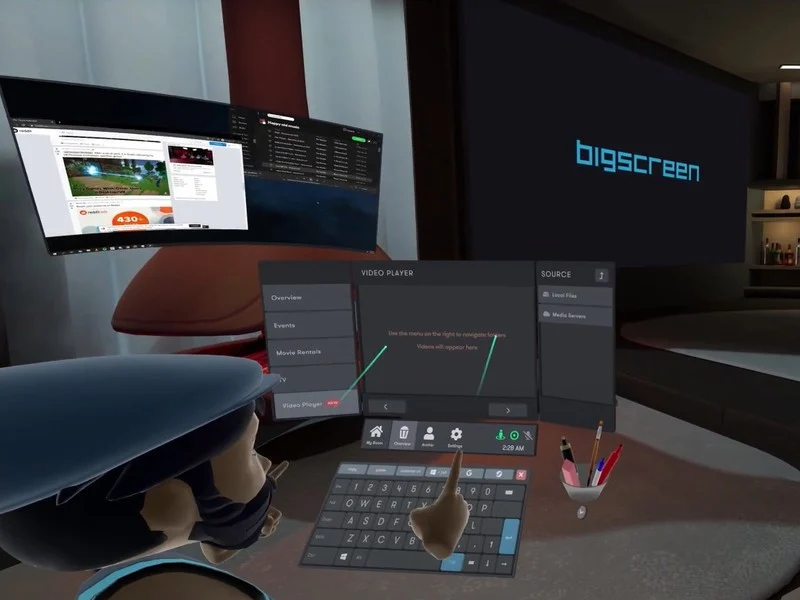 Soon after, Oculus forced the developer to remove the feature, claiming it did not meet the company's quality standards. We could patch the feature into the app, but it required a complicated side loading process that involved users posing as developers to get the files onto their headset.

The controversial decision remained in place for more than a year and a half, until today, when Oculus reversed course and allowed the full-featured version of Virtual Desktop, which includes PC VR streaming capabilities, to released on the Quest store, according to UploadVR.

The move comes shortly after Oculus announced App Lab, a long-awaited official way for developers to distribute apps on Quest without having to go through Oculus' "curation" process.

Because the capability didn't explicitly violate any of Oculus' technical guidelines, if Oculus wouldn't allow the Pc VR streaming feature of Virtual Desktop onto the main Quest store, it should at least allow an App Lab version. Oculus surprised everyone by allowing the full version of Virtual Desktop to sell on the main Quest store rather than just App Lab.

While Quest has perceived as a closed platform because of Oculus' decision to hand-curate its store for quality, with the addition of App Lab, Virtual Desktop, and a growing number of non-game applications to the store, the company's content strategy for the headset is shifting dramatically.
Amit Caesar wrote the article: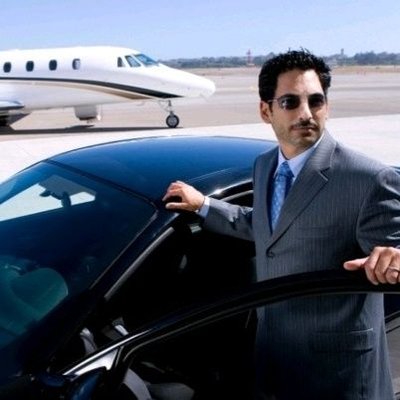 You should also check out the following articles:
Subscribe now to our YouTube channel
Subscribe now to our Facebook Page
Subscribe now to our twitter page
Subscribe now to our Instagram

Subscribe To my personal page on linkedin
Subscribe To my personal page on tiktok page for those who love to dance :)
Don't forget to be my friend. Sign up for my friend's letter. So I can tell you ALL about the news from the world of VR&AR, plus as my new friends I will send you my new article on how to make money from VR&AR for free.