You might map couches in your VR environment soon with Oculus Quest and Quest 2.
Oculus Quest 2 is the sequel to Oculus Quest.
Both the Oculus Quest and the Oculus Quest 2 are getting a trio of improvements to make using the all-in-one Virtual reality headsets a little more fun and simple.

Improved Guardian mode, wireless streaming from computers, and new voice command support are among the additional features. When these factors added together, the headsets should become even more appealing as the best way to get into virtual reality.

Fortunately, very little required to gain access to these upgrades, so keep reading to find out what you can expect if you own a Quest or Quest 2.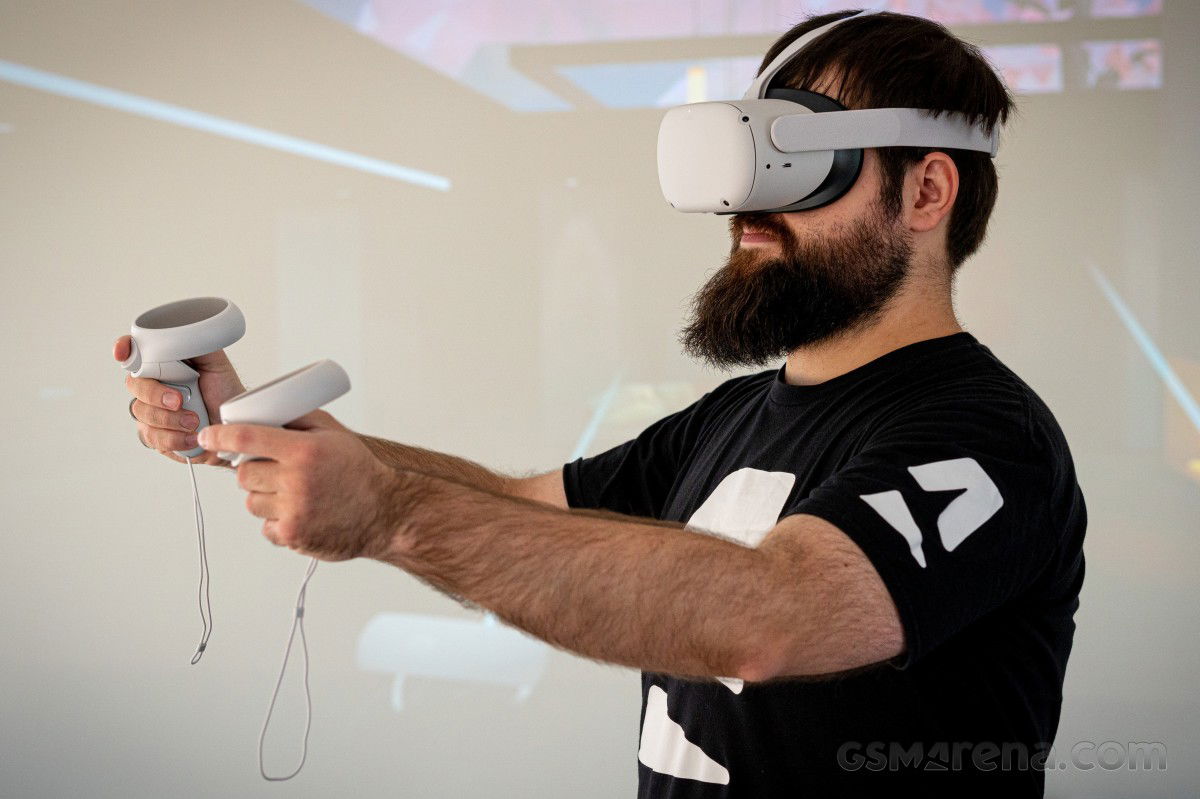 They have improved Oculus Quest's guardian mode.
Guardian mode in the Oculus Quest and Oculus Quest 2 is a good way to "paint" a virtual space to prevent yourself from walking into a wall. However, it somewhat limited until now.

However, according to Amit Caesar from VRisrael2013, the Quest headset will upgrade to allow you to mark out a chair or couch as part of your virtual environment.

Instead of appearing as a VR space boundary, the Guardian system will activate couch mode (basically seated VR mode) if you sit down in it without taking off your Quest headset.

Currently, you must draw a virtual reality boundary onto a sofa or seat, which marks the edge of your virtual reality area and prevents the headset from recognizing it as a usable space. However, with this update, you'll be able to measure the dimensions of a couch by dragging a virtual rectangle across it, similar to how you'd measure your VR space.

When you're finished, the couch or chair will appear in the Oculus Home virtual menu environment as a 3D model. That means the chair will recognize and you will sit in it, which will activate the seated VR mode.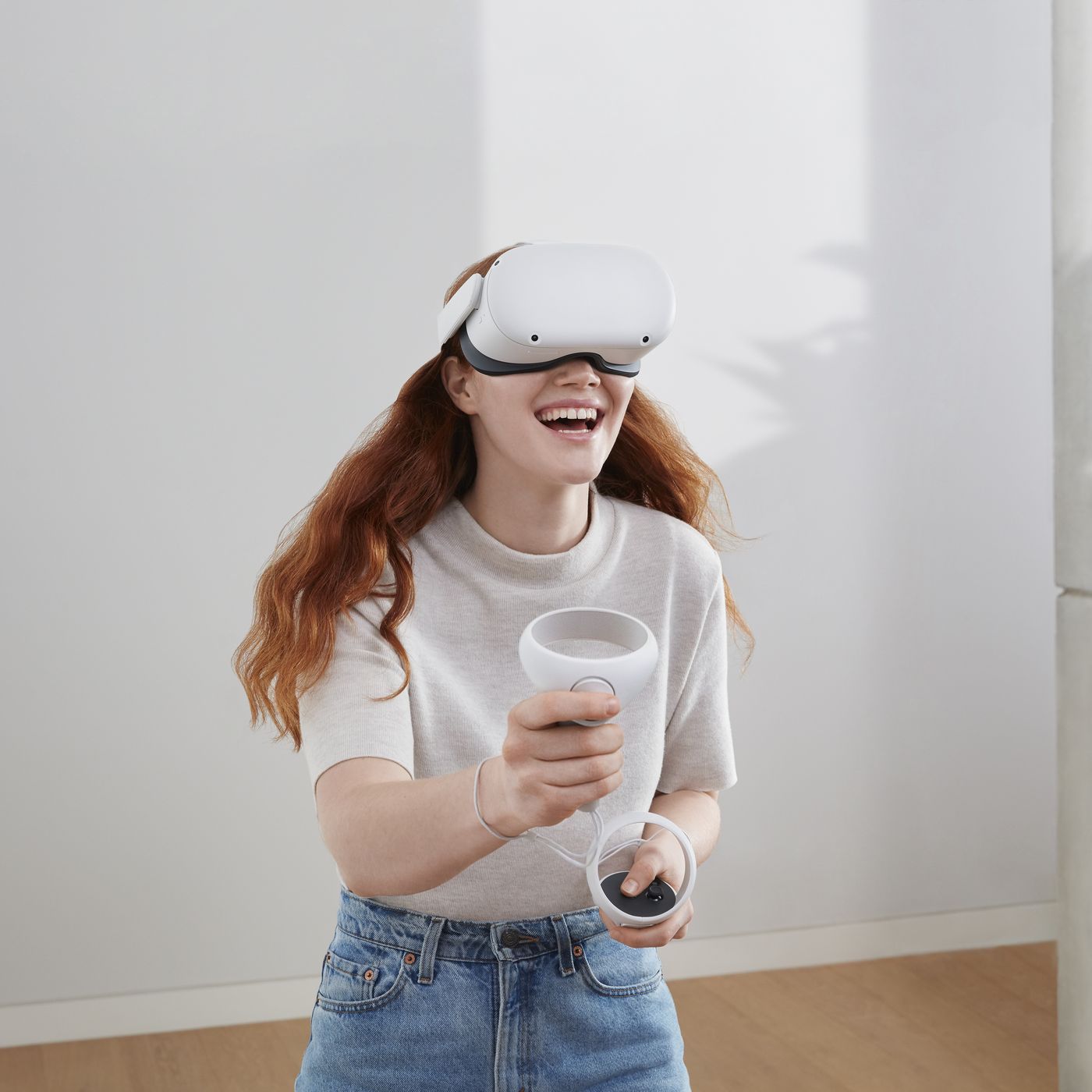 Please keep in mind that this upgrade is still in the testing phase, so it may not have reached your Quest or Quest 2 yet.

On the surface, this upcoming upgrade may appear to be minor. However, anything that makes using VR more seamless is a significant step forward. It's difficult to set up a VR headset and determine how much space you'll need, especially in a small room or apartment. So having the tools to make that easier is very helpful.

Streaming from a virtual desktop
Another Oculus Quest update comes as the Virtual Desktop app, which has finally approved by the Oculus store. That means you can now purchase it for $19.99 directly from the Oculus Quest store, eliminating the need to side load it.

You can use Virtual Desktop to stream PC-only VR games to a Quest headset, while also running other apps on your PC. it can accomplish all of this without the use of wires.

Bluetooth mice and keyboards, and other peripherals, also supported. You can also connect up to four computers to the Quest and switch back and forth between them on the fly.

oculus quest 2 Voice control just say 'Hey Facebook'
The Oculus Quest and Quest 2 are also getting an additional feature as "Hey Facebook" voice commands.

When the microphone on the Quest headsets turned on, this opt-in feature basically brings in a slew of Facebook's existing voice commands. When the microphone turned off, Facebook cannot listen in.

If you say the "Hey Facebook" activation phrase, you can use voice commands to reset your headset's viewpoint, navigate settings, and launch apps all with the power of your voice.

These updates, taken together, demonstrate Facebook's commitment to VR development and show why the Oculus Quest 2 is our top pick for the best VR headsets. If you want one, check out our article on where to buy Oculus Quest 2 link from Amazon.com.
Virtual Reality, Augmented and Artificial Intelligence 2021 specialist Amit Caesar wrote the article.
Send me an email: caesaramit@gmail.com