References found in Quest 2 firmware hint to Quest Pro features
References found in the Oculus Quest 2 firmware by users Reggy04 and Basti564 highlight how the Quest 2 Pro should have:
Eyes tracking
Facial expressions tracking
Eye relief knob
Granular IPD adjustment
External charging station
The Quest 2 Pro should so feature improved comfort, better FOV (eye relief knob is important to increase the FOV of the user in VR), and tracking of facial expressions. Eye and face tracking are two features loved by Zuck because they allow for a better presence in a social VR environment since they let your avatar have facial expressions that resemble the ones that you are doing in real life. And are also good for data harvesting cough cough cough. Eye-tracking could also be used for foveated rendering, letting the Quest 2 Pro having a sharper display. Notice anyway that references found in the firmware doesn't equate to sure features, but they at least show that Oculus is working on these things.
In the meanwhile, Facebook is working on firmware updates for Quest 2, and under the hood, it is implementing Space Sense as an evolution of the Guardian that detects all people and other moving obstacles that enter your play area. It has not been released in the most recent Quest v33 update, which features only improvements to Link and Air Link, so I guess it's coming in the future.
Introduce your friends to the easiest way to get things done
How to make Up To US$100 in less than a minute on fiverr?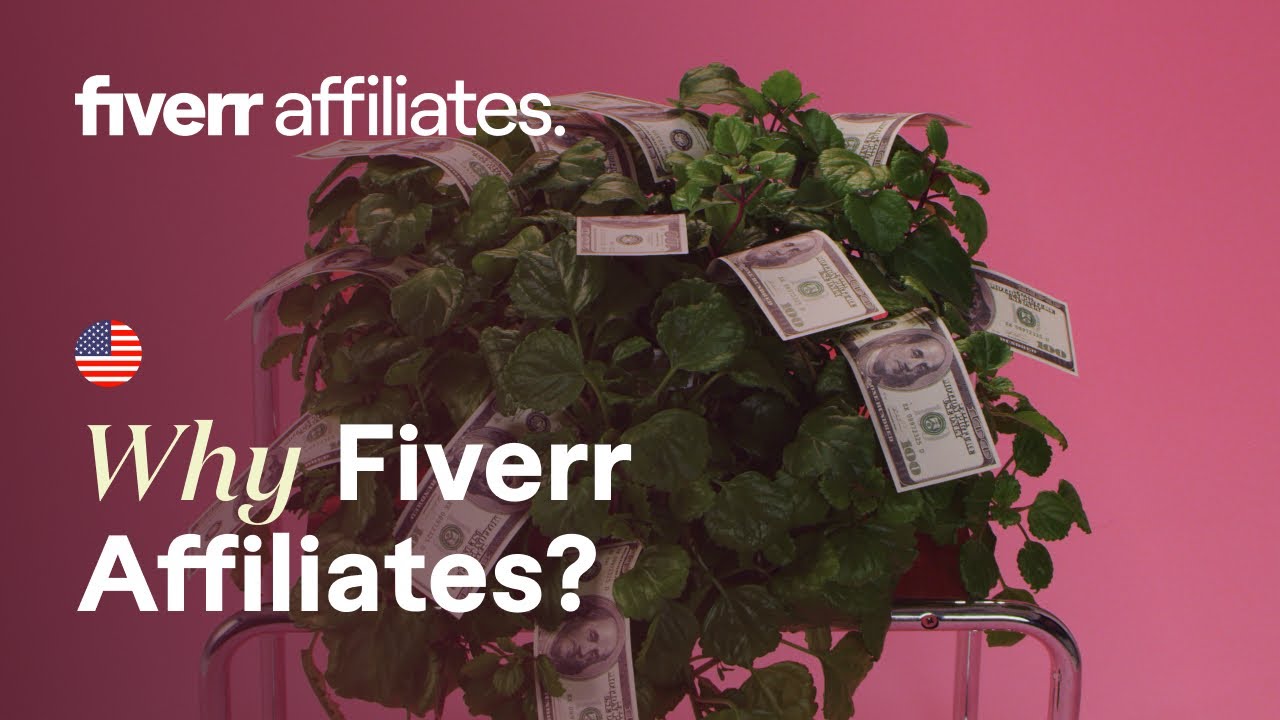 Subscribe now to our YouTube channel
Subscribe now to our Facebook Page
Subscribe now to our twitter page


Love the realm of virtual reality and augmented reality? Are you over 18? Want to make money right now from your PC or smartphone from virtual and augmented reality? Sign up and you will receive an offer from us you can not refuse.