Develop a fundamental understanding of 29 languages by engaging in a variety of interactive scenarios.
Thanks to apps like Duolingo and Rosetta Stone, learning a new language has never been easier. VR technology has only served to further enhance the language learning process. This is especially true for Mondly: Learn Languages in VR, a robust educational language app designed to test your knowledge of a language by immersing you in a variety of realistic scenarios.Originally released back in 2017 on Google Daydream, Samsung GearVR, Oculus Go, and SteamVR headsets—Mondly VR features support for over two dozen languages, including but now limited to Arabic, Chinese, English, French, German, Italian, Korean, Russian, and Spanish. Rather than present you with a standard question & answer format, the app instead uses the immersive capabilities of VR to engage you in several real-world scenarios.
You'll make friends with a stranger on a train to Berlin, order dinner in a Spanish restaurant, check into a hotel in Paris, take a taxi ride through Hong Kong, and more. Powered by a combination of VR, speech recognition, and chatbot technology, the app has you answer questions from nonplayable characters using your own voice. Here's how it works: an in-game character will ask you a question related to your scenario. You can then choose from one of three acceptable responses presented in the language of your choice.The app provides instant feedback on your pronunciation and offers suggestions to expand your vocabulary. If you ever need assistance, you can view a translation of both the question as well as the answers by highlighting them with your Touch controllers.While testing the app myself, I found the interactive scenarios to be extremely effective in helping me better retain the information being presented. Whereas standard flashcards can quickly become monotonous, these real-world interactions do an excellent job at offering a memorable and engaging educational experience.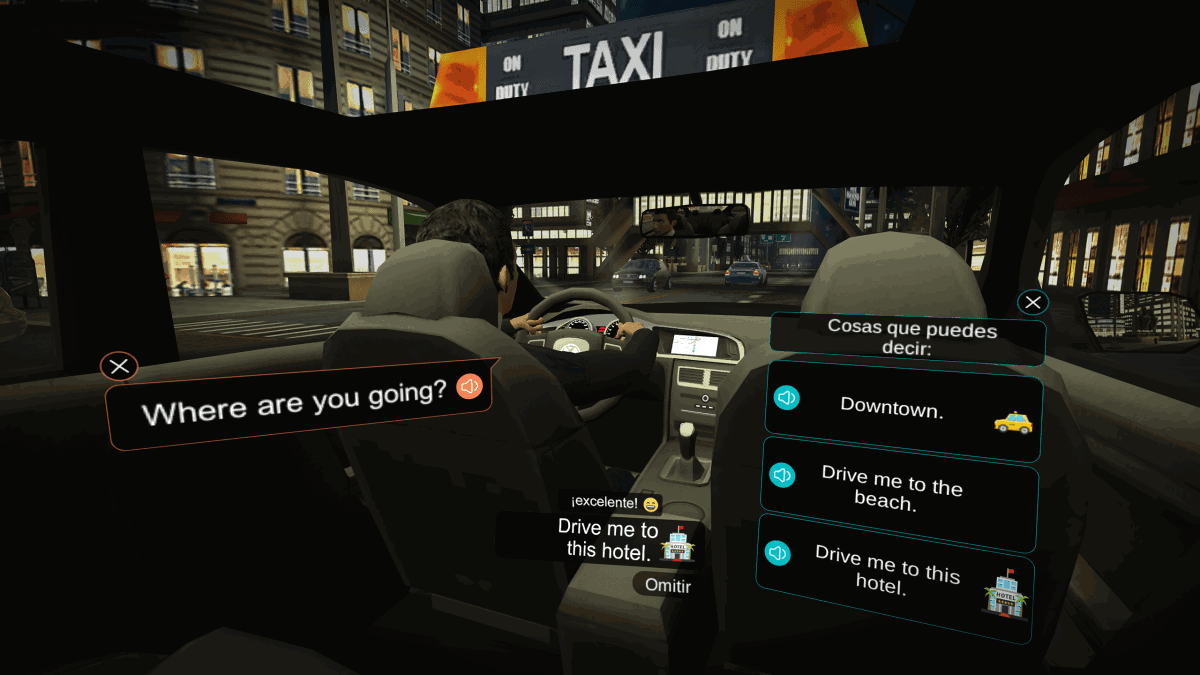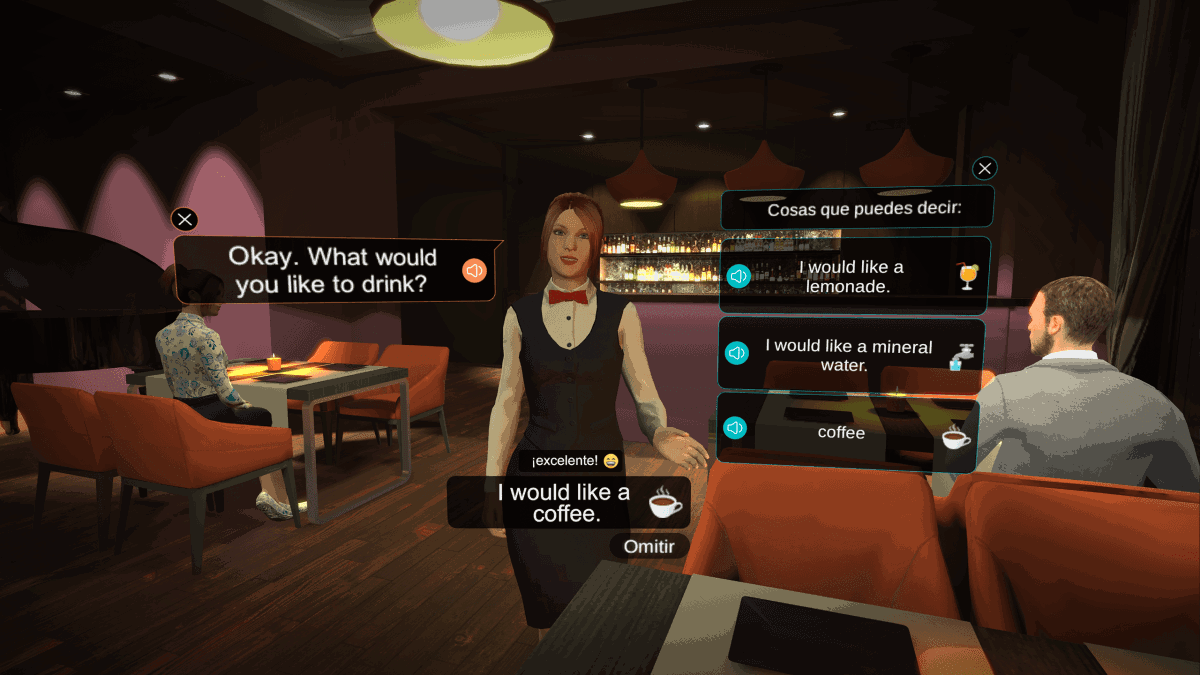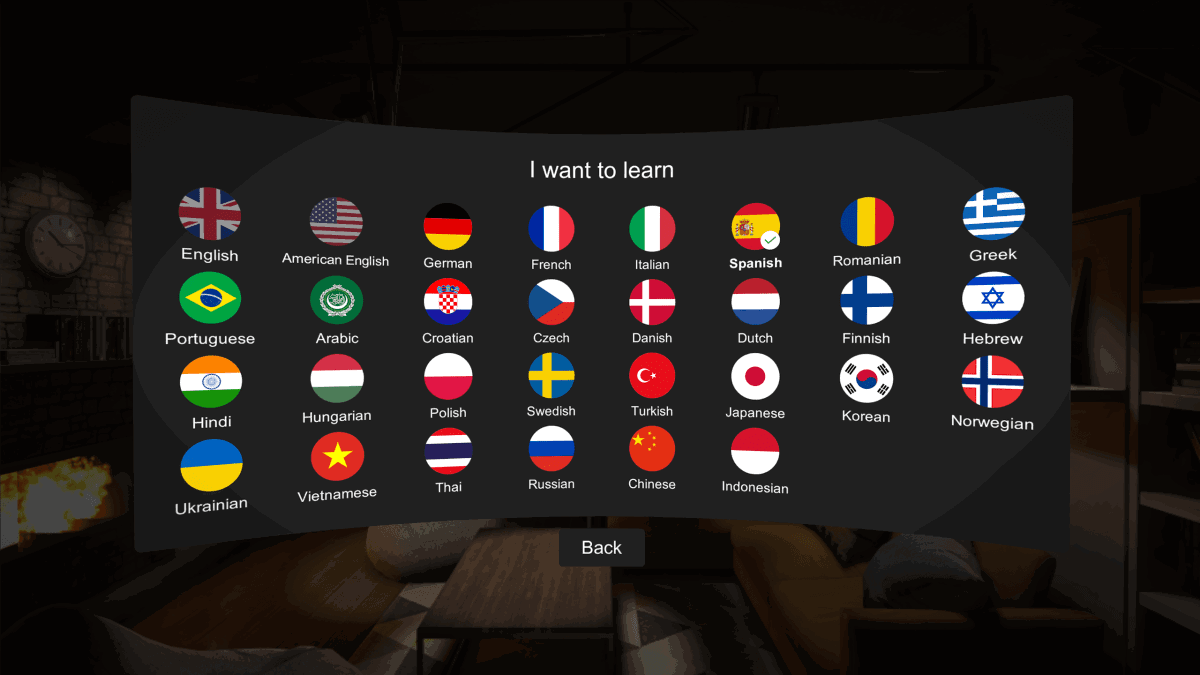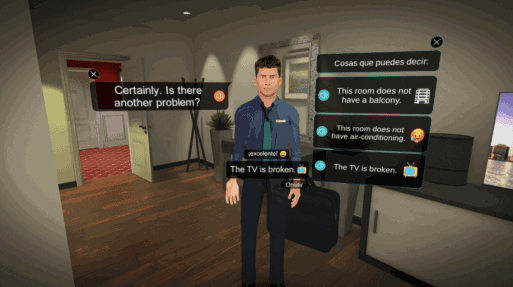 "Experience the most advanced way to practice languages from the comfort of your couch. Mondly VR uniquely complements Mondly's mobile language learning app, enabling you to refine your speaking skills," states the company. "You'll get instant feedback on your pronunciation, suggestions that enrich your vocabulary and surprises that transform language practice with Mondly VR into a one-of-a-kind experience. Join our lifelike characters in a fully immersive language journey!"Mondly: Learn Languages in VR is available now for $9.99 on Oculus Quest and Oculus Quest 2 headsets. For more information visit here.
Kyle Melnick
You should also check out the following articles:
Subscribe now to our YouTube channel
Subscribe now to our Facebook Page
Subscribe now to our twitter page
Subscribe now to our Instagram

Subscribe To my personal page on linkedin
Subscribe To my personal page on tiktok page for those who love to dance :)
Don't forget to be my friend. Sign up for my friend's letter. So I can tell you ALL about the news from the world of VR&AR, plus as my new friends I will send you my new article on how to make money from VR&AR for free.