Written by Amit Caesar

In an interview with Bloomberg's mixed reality head, Alex Kipman, we got some crumbs of information about the next version of Microsoft's HoloLens 3 integrated reality glasses.

According to him, HoloLens has targeted their augmented reality solutions to date for top-notch employees who need free hands, and that 90% of existing companies are exploring or using mixed reality already today. Microsoft has seen particular success in healthcare, manufacturing, retail and architecture, while other industries are only now discovering the potential inherent in the new revolutionary technology. He believes the technology is ripe to move from the industrial sector to the private consumer sector.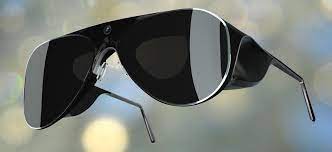 When asked about the next version of HoloLens 3, he said that the device will show
improvements in three areas:

Improving image quality
Reducing the weight of the glasses
Reducing electricity use
Improving comfort and social use
Increasing the amount of apps
He said Microsoft wanted the device to be not just a gradual improvement, but a transformative leap.
Either way, he confirmed Microsoft is currently in the design phase of the device, but
claimed that there is no hurry to see the device in the coming year and he also did not give any deliberate release date.

Kipman confirmed that apart from focusing on the industry, Microsoft certainly feels that the technology is ripe for consumers and will become an important success and a real revolution in the way we consume.

It is important to note that Kipman has confirmed that Microsoft is working with competitors in the field like Niantic and Epic to keep the mixed reality platform open with free interoperability, multiple hardware sources and no tax blocking for app stores.
Introduce your friends to the easiest way to get things done
How to make Up To US$100 in less than a minute on fiverr?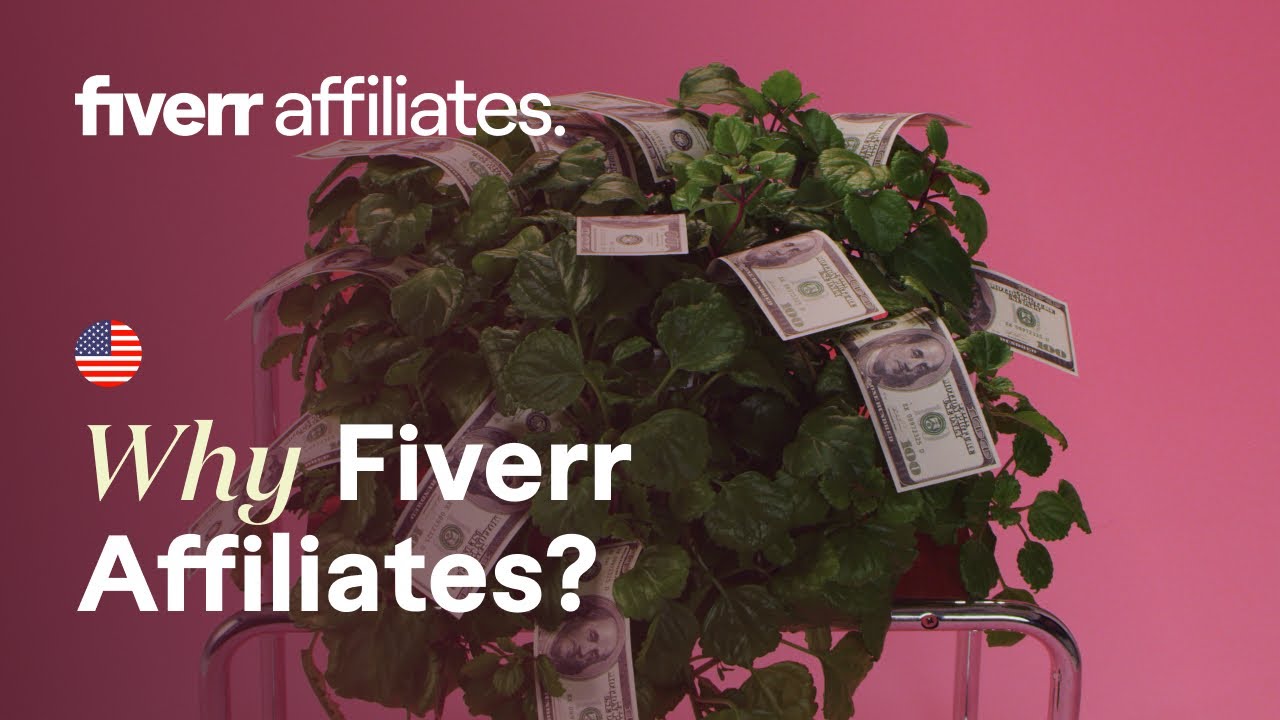 Subscribe now to our YouTube channel
Subscribe now to our Facebook Page
Subscribe now to our twitter page


Love the realm of virtual reality and augmented reality? Are you over 18? Want to make money right now from your PC or smartphone from virtual and augmented reality? Sign up and you will receive an offer from us you can not refuse.