Take III's "Loving Street Art Belgrade" installation projects, street art and graffiti into the virtual reality space to give them a life beyond traditional media.
Even if you are not in the United States, you can watch the exhibit using virtual reality equipment. If you do not have one of the 3 available, you are also free to use your laptop/computer as a viewing device to access them .

There has been a rise in virtual reality art exhibits.
As artists and art galleries have been facing difficulties displaying artworks this past year because of COVID-19, art has held captive within L.L.C.'s. Large companies have forced to innovate in order to get back in a competitive position, and this has helped to restore the art market.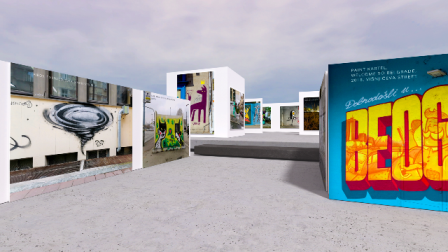 "Virtual Reality Exhibition," "Theme Street Art from Belgrade."
Many students are taking their talents and time to explore new digital spaces to find the most suitable platforms for sharing art. These organizations are taking a fresh approach to open the doors to a few people at a time. Instead, they are using virtual and augmented reality solutions.

Take III is one of the prominent examples. It may be the first virtual reality exhibition for Serbian street art and graffiti, but that also is just one of the many virtual art experiences created throughout this pandemic.

"While there is no substitute for actually looking at graffiti and street art in authentic life, it has become clear in recent years, and especially in 2020, that new technologies can add an extra dimension to these art forms." "Take III" a new art form that combines contemporary graffiti and street art in a 3d space on a smartphone.

Take III is an exhibit that is on the VR-All-Art platform.
The subject of street art and graffiti has taken place in virtual reality.
Once you step into the Take III exhibit, you'll see a variety of art pieces from local artists and foreign artists. They divided the artwork into several categories, including mass-produced stickers, mass-produced murals, old school hand painted tags, graffiti paintings, and collaborative works. You will only see a life-size replica of a Balkan Wall in 3D–Virtual Reality.

Each piece in the collection came with a description, which gave insight into the graffiti and street art scene in Belgrade. As a supplement, the exhibit also comes with some audio narrations, so the audience can learn more about the featured artwork.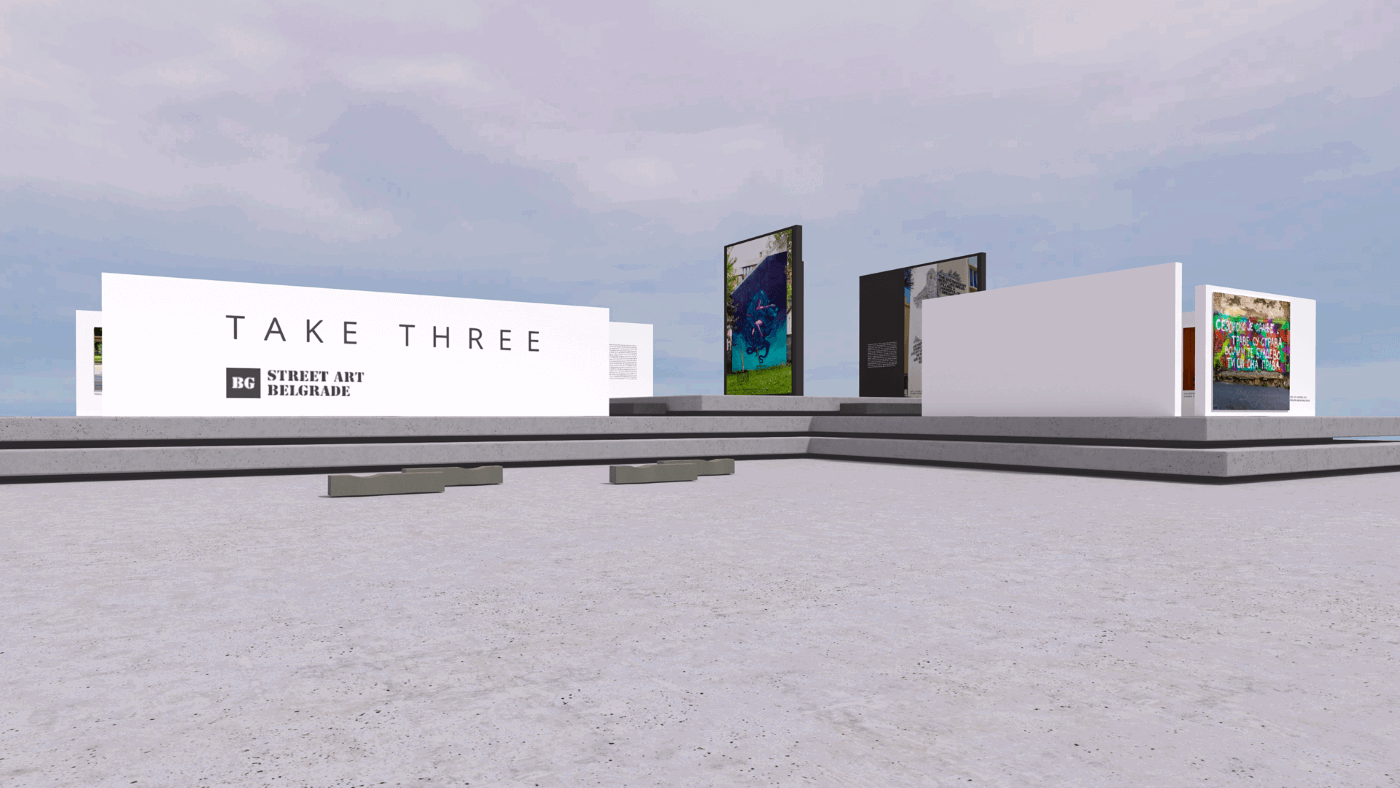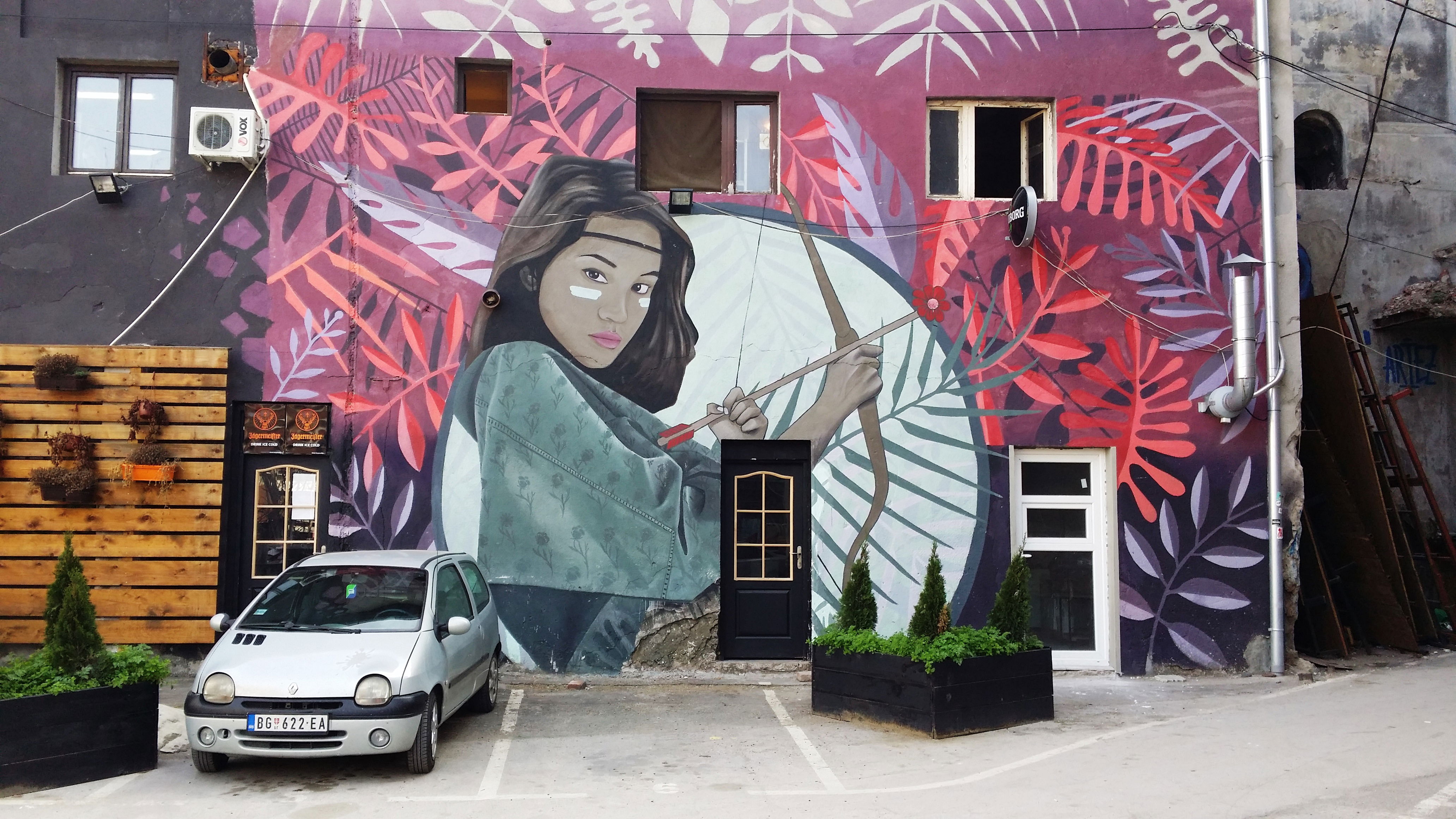 in the Belgrade Street Art virtual reality exhibition.
While a few people can only view most street art, Take III, an artist organization, aims to make their street art more available to a wider audience. For over two decades, Belgrade Street has visited by art enthusiasts, who have captured images and from their camera phones. Of the many of the most popular queued on the Instagram, pick the ones shown in the exhibit.

The Institute of Museum and Library Sciences has partnered with the Government of the Republic of Serbia in order to accomplish this project. If you think VR (Virtual Reality), you might have something in mind. The artist (Klaudia Klab) creates a VR world and then showing it in the next exhibition. You can use it with devices such as HTC Vive, Oculus Quest, and Windows Mixed Reality, among others.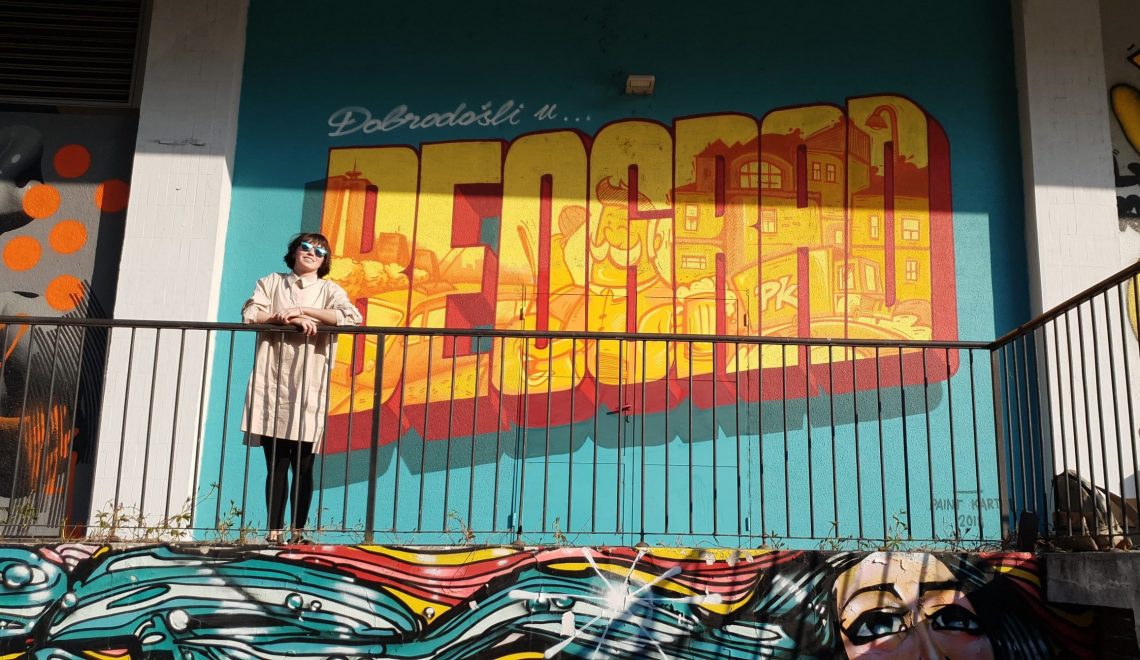 Virtual Reality, Augmented and Artificial Intelligence 2021 specialist Amit Caesar wrote the article.
Send me an email: caesaramit@gmail.com


What are your thoughts? Please let us know in the comments section below!