Hello everyone, my name is Amit Caesar and I am the founder of Virtual Reality Israel in 2013, beyond my great love for virtual reality and augmented reality in education, entertainment, and business, I want to tell my personal stories, which I hope will help other people as well.

From the age of about 23 I started to have anxiety and depression attacks, of course doctors referred me to pill therapy and psychological treatments, but not that I want to talk about in this article, I want to talk about the solutions I developed while working in virtual reality.

Over the years and while working in virtual reality, I developed tools, which not only helped me deal with the depression and anxiety I suffered from, they improve my life forever. i get rid of bad habits, like cigarette smoking, medical cannabis smoking, drinking coffee, drinking alcohol and more.

I can say with great joy that the terrible days are behind me, in the morning I get up and drink mango juice and go out to work, I really enjoy sports and my family, as you probably understand it was not always the case, I am glad that now 43 I am in a healthy place and I can help more people.

There were times I did not want to get out of bed, I saw no good in the world, hatred burned in me and burned me from within and started burn all around me, I wanted to die, I could not stand existence which also led to deteriorating in my health, I wanted to commit suicide but I can't leave my child; I wanted to hospitalize myself, but I realized it would not help me.

I did not believe that anyone could help me anymore. I was desperate, and getting up in the morning was a curse for me. I was disappointed that I woke up. I knew it was a disease.

If you fill like you just want to die, I know exactly how you feel Believe me; I came back from there to tell you are not alone. You are special and you have meaning.
If you want to hear more, write or leave me details and I promise to get back to you, that my treatment works is me. I'm the proof.
Did you find my article to be interesting? Please give me a 5-star rating and a Google review to show your support and to assist me in growing my community and sharing my ideas.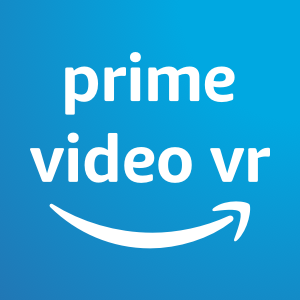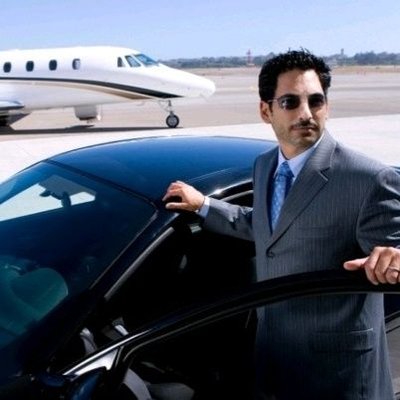 You should also check out the following articles:
Subscribe now to our YouTube channel
Subscribe now to our Facebook Page
Subscribe now to our twitter page
Subscribe now to our Instagram

Subscribe To my personal page on linkedin
Subscribe To my personal page on tiktok page for those who love to dance :)
Want to know what else is going to be in the coming years? Follow me. Follow the future. Sign up for my friend's letter.