Virtual land sales in 2021 totaled $500 million, with $85 million sold in January 2022 alone, according to sources. Metaverse real estate sales are expected to reach roughly $1 billion in 2022, making it an asset class to watch for investors all around the world. You may get an early access edge to what promises to be a fast-moving and high-growth market by owning digital land.
Defining Metaverse Real Estate
The Metaverse is a three-dimensional, immersive virtual platform where users may engage in a very realistic and natural way with one other, digital items, and AI-powered avatars. Users may navigate between virtual worlds and multiple platforms can cohabit in one environment, allowing virtual games and collaboration spaces to exist on one platform.
The metaverse is likewise democratized, with no one organization, person, or entity controlling it. Anyone can invest in it and use the space, technologies, and environments to their advantage. The Metaverse relies on technologies like virtual, augmented, and mixed reality (VR/AR/MR), as well as blockchain, artificial intelligence (AI), 5G, and cloud computing, to attain these capabilities. It also has the potential to become a virtual reproduction of our actual world, where Metaverse users may monetize goods and services and generate income through virtual settings. Buying land in the Metaverse, where purchasers or renters may create monetized properties, is a popular way to achieve this.
Virtual 'parcels,' which are blocks of 3D space where developers may superimpose things, construct VR environments, overlay experiences, implement interactions, and so on, are individual Metaverse real estate plots. A Metaverse's democratized governing body will typically select how new lots are generated, distributed, and made available for investment to real estate investors.
The Sandbox, Decentraland, Cryptovoxels, and Somnium are the four Metaverse marketplaces where most virtual land is sold today. The parcel exists as a non-fungible token, or NFT, which is a blockchain-based non-transferable asset type. The buyer will 'own' complete rights to the land once ownership of the NFT is passed to them, exactly like in real life, and will be able to resell it, develop virtual property on it, lease it out, and so on.
How Do You Purchase Real Estate in the Metaverse?
If you're looking to buy property in the Metaverse, there are three choices to consider:
1. Consult a metaverse real estate agent.
The Metaverse features its own real estate sector, complete with mortgage lenders, brokers, and agents. While digital real estate is still in its early stages, specialist agent like Amit caesar are carving out a place for themselves.
They used to deal with high-end real estate acquisitions in popular US cities like New York City, but they're now branching out into the Metaverse. They declared in December of last year that they will operate as brokers for luxury residences in the metaverse, with location and design being the most important factors.
The trio has teamed up with Republic Realm, a virtual land company that just bought a Sandbox property for $4.3 million. These brokers and agents can help interested purchasers identify and invest in the greatest Metaverse properties.
2. Investigate a low-cost metaverse mortgage.
The second alternative is to look into a Metaverse mortgage, which may be more cost-effective for normal buyers. Metaverse mortgages are a new concept with only a few organizations offering this service.
Terra Zero is one of the companies on the market that allows users to purchase land on the 'Big Four' Metaverse platforms, including Decentraland, Somnium, The Sandbox, and Solana Portals. TerraZero now provides Metaverse mortgages for virtual land and virtual real estate, which include pre-designed landscapes, prefabricated structures, and other ready-to-use surroundings for events or games.
3. Using bitcoin, you can buy metaverse land outright.
This is the simplest way to purchase land in the Metaverse, and it's best for tiny, low-cost transactions. Customers can make purchases by:
Visit the property marketplace on the Metaverse platform of your choice. This will be similar to app marketplaces for software platforms.
Log in, consider the location and design of the land, compare pricing, and arrive at your shortlist.
Set up a digital wallet that is compatible with the Metaverse real estate selected. For example, land in Decentraland can only be purchased through a token called MANA, and you need a wallet that will support the transaction.
Link your digital wallet to the Metaverse account and ensure it has the specific type of crypto required.
Click on the buy or purchase button to transfer the crypto amount in exchange for the real estate NFT.
As the last step, you can work with a company like Metaverse Properties to manage and develop your virtual real estate for better profits.
If you choose a mortgage, the processes are identical, with the exception that the mortgage provider will retain complete ownership of the land NFT until you have paid it off, but you will be able to manage and develop the property during this time.
What Are the Consequences of Purchasing Real Estate in the Metaverse?
Purchasing land in the Metaverse, like any other investment, comes with its own set of hazards. For starters, you can't 'live' on the land, so it's strictly for investment and profit creation.
Second, real estate profitability is totally dependent on the location, surrounding development, and platform adoption over time. Unless you resell the home right away, it might be a while before you get a return on your investment. Only 13% of IT experts are buying virtual real estate, according to a survey conducted by professional social network Blind in 2022. Regardless of the hazards, Metaverse real estate has grown in importance as an asset class for investors, and it may become critical for portfolio diversification in the future.
Top Metaverse Platforms to Watch in 2022
Companies like Meta Platforms, Microsoft, Epic Games, and others have invested in the Metaverse as a technological area in the last two years, allowing it to flourish. According to a 2021 research from Emergen Research, the worldwide Metaverse industry was valued $47.69 billion USD in 2020 and would reach $829 billion USD by 2028. Seven firms are spearheading the Metaverse's emergence and setting the road for commercial expansion.


The Sandbox
This popular Metaverse platform began as a multiplayer game for mobile phones and Microsoft Windows systems in 2012. Sandbox was created by PIXOWL Inc., which was bought by Animoca Brands in 2018 and then gradually switched to the Metaverse.
Sandbox, like Decentraland, is a gaming environment where players may build games, engage in events, travel virtual landscapes via maps, and buy land. SAND, the company's own cryptocurrency token, is also available. Sandbox has also proven to be popular with investors and businesses. Gucci just launched a virtual reality store on its Metaverse platform, where users can buy, own, and show off their digital Gucci products. The business has also teamed up with Ubisoft to bring components from popular video game properties like Assassin's Creed and Prince of Persia to the Metaverse.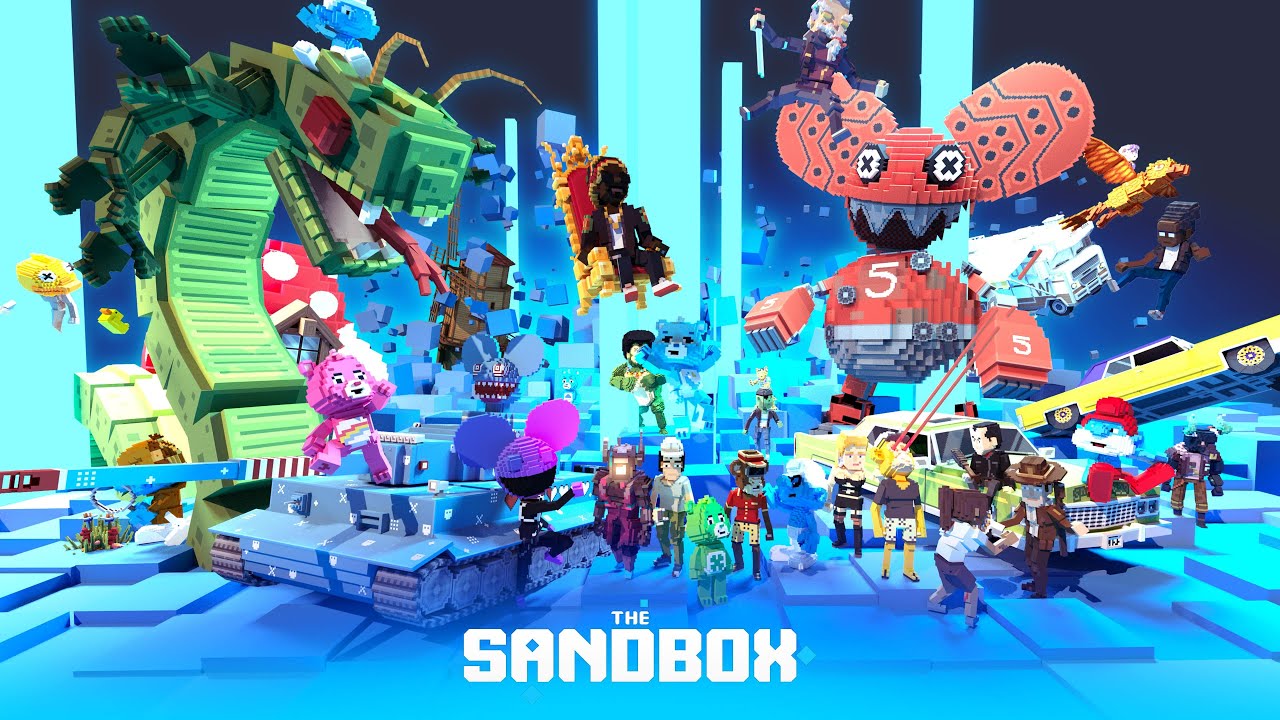 Decentraland
Decentraland was one of the first firms to release a working proof-of-concept for the Metaverse, and it continues to lead the way in market adoption. The startup, which was founded in 2017, released its Metaverse platform to the general public in 2020 and has witnessed a recent increase in popularity. Decentraland is a virtual reality (VR) arena where users may produce content, communicate with one another, and make money by investing in non-fungible tokens (NFTs), virtual reality real estate, and other digital assets. The site is completely decentralized and runs on MANA, its own coin. After hosting an official Barbadian embassy and a new Samsung mini-city, it is also a favorite for huge investors, businesses, and governments.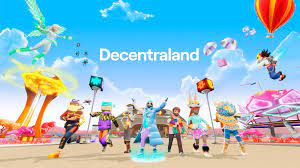 Roblox
Roblox is an online gaming and game production platform that has grown into a Metaverse platform that provides players with a wide range of virtual experiences, including virtual reality. The business has announced a collaboration with the NFL to develop a Metaverse game in time for the Super Bowl in 2022. Roblox, which has millions of players worldwide, wants to put its large user base and diverse variety of activities under one roof.
Roblox is free to use, though additional in-game objects and digital assets may be purchased, and it offers a variety of VR experiences in genres such as anime, horror, roleplaying, action, and real-life simulations. Last year, the company's extraordinary expansion resulted in a 73-hour downtime during which it was unable to accommodate millions of users. To accommodate future development, it aims to construct a number of new availability zones and data centers in 2022.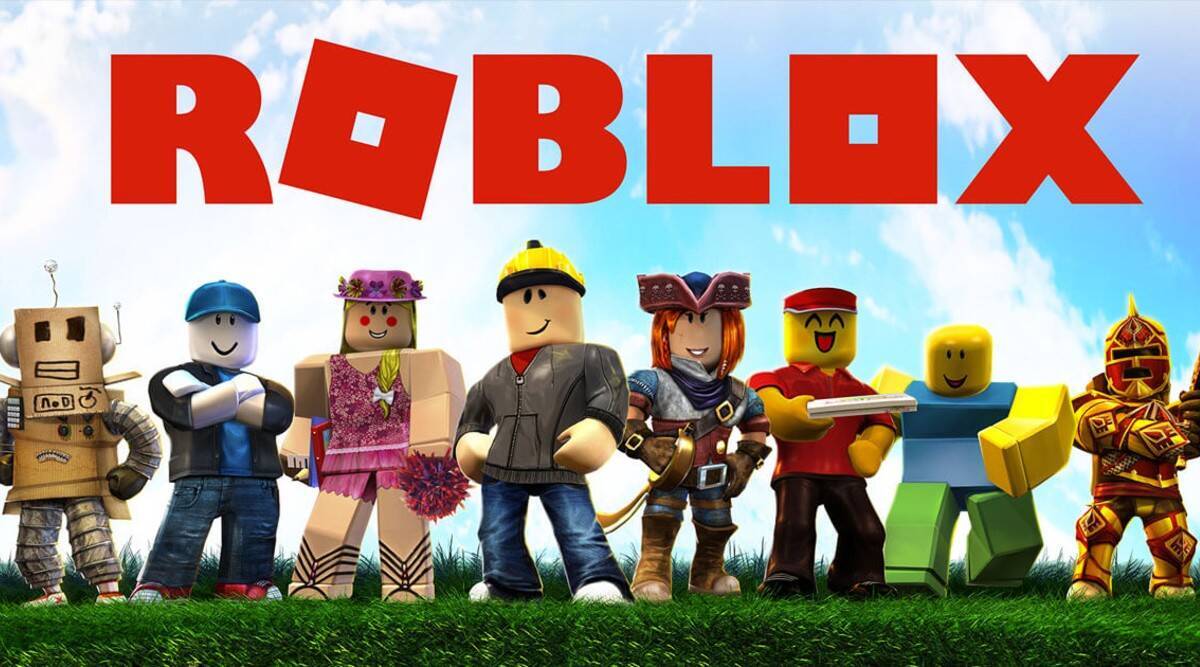 Bloktopia
Bloktopia is a Metaverse platform that consists of a 21-level virtual skyscraper. Bloktopians, the company's users, may not only possess bitcoin but also access cryptocurrency information and content inside a united universe. Bloktopia, like other Metaverse platforms, enables for revenue via virtual reality commercials, games, and real estate ownership, as well as its own cryptocurrency token, BLOK.
Blokpad, the company's networking area, serves as a launchpad for new Metaverse users and investors, allowing them to acquire land, check Blok contract information, buy cryptocurrencies, talk with other users, and read news. To make it easier to find new projects on this Metaverse platform, Blokpad displays them.
Meta Platforms
Last year, Facebook changed its name to Meta and announced plans to build a Metaverse platform based on its existing Oculus products. Aside from its social media programs like Messenger, Instagram, Facebook, and WhatsApp, the business has spent a lot of time and money developing an integrated VR environment for work, play, and social activities.
According to Meta's Q4 earnings conference, the Metaverse will cost around $10 billion in 2021. Unlike the other systems on this list, Meta has yet to release a fully functional, consumer-facing Metaverse. Horizon Worlds for content production and its Presence Platform for developing naturalized immersive experiences are two of the primary components it has released thus far. Meta will have a pivotal year in 2022, as its early investments mature. Microsoft Mesh, Ali Metaverse by Alibaba, NVIDIA Omniverse, and Stageverse are some other Metaverse systems to keep an eye on.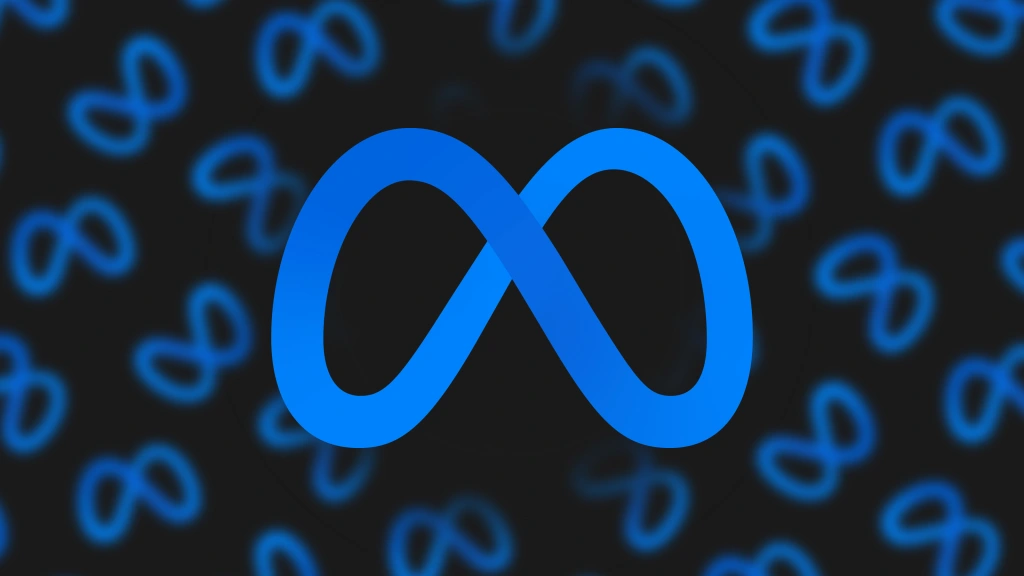 Do you like our news? Give us a 5-star rating and review on Google to show your support for the website.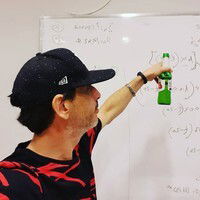 You should also check out the following articles: