Posted on August 4, 2021 by Jonathan Symcox
The former CEO of Codemasters has been appointed chair of virtual reality games developer nDreams.
Frank Sagnier retired from Codies following the $1.2 billion takeover by US giant Electronic Arts in February.
His career in the videogames industry spans more than 25 years, including leading the IPO of Codemasters after joining as CEO in 2014.
Sagnier has now taken the non-executive role at nDreams, behind games including Phantom: Covert Ops for Oculus headsets and the highly anticipated Fracked for PlayStation VR, set to launch globally on 20th August 2021.
nDreams has also collaborated with Ubisoft and Zero Latency VR on development of the free-roam arcade experience Far Cry VR: Dive into Insanity, that can be experienced worldwide at Zero Latency venues.
Further developments include nDreams' move into third-party publishing and the recent announcement of a second fully remote studio, nDreams Studio Orbital, which will focus on developing live service games for VR.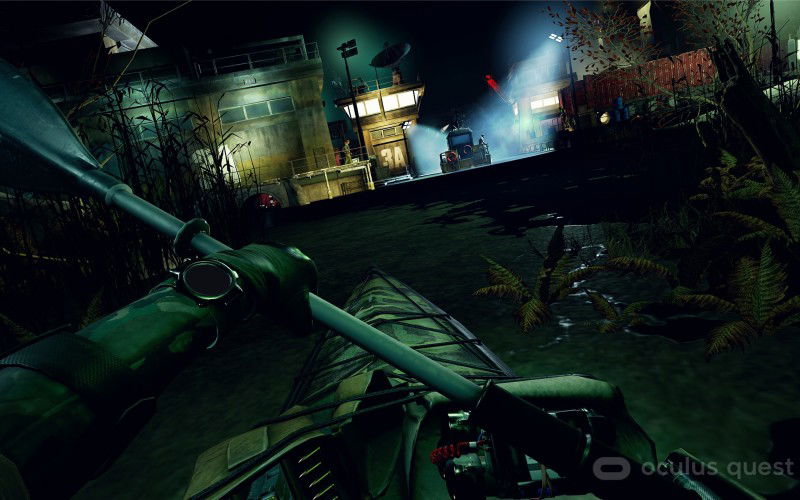 nDreams' Phantom: Covert Ops for Oculus
"I'm delighted to welcome Frank to nDreams' board. I've known Frank since he was building up EA Partners and I am certain that his experience, passion and drive will push us forward as we head towards some very ambitious goals," said Patrick O'Luanaigh, CEO and founder of nDreams. "Frank's energy and wisdom will be significant assets, and the management team and I are excited to work with him." Sagnier added: "I am delighted to join nDreams' board to help the company achieve its mission to become a world-leading developer and publisher of VR games. "Over the past few years, Patrick has built a reputable studio with highly-talented teams delivering high-quality games. "The fast-improving hardware together with immersive and innovative player experiences, means that the VR market is bound to see significant growth and exciting times ahead."
Private customers can purchase virtual and augmented reality products on the world's well-known and largest sites:
You should also check out the following articles:
Subscribe now to our YouTube channel
Subscribe now to our Facebook Page
Subscribe now to our twitter page
Subscribe now to our Instagram

Subscribe To my personal page on linkedin
Subscribe To my personal page on tiktok page for those who love to dance :)
Don't forget to be my friend. Sign up for my friend's letter. So I can tell you ALL about the news from the world of VR&AR, plus as my new friends I will send you my new article on how to make money from VR&AR for free.
Introduce your friends to the easiest way to get things done
How to make Up To US$100 in less than a minute on fiverr?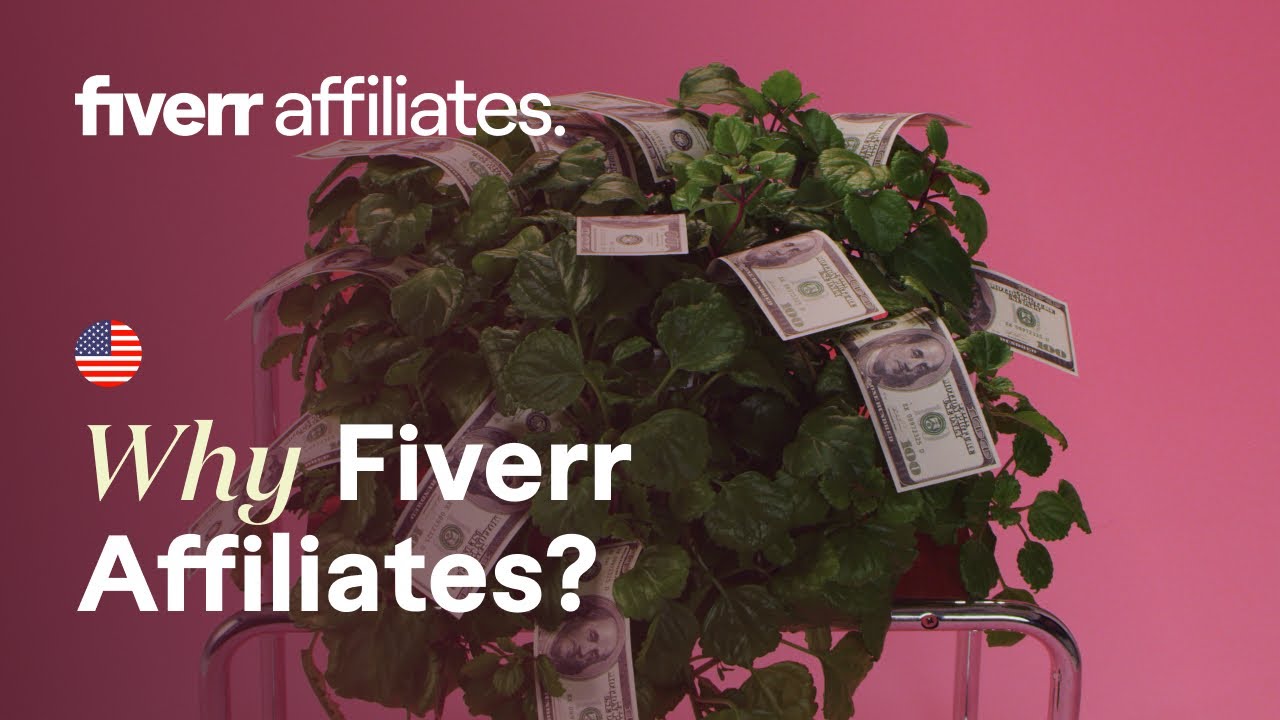 What are your thoughts? Please let us know in the comments section below!