by Bobby Charlton
If you've ever had to deal with the issue of a locked Facebook account, then you know that it can be a bit of a struggle to get immediate help to get your account back. In most cases, it can take several weeks for any type of resolution. It's not that Facebook doesn't care, they just don't offer phone support at this time. Instead, the company uses an automated process that features numerous identification steps, which can delay results anywhere from several days to entire weeks.
To help speed up the process, locked-out Facebook users have figured out a workaround to get their accounts back almost immediately. They did this by purchasing an Oculus Quest, calling the Oculus customer support hotline, giving them the serial number from their new headset, answered some questions to prove it's them, and wallah! Their account was unlocked!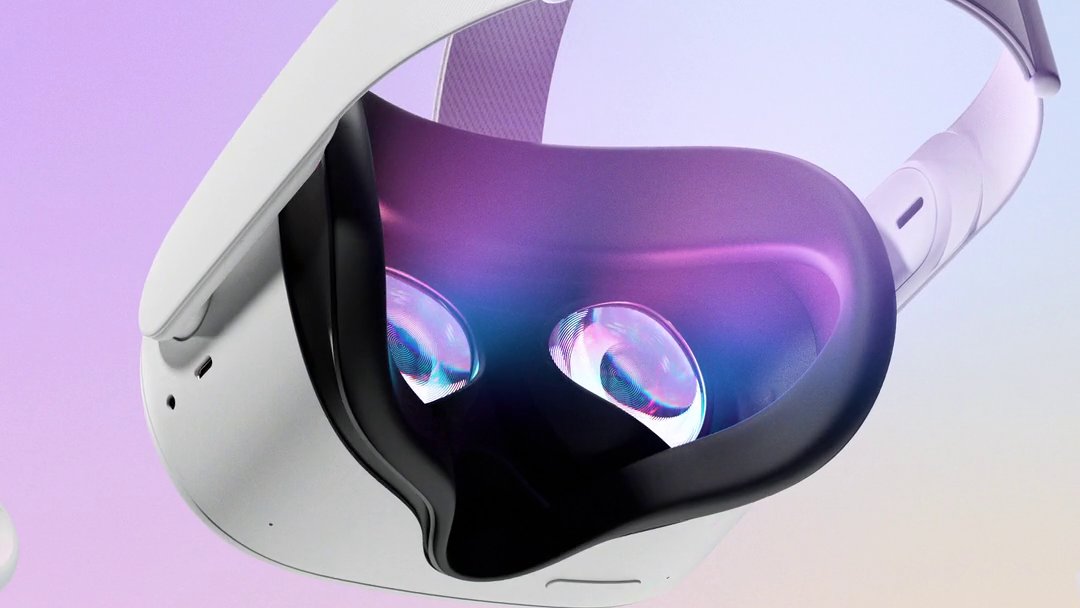 First reported at NPR, Brandon Sherman—a frustrated Facebook user who was locked out of his account—saw the tip on Reddit and attempted the procedure himself. Facebook (who owns Oculus) can be pretty quick to respond to any type of customer issue so long as you've actually purchased an item from them.
"I ultimately broke down and bought a $300 Oculus Quest 2," said Sherman. The strategy worked! Sherman told NPR that he heard back from the company right away and his account was unlocked almost immediately. Sherman doesn't plan on keeping the headset, however; he only made the purchase in order to get his account back. He was happy about the results, but felt all those steps and being out $300 for a couple of days was an unnecessary solution to his account troubles.


According to NPR, another Facebook user, Angela McNamara, found herself in the same situation as Sherman after discovering someone hacked her account and changed her email, even going so far as to add two-factor authentication. She tried the automatic process, but nothing worked. At that point McNamara said, "And from there I'm just like, OK, it is gone."After reading the same Reddit thread, McNamara did exactly what Sherman did. She purchased an Oculus Quest, called the Oculus customer support line, and got help almost immediately. No word on if you can use a previously purchased Oculus Quest headset or even an older Oculus Rift, but considering your Oculus account is connected to your Facebook account, it should theoretically work.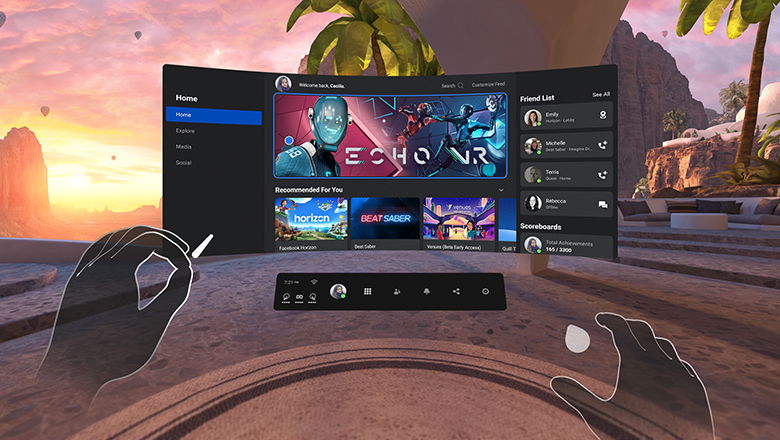 Since the COVID-19 pandemic, ZeroFox has reported that almost 20% of social media platforms are compromised, while corporate accounts and brands saw a whopping 95% increase in attacks on social media accounts compared to 2020.
Currently, Facebook's automated help page says that requests "may take longer than usual." During an interview with NPR, Gaby Curtis said, "We also know that we need to keep improving in this area and plan to invest more in the future."


In the meantime, this Oculus Quest hack seems to be a not-so-perfect solution. However, some Reddit users are reporting that this hack doesn't seem to work for everyone. So keep that in mind before running out and buying a new VR headset.
You should also check out the following articles:
Subscribe now to our YouTube channel
Subscribe now to our Facebook Page
Subscribe now to our twitter page
Subscribe now to our Instagram

Subscribe To my personal page on linkedin
Subscribe To my personal page on tiktok page for those who love to dance :)
Don't forget to be my friend. Sign up for my friend's letter. So I can tell you ALL about the news from the world of VR&AR, plus as my new friends I will send you my new article on how to make money from VR&AR for free.