By Amit Caesar
Leaks have started for the Oculus Quest Pro, which is expected to be announced later this week. The leaks come as setup videos found in the code. These videos show a smaller headset, without the tracking ring, as well as body and facial tracking, which is achieved via a mirror.

Official tutorial videos released today reveal an Oculus headgear, controls, and charging dock that have been unseen. The videos could reveal a new Quest 2 Pro or Quest 3 headset.
Bastian, who claims the films are from the 'Seacliff' firmware, released them on Twitter (which is believed to be the codename for an upcoming Oculus headset). While Bastian has continually revealed new information from Oculus software, the movies were discovered by a user named Samulia.
The videos also show Oculus Touch controllers without tracking rings and a station that appears to power both the headset and the controllers, besides the mysterious headset.
The controllers' missing tracking rings coincide with prior rumors that the new controllers would have cameras to do their own inside-out tracking instead of being tracked by the headset's cameras (as with the original Quest and Quest 2).

Though it bears a striking resemblance to one of several prototypes VR headsets that Facebook teased earlier this month, it's unclear if the headset in the videos is an upcoming product—it could simply be a placeholder or a generic headset for demonstration—it bears a striking resemblance to one of several prototypes VR headsets that Facebook teased earlier this month.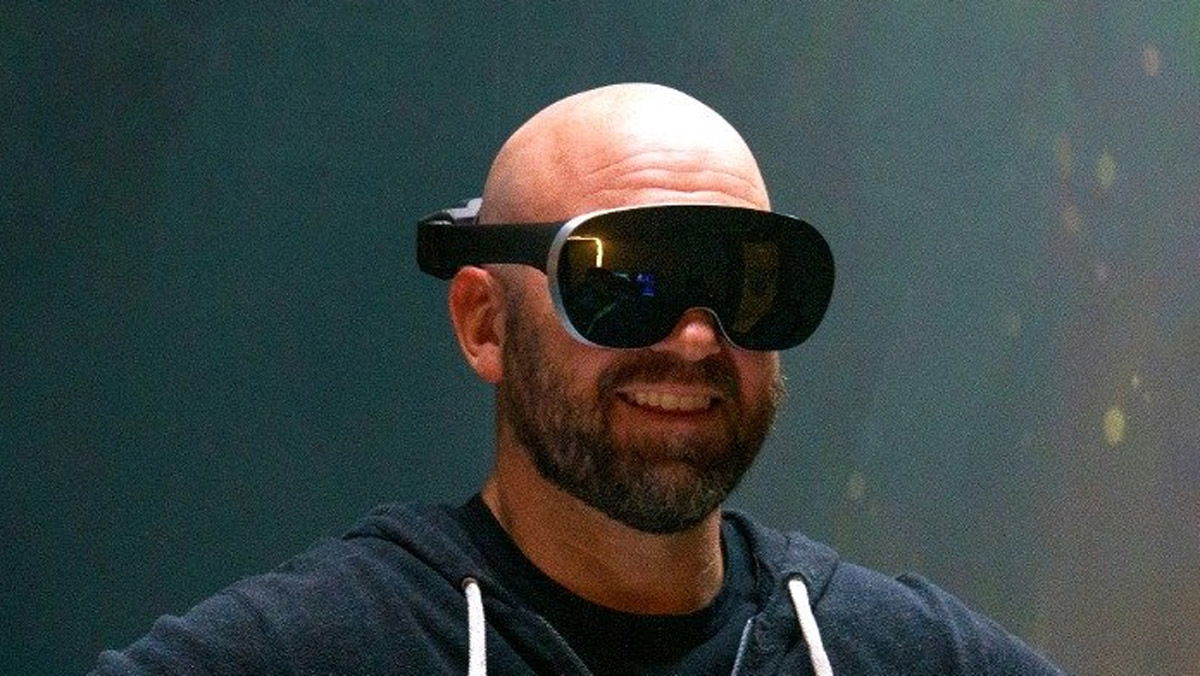 Andrew Bosworth provided this image. If the video depicts a new Quest headset, some of the device's components appear to have been shifted to the back head strap, allowing the front of the device to become more compact and goggle-like than previous Quest headsets.

Given that the annual Facebook Connect conference is only a few days away, it's only natural to assume that this headset will unveiled there. There has been mention of a 'Quest Pro' device, as well as information showing that the headset could integrate face and eye tracking. Of course, the corporation could call such a headset 'Quest 3,' but we'll have to wait and see what's announced at Facebook Connect on Thursday.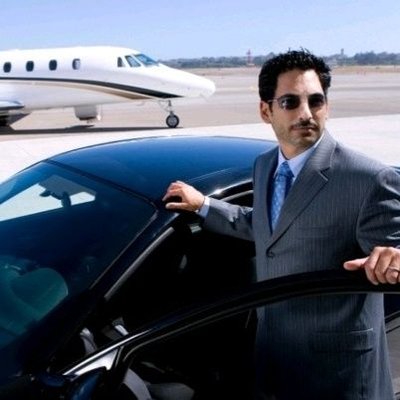 You should also check out the following articles:
Subscribe now to our YouTube channel
Subscribe now to our Facebook Page
Subscribe now to our twitter page
Subscribe now to our Instagram

Subscribe To my personal page on linkedin
Subscribe To my personal page on tiktok page for those who love to dance :)
Want to know what else is going to be in the coming years? Follow me. Follow the future. Sign up for my friend's letter.