Written by Amit Caesar

HTC has surprised that it has proclaimed the Vive Flow VR, new virtual reality glasses for the home market. These are lighter glasses than the company's previous models. The fresh glasses weigh only 189 grams compared to the 500 grams that the competing company Oculus owns, which is owned by Facebook.

Vive Flow VR combines two monitors with a resolution of 1.6K each, and a refresh rate of 75 Hz. The field of view is 100 degrees. And Qualcomm's XR1 chipset. They come with 64GB of storage for apps and games and the volume cannot be increased.

What is interesting is that HTC has sold the glasses at a price without the dedicated remote and instead you will have to download the app of the new glasses to your smartphone.Vive Flow goggles can detect movements in space using a pair of cameras similar to the Oculus Quest 2 goggles and later the company promises that the Vive Flow goggles will also support hand, finger and eye recognition although not immediately at launch.
The price of the Vive Flow VR is $499, not including the battery pack that will cost an additional $79 and provides about five hours of use (in principle, any external battery with a capacity of 10,000 mAh or more can be purchased, and you do not have to use HTC). Pre-orders in the US have already opened, and the product will hit shelves in November.

In conclusion:
HTC Vive Flow Release Date Vive Flow VR will hit shelves in November
Price of HTC Vive Flow $499,
The latest generation Qualcomm XR1 processor powered features and specifications. The Oculus Quest 2 uses the Qualcomm XR2 processor for comparison. This is a significant drawback in new virtual reality goggles, but given that VIVE's new virtual reality goggles are not intended for gaming, it does not seem to be a problem but it still raises the question why the expensive price? Compared to Facebook's virtual reality glasses, the Oculus Quest 2, which weighs 532 grams, the weight of the Vive Flow glasses is only 189 grams.

As for the screens in the fresh glasses, HTC Vive Flow boasts a resolution of 1.6K per eye and the screen refreshes at 75 fps, which is fine for content consumption. Vive Flow also has a 100-degree field of view.

They equipped the Vive Flow with "pancake" optics, thinner than standard virtual reality lenses. Vive Flow adjustable diopter lenses can allow users to easily correct vision inside the glasses, while eliminating the need for glasses.

The Vive Flow goggles have huge outer lenses that look like fly eyes and have two spatial and ventilated surveillance cameras installed in them to evaporate hot air out.
As for battery life, no. Oddly enough, Vive Flow does not have a super battery and instead the glasses have to be operated via an Android phone or an external power source, so Vive Flow is technically not a completely independent virtual reality glass.

Our opinion
As we said in the article because Vive Flow glasses are not a gaming device, they do not include controllers and it is a renewed concept for something we knew before similar to cardboard virtual reality glasses for smartphones, although these are light and compact glasses but LG tried it before and failed miserably.

Would you like to pay $500 for virtual reality goggles that can only be used for communication and meditation? And maybe Vive Flow should even be compared to Facebook and Ray Bend's smart glasses and not to Oculus Quest 2? We will be happy for your comments :)
Introduce your friends to the easiest way to get things done
How to make Up To US$100 in less than a minute on fiverr?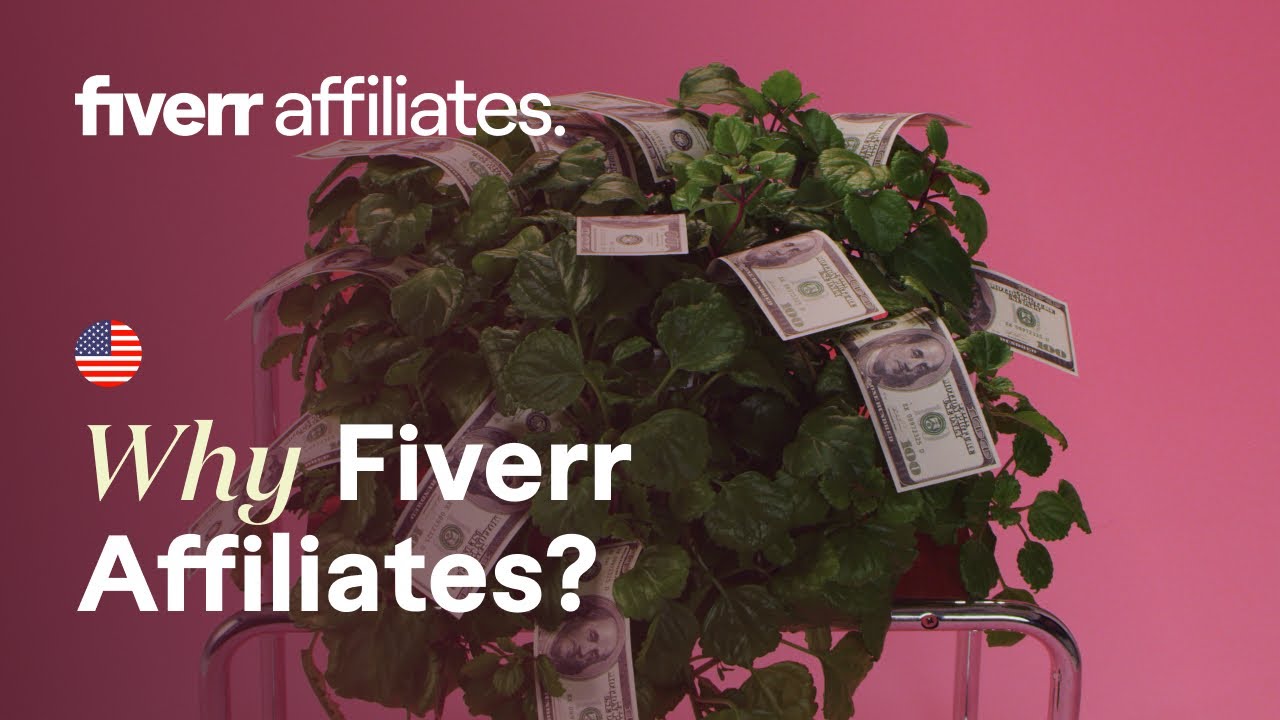 Subscribe now to our YouTube channel
Subscribe now to our Facebook Page
Subscribe now to our twitter page
Subscribe now to our Instagram

Subscribe To my personal page on linkedin
Subscribe To my personal page on tiktok page for those who love to dance :)


Love the realm of virtual reality and augmented reality? Are you over 18? Want to make money right now from your PC or smartphone from virtual and augmented reality? Sign up and you will receive an offer from us you can not refuse.