DJI's New FPV Drone Is Field-Tested, Bringing Virtual Reality to the Real World
There are many options for flying a drone while wearing an AR or VR headset. But, until now, they've all required video and control latency compromises — unless you built your own as a DIY project. By combining its DJI Glass VR headset with a high-speed video link add-on, DJI bridged a portion of that gap, but it wasn't a fully integrated solution with a drone capable of race-level performance. With its new DJI FPV drone (Combo package $1,299, Fly More Kit $299, Motion Controller $199), the company has addressed this issue. We were fortunate enough to have a DJI FPV in-house for a few weeks and can report back on our findings.

The DJI FPV is a powerhouse in terms of performance. The drone can reach speeds of up to 87 mph in full manual mode, according to the company, and has a 0-60 time of around 2 seconds. That's about the same as the fastest Tesla in its fastest mode. I'm sure someone will race them soon enough.

To be sure, the drone starts out in a more mild-mannered "Normal" mode and responds to the controls in essentially the same way as any other DJI drone (although, like a car with a more powerful engine, it responds quickly). The drone has forward-facing obstacle detection in Normal mode. There's also a "Sport" mode, which disables obstacle detection and acts as a bridge between Normal and Manual.

DJI has put a lot of effort into the video connectivity of the drone. There's an emergency stop button, which comes in handy once you use the advanced modes. The FPV connects to the drone using DJI's O3 system and claims a range of up to 10 kilometers (which in practice should mean a better ability to fly in noisy environments). The FPV also has an ADS-B receiver, so if there's an aircraft nearby, you'll get a notification in your goggles.

It only has a 1-dimension gimbal because it is an FPV drone designed to pilot by someone looking through the camera (up and down). Although the battery pack is large, the drone's flight time of up to 20 minutes is slightly less than that of similar, less powerful models because of its high-performance characteristics. The drone sends a 1440810 feed to the headset. It has a lower resolution than current VR gaming headsets, which makes reading the icons on the screen a little more difficult, but not impossible. It's great to see that the IPD (inter-pupil distance) can be adjusted. However, because there is no focus change, you'll need to make sure your glasses fit inside the headset if you need to see distance. Mine, fortunately, does.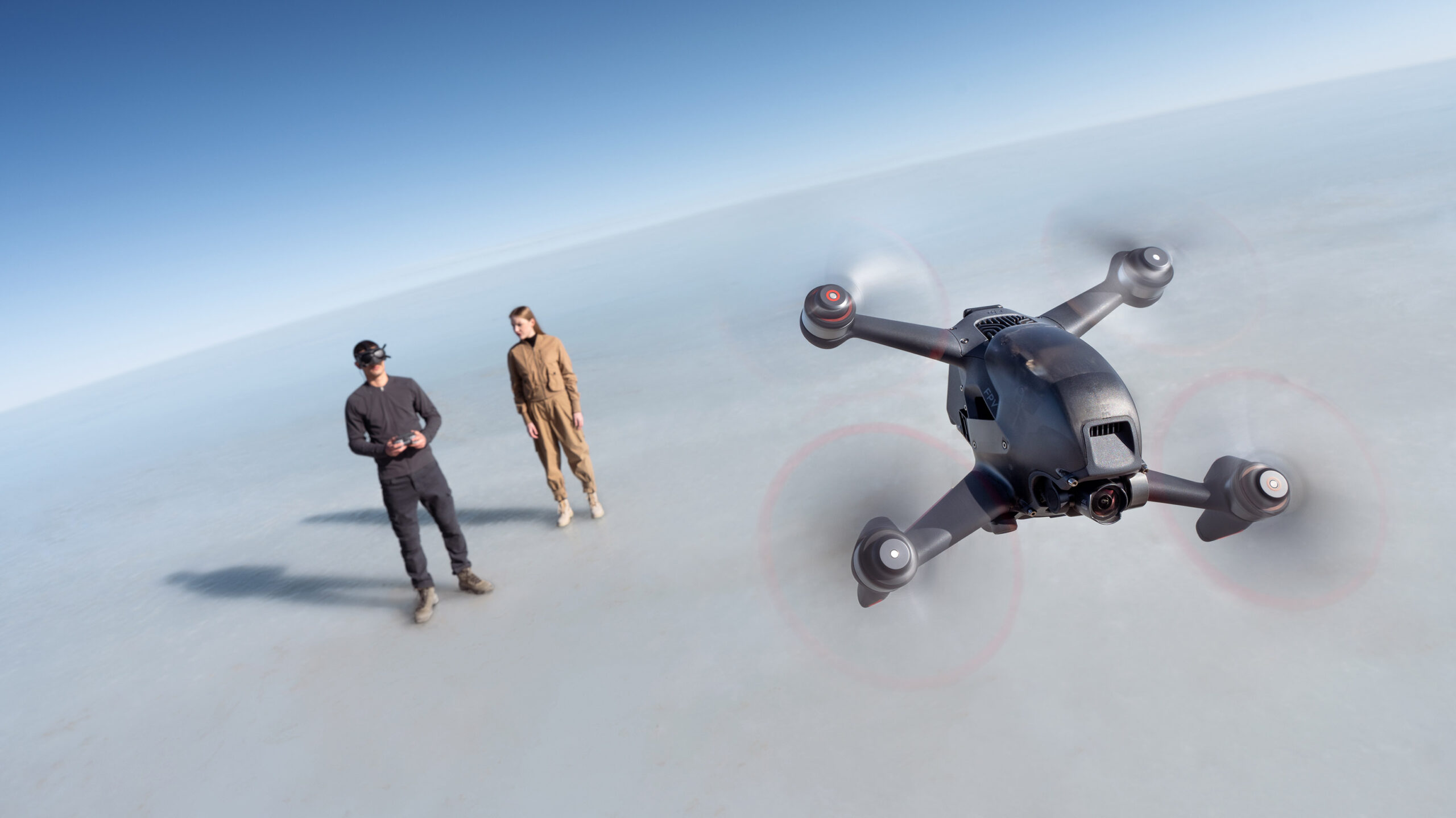 How to Set Up a DJI FPV Virtual reality
Anyone who has flown a DJI drone before should be familiar with the process, mostly. You log in and power everything up using the DJI Fly app (not the Go app used by the Mavic family). The headset (which is powered by an external battery connected via cable), the remote (which does not need physically connect to anything), and the drone itself are all included in this case. The headset then connected to your phone, Go Fly selected (assuming all the pieces have found), and we put the headset on.

You're now in charge of a headset, a cabled battery, your phone, and the remote, of course. So it's a little trickier than flying with a remote — especially once you put on your headset. For example, when I put my phone in my pocket and put on the headset, I accidentally switched the DJI Fly app to playback mode, so I had to juggle everything at once to get it back to Fly mode. Because you'll need a second person to monitor the drone while you're flying, they can also help manage the devices.

The DJI FPV is user-repairable, which is a significant improvement over previous DJI models. You can disassemble it and replace individual components with the provided hex key. Owners will purchase replacement parts directly from DJI. This is especially important if you plan to race the drone or full use of its high-performance capabilities.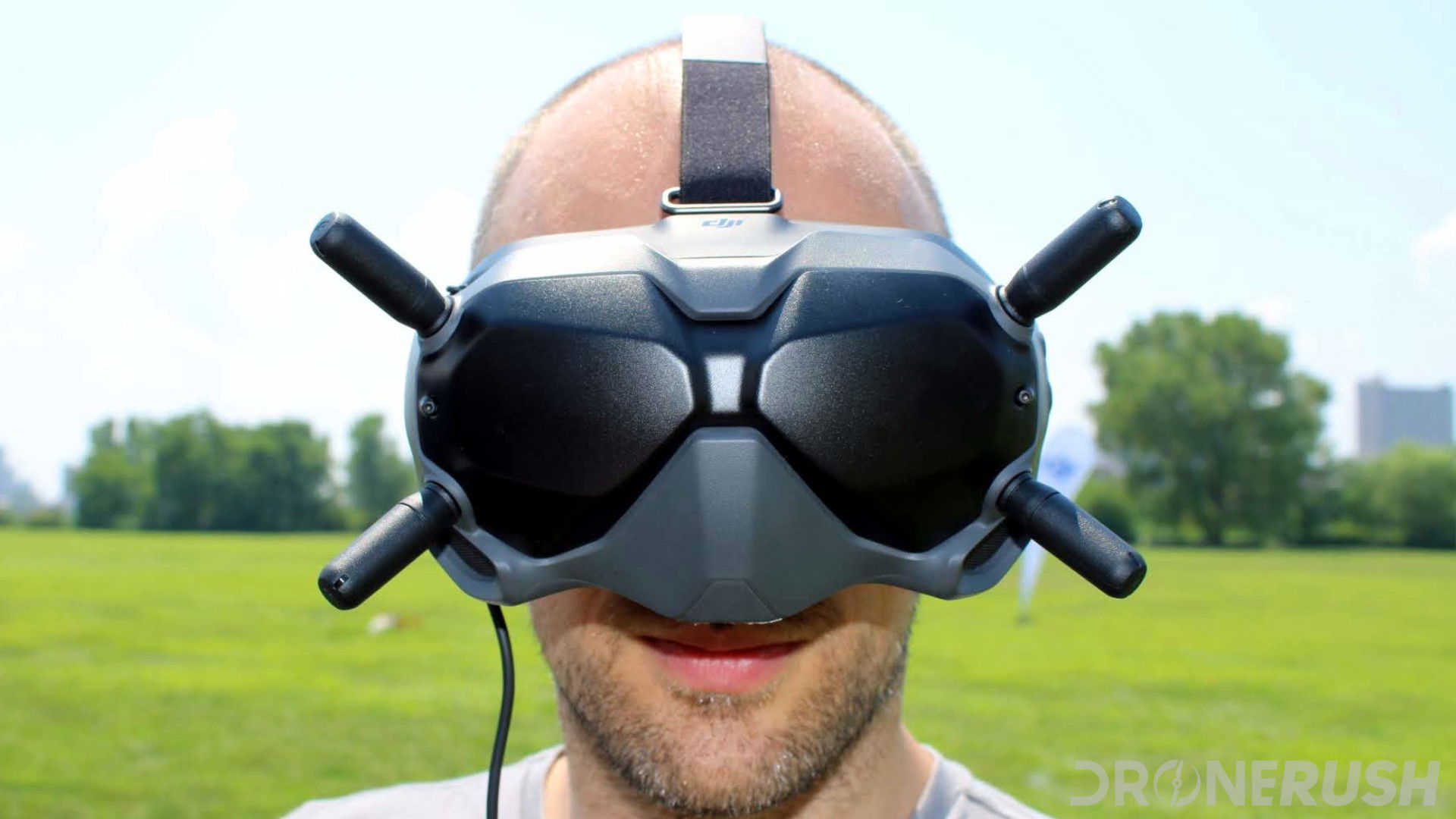 Flying a DJI FPV drone Virtual reality
If you've never flown an FPV drone, a VR-based flight simulator is the closest thing I can think of. Except you're in the actual world, and you're flying. Unless you want to wait in line for a jet pack or one of the new single-person drones, this might be the closest you'll get to personal flight. It's a lot of fun, and a little weird, at least in my case. I'm even more impressed by professional drone racers now that I've tried a few simple maneuvers in first-person mode. Before switching to the drone's more advanced modes, DJI recommends flying their free simulator. If you're bored with your current drone flying options, this is a great way to try something new.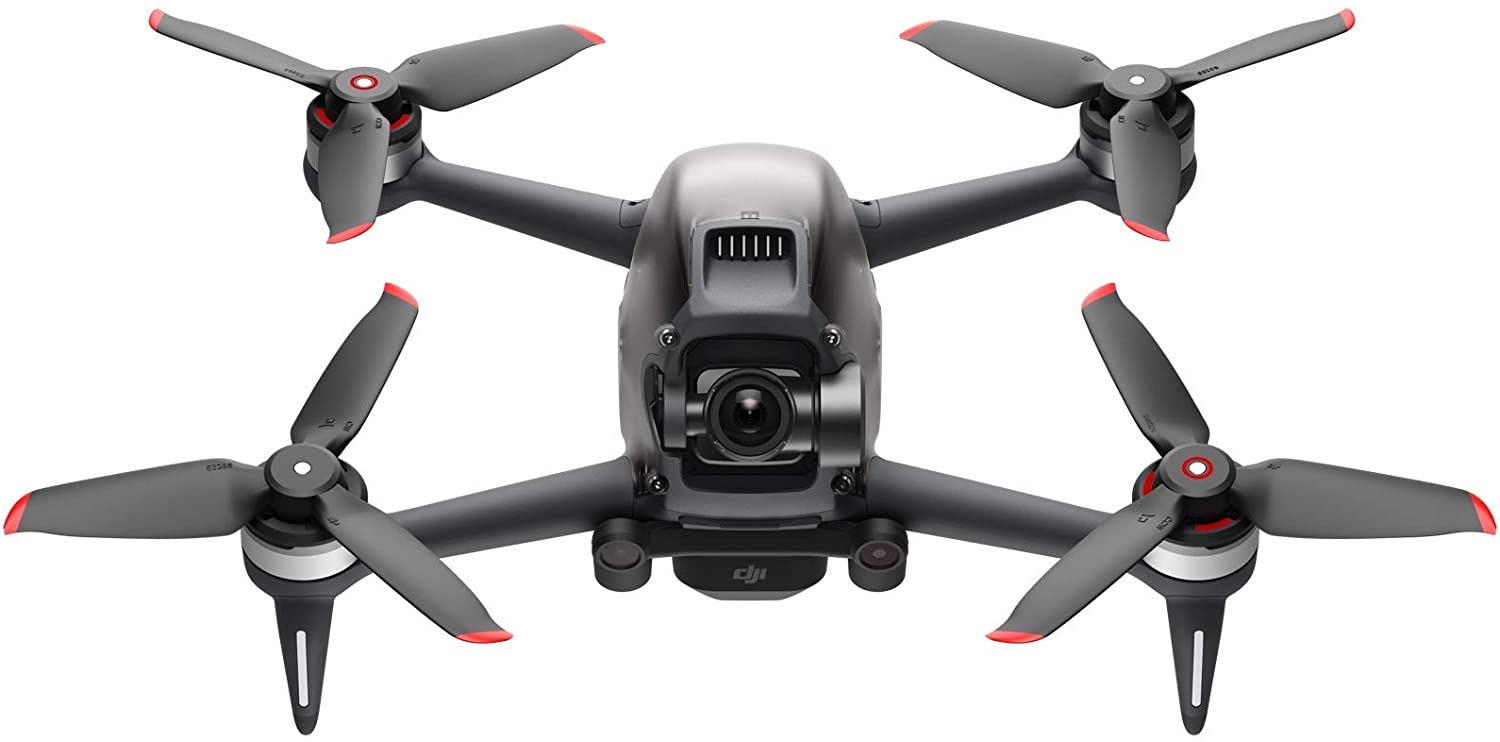 Cautionary Notes for First-Time FPV Pilots Virtual reality
There are a couple of caveats that come with flying an FPV drone if you aren't already familiar with it. The first is that you legally required to keep your drone in sight in the United States and many other countries. That means having a second person with you when flying an FPV drone. Now, I'm not sure how well that person will keep track of your drone if you speed it up to over 80 mph, but high-performance flying presumably done in special circumstances like pre-approved drone racing venues.

Second, if you get motion sickness when wearing a VR headset, flying an FPV drone could be problematic for you. I'm not sure if the issue is the lag time (over 25ms, well outside the VR magic window of under 15 ms) or the fact that you're basically messing with your head the same way you would if you were flying in a VR app. Most likely a combination of the two. I enjoy virtual reality experiences for about 20 minutes at a time. In comparison, I can handle one DJI FPV flight at a time, but I don't think I'd want to do two back-to-back until I'm more comfortable with it.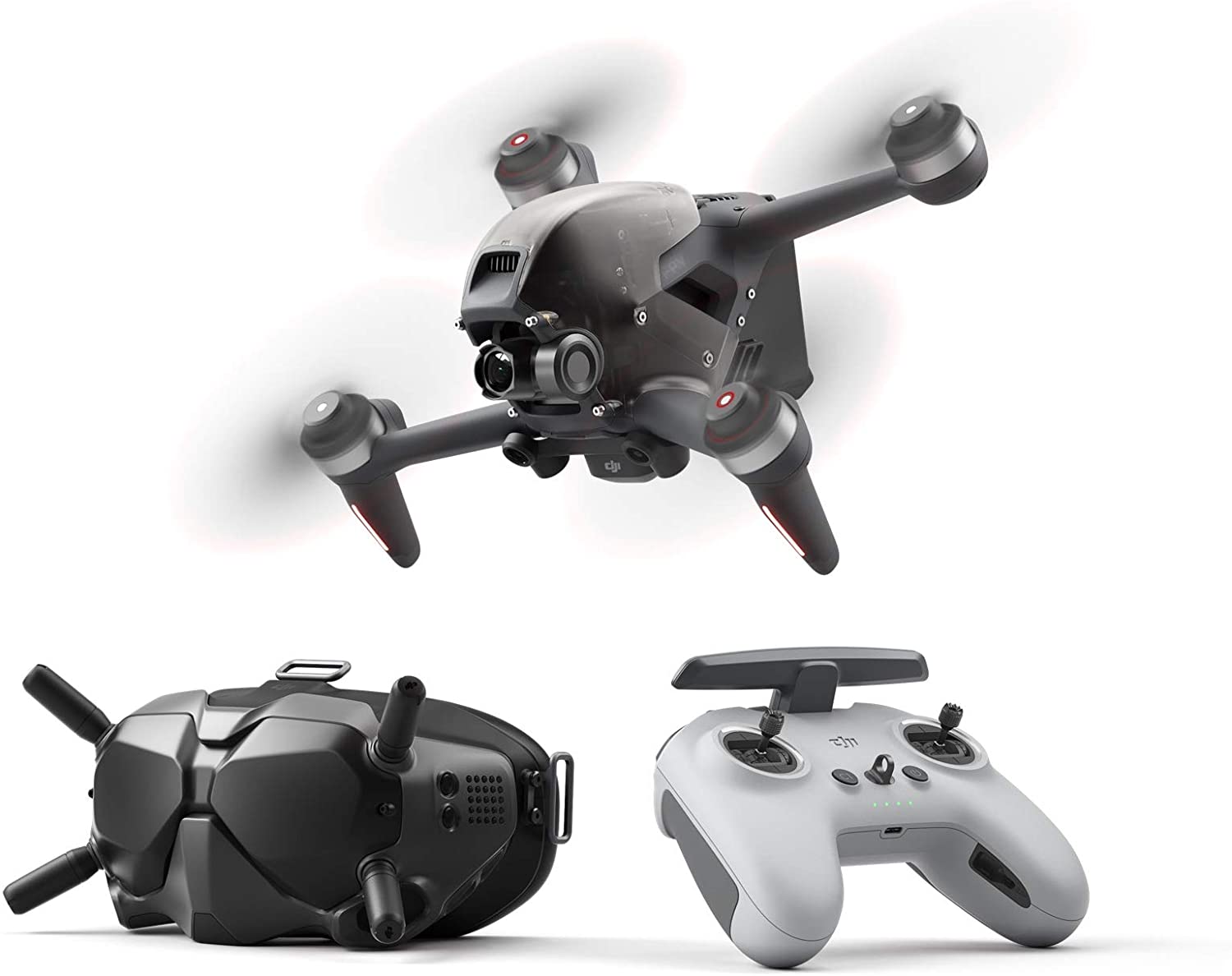 The DJI FPV Virtual reality is still in development.
During the pre-release period, we were using a beta application that was fairly limited. Even though the headset has a micro SD card slot, you can't currently record the headset view. As a result, I won't be able to show you what I saw while flying. Of course, you can record directly on the drone, so you can wow your friends with your incredible flying skills or dramatic crashes.

In addition, DJI has unveiled a cool new motion controller for the DJI FPV. It's essentially a three-dimensional controller that allows the drone to move like your hand. DJI is especially excited because it will open up opportunities for new FPV pilots who aren't comfortable with the traditional 2-stick setup. Our review motion controller didn't arrive in time for the announcement because of shipping delays, so we can only guess how effective it will be.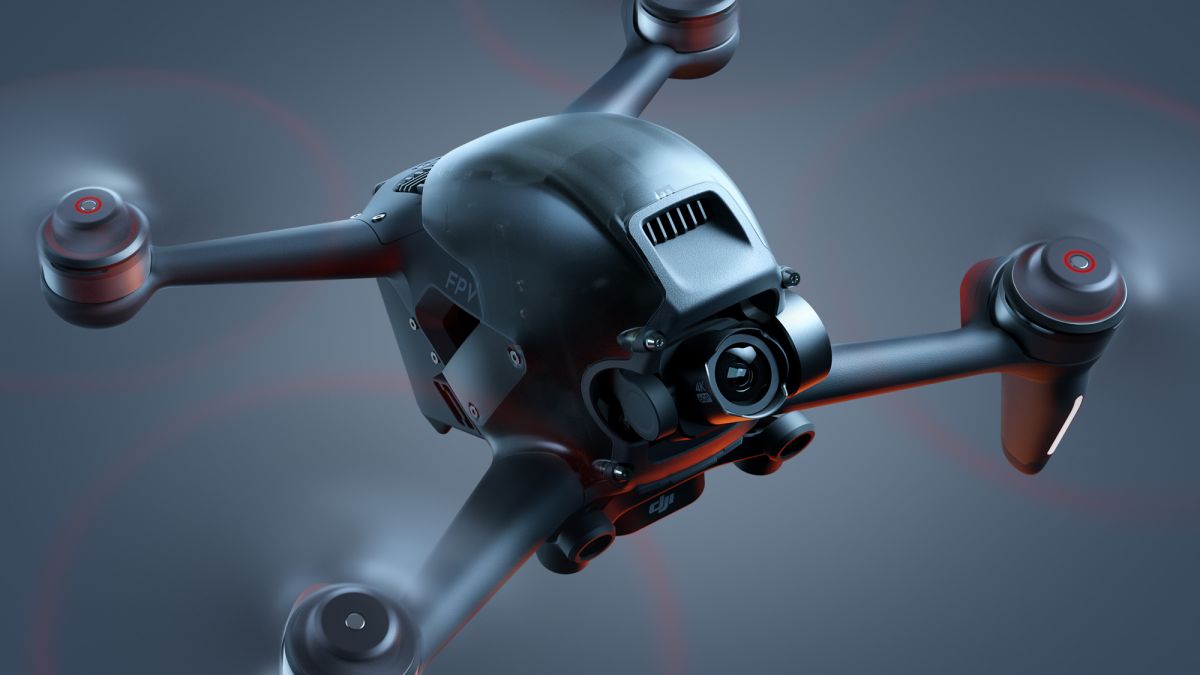 Is a DJI FPV the Drone of Your Dreams?
If you've always wanted to try FPV flying but don't have the funds, the DJI FPV is a great place to start. (FPV flying is very popular among high school students in our area, but their budgets are usually much smaller, so they build their own.) The DJI FPV drone, non-LCD remote controller, FPV Goggles V2, cables, charged, and one battery are all included in the $1,299 price. Two additional batteries and a charging hub are available for an additional $299. Another $199 will get you the Motion Controller. Based on my prior experience, I would strongly advise to purchase the DJI Refresh insurance.
you can also buy DJI FPV Combo at: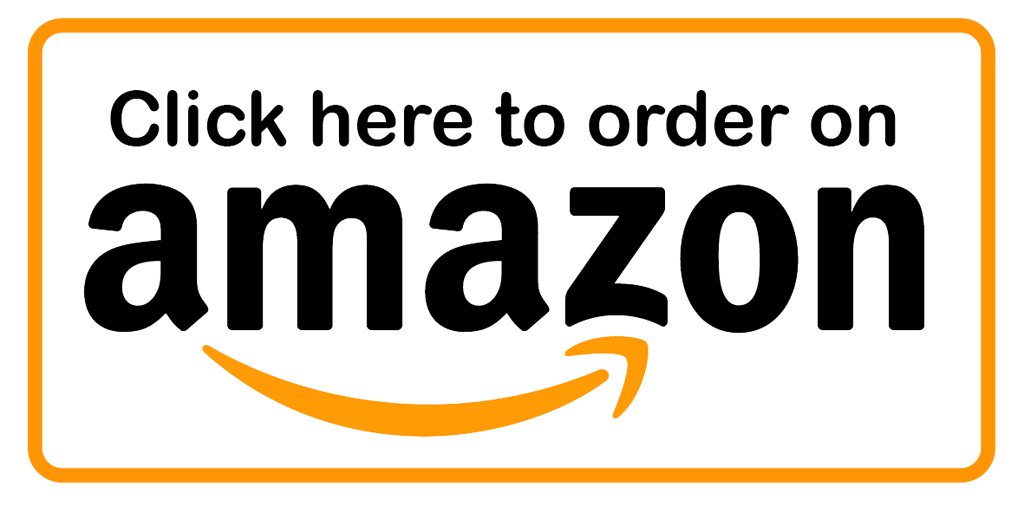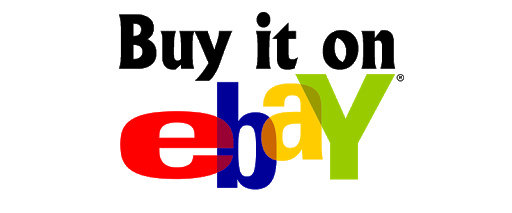 Do you like our news? Give us a 5-star rating and review on Google to show your support for the website.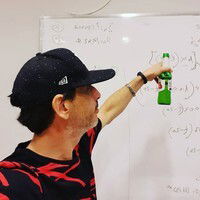 You should also check out the following articles: