Caesar Amit

Read it quickly.
Accenture has bought 60,000 Oculus Rift headsets.
➨ The Oculus Quest 2 headsets were purchased to teach the company's new hires.
➨ Accenture's XR lead in Europe and immersive learning lead, Nick Rosa, came to Twitter to share further information.
The plot
Accenture, a multinational IT services and consulting corporation with an extended reality (XR) practice, has purchased 60,000 Oculus Rift headsets to train its own new recruits.

During an interview with Fortune, Julie Sweet, CEO of Accenture, unveiled the immersive technology acquisition. She said the 60,000 Oculus headsets were purchased for new hire training as part of a conversation about how to keep the company's large workforce while allowing for remote work and filling more than 125,000 new positions. "Why are we doing that [providing virtual reality (VR) headsets for new recruit training]?" Sweet asked. Because it's also through experiences that you make relationships, and it's really cool." "It's a terrific way to learn about Accenture in a more interesting way while also getting to interact with folks you wouldn't normally get to interact with during your new joiner training." Nick Rosa, Accenture's XR lead in Europe and immersive learning lead, responded to Twitter to clarify that the Oculus headsets being used are complete six degrees of freedom (6DoF) versions, mobile, and the latest generation, implying that Quest 2 is being used.


According to Rosa, this is the most VR headsets any organization has ever deployed. Accenture is putting virtual reality into practice both internally and for customers, with Rosa stating that "this #xratscale end-to-end service is now available to all of our clients," with content created by the company's own studio. Among other projects, this studio is responsible for an event planning system that employs augmented reality and virtual reality to digitally reconstruct a room and is available across a variety of devices. Accenture's big investment in headgear comes on the heels of Bank of America's announcement that it will roll out virtual reality training across almost 4,300 sites in the United States, offering nearly 50,000 employees access to immersive learning and development possibilities.
Private customers can purchase virtual and augmented reality products on the world's well-known and largest sites:
Introduce your friends to the easiest way to get things done
How to make Up To US$100 in less than a minute on fiverr?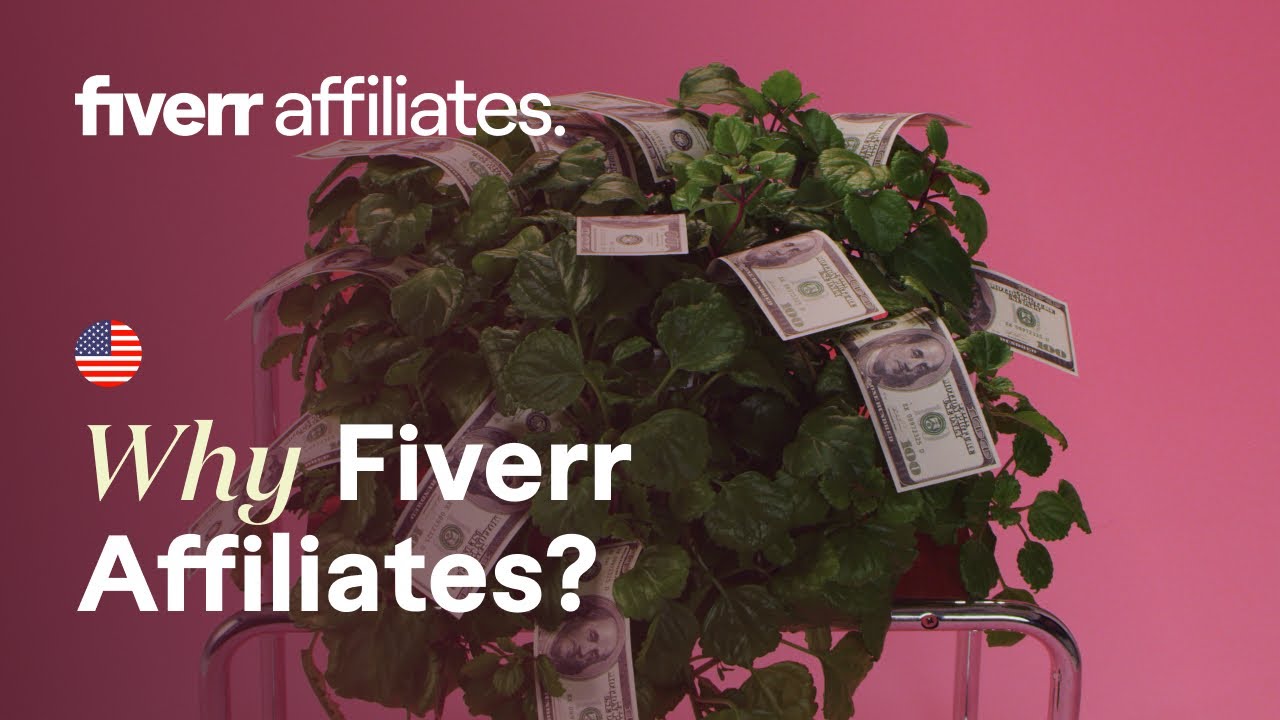 Subscribe now to our YouTube channel
Subscribe now to our Facebook Page
Subscribe now to our twitter page


Love the realm of virtual reality and augmented reality? Are you over 18? Want to make money right now from your PC or smartphone from virtual and augmented reality? Sign up and you will receive an offer from us you can not refuse.