With technology rapidly advancing, augmented and virtual reality elements will become important considerations in a variety of ways, with AR glasses allowing visual overlays on your real-world perspective and VR headsets allowing for entirely new, immersive connection possibilities.
This will open up a slew of new opportunities for marketers, which is where Facebook's new report comes in.

Facebook released a new 28-page report this week on how augmented reality and virtual reality are developing and where they're headed in terms of consumer interest, future applications, utility, and more.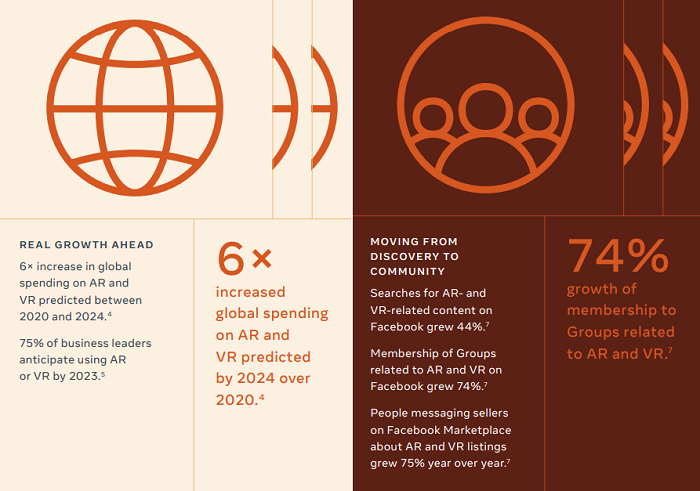 The full report can be downloaded here, but we'll go over some highlights in this post.

Foremost, Facebook lays out the key elements driving the next stage of AR/VR development, as well as where each is headed based on current usage trends.

Previous technological shifts, such as mobile connectivity, have followed a similar path, showing that both elements will become far more influential and valuable in everyday life soon.

According to Facebook, 75% of all business owners expect to use AR and VR technology in the next two years, with global spending on AR and VR expected to increase 6x.
As you can see, user adoption is on the rise, with strong demand for AR content, particularly as more people turn to eCommerce and online shopping.

AR and VR technology could provide immersive solutions to bridge the gap between the online and in-store shopping experiences, and more consumers are already turning to these tools to help them with product discovery and brand connection.
Also of note, according to Facebook's data, English-language searches for AR and VR on Facebook grew nearly twice as fast in emerging markets as they did in mature markets, showing that there is still room for growth.

However, based on Facebook trends, interest is growing in every market, emphasizing the fact that more immersive tech platforms will be critical to future growth, and could open up entirely fresh ways to connect with customers and boost promotions for your company.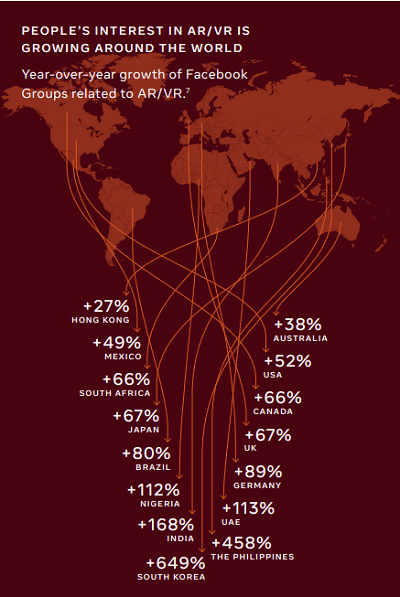 According to Facebook:
"AR and VR have the potential to change how people interact with brands, as well as how brands interact with people. Imagine meeting famous fashion designers one-on-one, seeing how lipstick bonds to lips by becoming a part of the product's chemical makeup, or having your home reimagined by a brilliant creative director."

We haven't arrived yet. AR technology is still growing, and AR wearables are only now making their debut. But the next big shift is on the way, and it'll bring a slew of new opportunities in a variety of ways.

Some interesting things to think about and possibly start incorporating into your planning.

The full "AR/VR: New Dimensions of Connection" report from Facebook can be found here.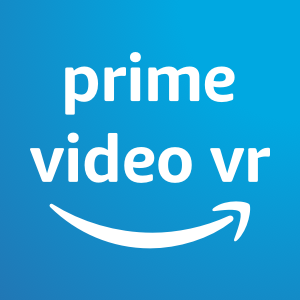 Do you like our news? Give us a 5-star rating and review on Google to show your support for the website.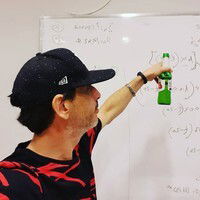 You should also check out the following articles: